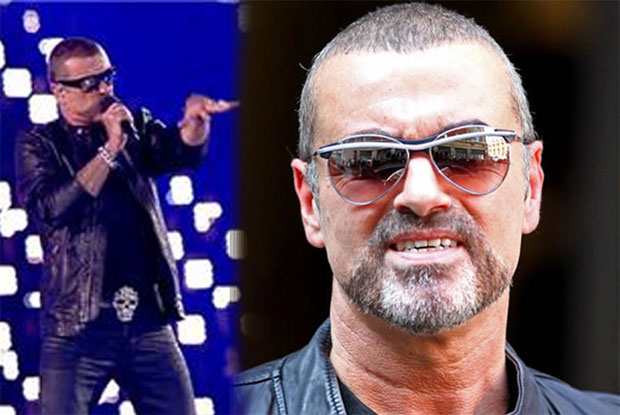 George Michael would like to let the Viennese General hospital know that he appreciates it very very much that they took the time to save his life last year.
In a sign of good faith, pop star George Michael invited over 300 doctors and nurses as his guest to a rescheduled show in Vienna, Austria, the same city where he was forced to suddenly cut his tour short when he began drastically ill with pneumonia.
At the time of the illness, November 2011, the pop star spent up to month in intensive care fighting for his life.
Tweeted George: "Hey everyone, it's that time again! And I get to open the tour singing to the men and women who saved my life. And it's a beautiful day!"
Scallywag loves you George….