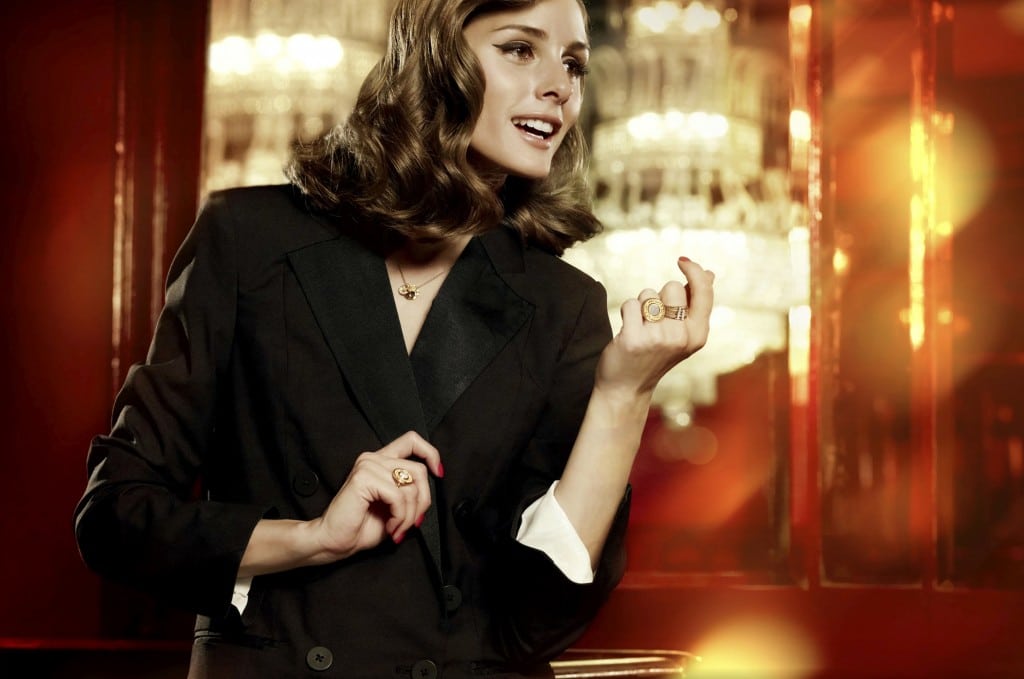 Olivia Palermo is once again a preferred hawt bixch….
Jean Cocteau once said: "All good music resembles something". In this case, it is the something that resembles music. As the new face of Carrera y Carrera's "Musica" collection, Olivia Palermo seems to agree. Carrera y Carrera has tapped Olivia to be the new face of the collection, which features a wide array of music-inspired jewelry including stackable rings, statement necklaces and exquisite earrings in yellow and white gold with diamonds, onyx and other precious materials. 
Expert craftsmanship paired with imaginative designs (yes kids I am weeping because the press release is so indelibly well written)  truly describe the new "Musica" collection by Carrera y Carrera, whose pieces have been inspired by guitar strings, musical notes and flowing skirts. Just like Olivia does with her style, "Musica" is a collection where emotions are expressed in each of the exceptional pieces.
Who would have thought Olivia would make it this far? Then again wasn't it always obvious…?