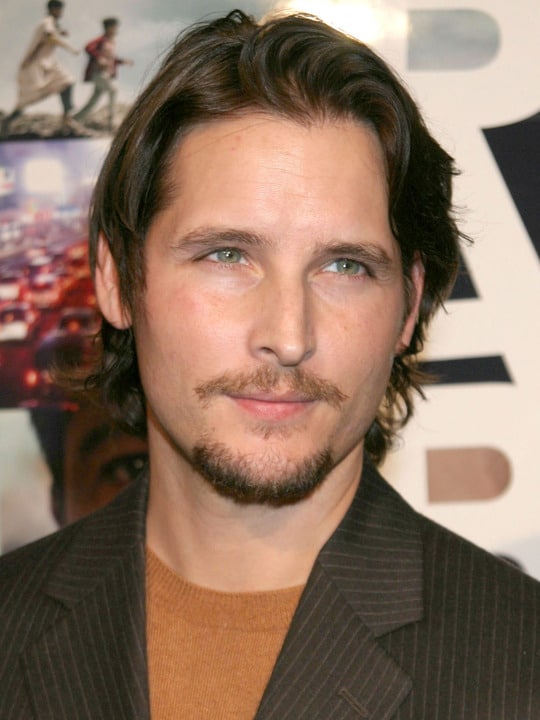 Will Peter Facinelli resume seeing his mystery lover now that he is set to divorce?
Despite our best efforts yesterday to try and get more details on the nearly two-year-long affair between Facinelli and the mystery woman from Vancouver, she now tells us exclusively that she and Facinelli have remained in contact, mostly via text messaging and sometimes by phone, and that she "is in love" with the actor even though he denies ever having an extra marital affair – or, as we reported, plural liaisons – which comes as no surprise to us considering an affair is what brought Facinelli and Garth together when they first got together in 1996 whilst Jennie Garth was still married to Daniel Clark at the time.
"I understand why he'd deny it," reiterates the woman. "He has to protect himself and his family. That's what any good man would do." But would any good man cheat on his wife of 11 years? And just what caused Facinelli to stray from Jennie Garth in the first place? Who tempted who? "I take full responsibility in my part and what I did but I think eventually he (Peter) should too."
Woman scorned, indeed!