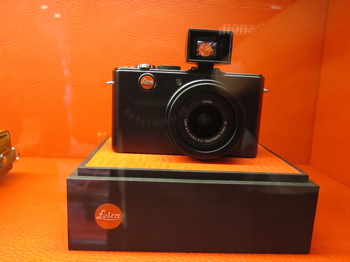 Last week Willoughby hosted the opening of Leica at Willoughby's Imaging center in a private cocktail reception. The opening featured an exhibit by the fashion photographer Nevil Dwek, who shot these photos with a Leica S2 camera.
The private cocktail reception was hosted by Alex McCord, Patrcik McMullan and Matthew Modine. Some of the guests in attendance were Fern Mallis, Miguelina Gambaccini, Kimberly Guilfoyle, Anisha Lakhani etc. The proceeds of one of the photographs went to Bicycle for a Day, www.bicycleforaday.org.
The Leica Boutique at Willoughby's Imaging Center is open Mon-Fri 9:00 AM – 7:30 PM and Sat-Sun: 10:00 AM – 6:30 PM. 298 Fifth Avenue at 31st Street.