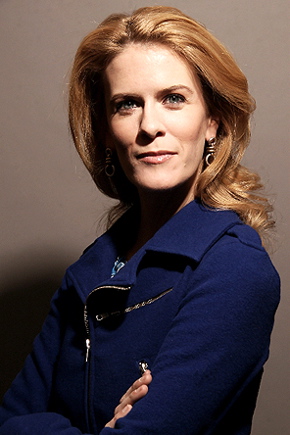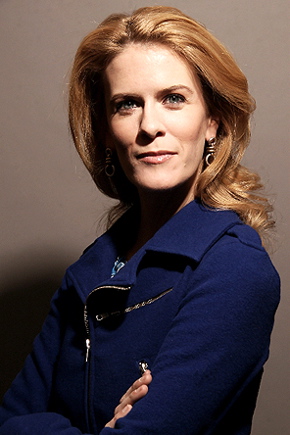 How to become a hero on reality TV…
While editing photos, enjoying some my home made pasta and Cabernet, I tuned into BRAVO TV last night and caught The Real Housewives of New York City and watched as Brooklynite Alex McCord took out in gangland style Jill "Santino" Zarin.
In a scene reminiscent of The Godfather wherein Santino "Sonny" Corleone was gunned down at the toll plaza, the former boss of the Real Housewives of New York City was found awash in tears (rather than blood) at Equinox wondering how she seems to have lost a grip on the empire with her only allies being the Trannylicious LuMann de Lesseps, who will continue the assault on our ear drums with the release of yet another song  Chic C'est La Vie featuring her manly synthesized voice, and the air head Kelly 'the body' Bensimon (A.K.A. Fredo Corleone).
Ramona "Crazy Eyes" Singer who has yet to find a product she is unwilling to put her name on was left with "Eyes Wide Open." (as usual)
The curious rise of Alex McCord, much like The March of the Wooden Soldiers comes straight out of left field, who seems to have been wound up to go the mattresses with Zarin for her persona which seems to have been inspired by Mean Girls & The Heathers (only the Five Towns JAP Version*) makes me wonder, however, whether In the words of Don Corleone:
"Tattaglia (McCord) is a pimp. He (She) never could have outfought Santino (Zarin). But I didn't know until this day that it was Barzini (Frankel) all along."
The finger prints on the rise of Alex McCord seem to point to her alliance with once Zarin friend Bethenny "best tuchis on a housewife" Frankel, who's comedic wit is probably the most entertaining thing about the show. She is funny and looks pretty damn good pregnant I might add, swelling up in all the right places. So, are the Godfather's days numbered, will Barzini take over the empire or is McCord more than Tattaglia? Damn, now I guess i will have to watch next week.
NOTE: Before you alert the ADL and attack the author of this piece for use of the term JAP, consider the links referenced below..
Boston, The Return of the JAP: http://www.boston.com/news/globe/ideas/articles/2005/03/13/the_return_of_the_jap/
Jewcy: http://www.jewcy.com/post/jewish_american_princess_revisited