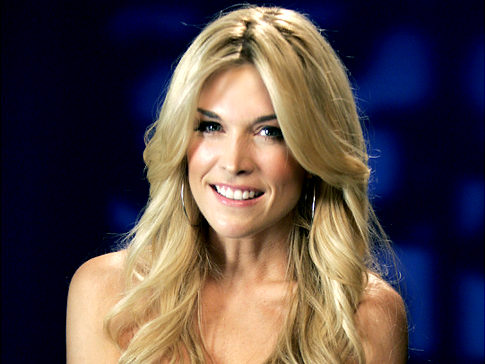 New update- The demise of 'High Society.'
For fascinating images of Jules Kirby's latest fashion shoot go here.
We've been telling everyone all along that CW"s production of 'High Society' is in fact a big sham, starring Michael Aho, Tinsley Mortimer and Pest of a Guest's Rachelle Hruska. How do we know? Well because once again we have the cast emailing us unsolicited facebook messages that you were never meant to see. Oops!!
America- all these people are fake no good doers who keep spinning crap and make believe and hope that it sticks. Why? Cause it's called new world corrupt entertainment and integrity is the last thing you need to have anymore. So without further ado here is more of the juicy crap that makes us yawn and certain people cry…
So much for reality TV and ethical journalism- blah!!!
You can of course follow the 4 bazillion comments condemning these creatures at the links below:
Former Guest of a Guest Photographer blows whistle on Cw's 'High Society.'
The trouble with Jules Kirby and 'Pest of a Guest.'
Rachelle Hruska – Media whore/manipulator for Hire.
Who the hell is Malik So Chic? The geisha girl who could.