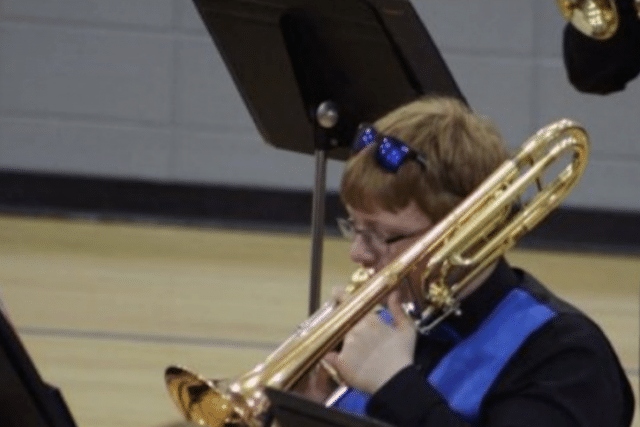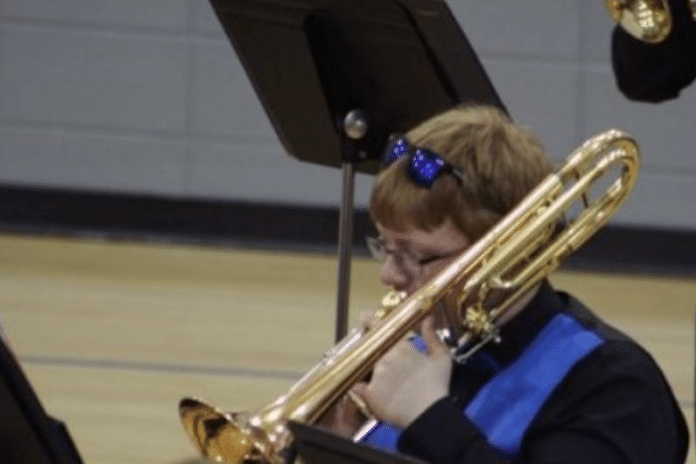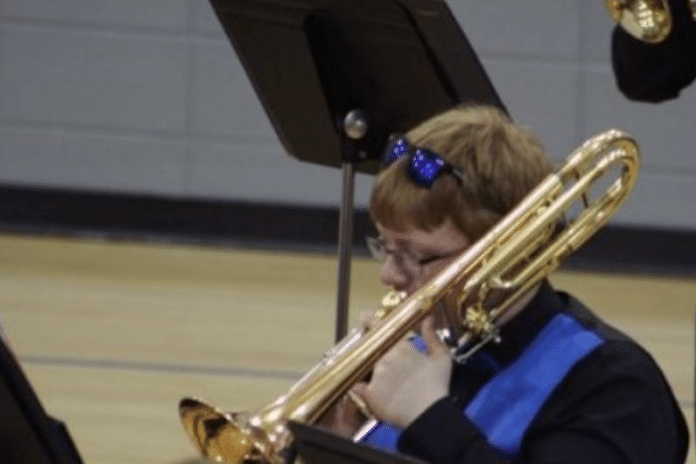 Gabe Parker tried as adult: Marshall County, Kentucky prosecutors elect to try 15 year old teen shooter as an adult along with indicting him with murder and aggravated assault. 
Gabe Parker the 15 year old teen boy responsible for shooting dead two fellow classmates and injuring up to 18 others (five seriously) during Tuesday's Marshall County High school shooting is to be tried as an adult.
A report via NBC News told of prosecutors deciding against trying the teen as a juvenile and to proceed forward with indicting him as an adult.
The upcoming indictment follows Parker fatally shooting schoolgirl, Bailey Nicole Holt, 15, who died at the scene, and Preston Ryan Cope, 15, dying later at a hospital, following Tuesday morning's carnage which took place over the course of nine minutes until Parker ran out of gunfire.
'The plan is to certify him as an adult,' explained Assistant County Attorney Jason Darnall, of Marshall County, electing not to name the suspect until formally indicted as an adult. 
Following Wednesday's press conference, Jason Darnall told reporters that the 15-year-old teen would face two murder charges along with 12 counts of first-degree assault instead of attempted murder as prosecutors felt they have a better case for those charges right now.
Darnall pointed out that the penalties for first-degree assault are the same as for attempted murder.
'At that point, it becomes a public case,' Darnall said.