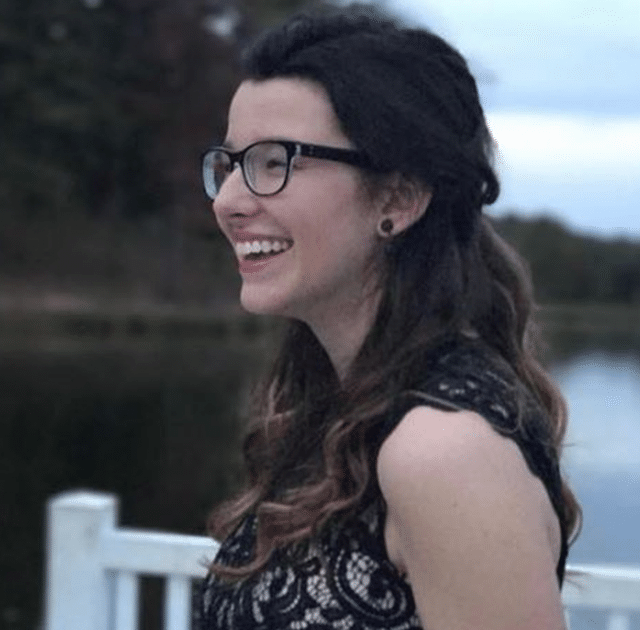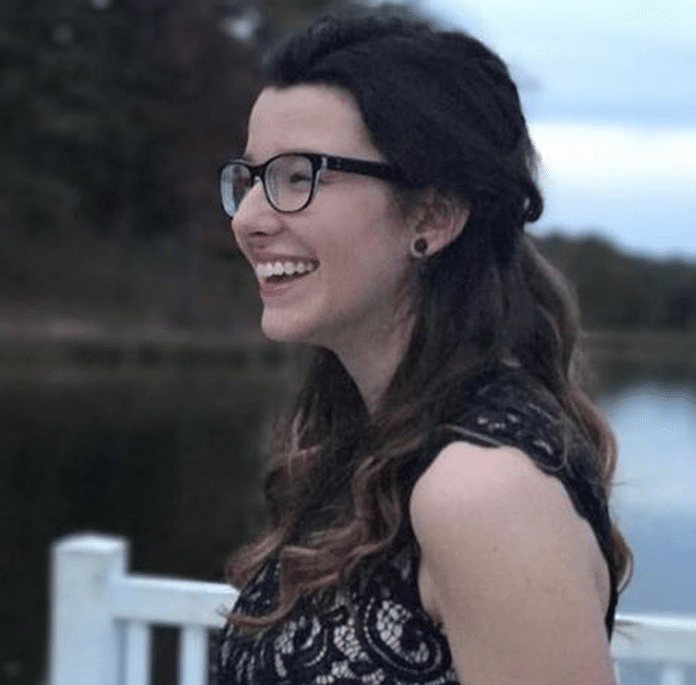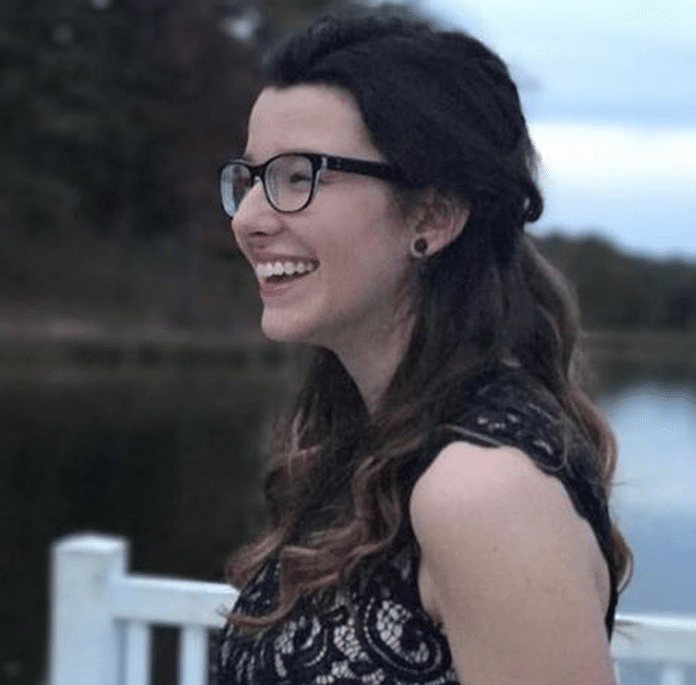 Bailey Nicole Holt and Preston Ryan Cope are identified as Kentucky school shooting victims at the hands of Marshall County High School shooter, Gabe Parker.
Bailey Nicole Holt and Preston Ryan Cope, both 15, have been identified as the two fatal victims of Marshall County High school shooter, Gabe Parker, 15.
A statement via Kentucky State Police Commissioner Richard Sanders, Tuesday early evening told of Bailey Holt dying at the scene and Preston Cope dying later at a hospital following the school shooting which lasted a total of nine minutes and saw a barrage of indiscriminate gunfire in a crowded school atrium as stunned students attempted to flee the ensuing carnage.
Cope was among six young men flown about 120 miles to Vanderbilt University Medical Center in Nashville, Tennessee. Sanders said the five others were in critical condition Tuesday night.
In all, seventeen students were injured, 12 of them hit with bullets and five others hurt in the scramble as hundreds of students fled for their lives from Marshall County High School. 
SCHOOL SHOOTING UPDATE: 2 students are confirmed dead and 14 suffered gunshot wounds when a 15-year-old male student opened fire with a handgun inside Kentucky's Marshall County High School this morning. pic.twitter.com/XMDQCIsN21

— Michael Gravesande (@OldBlackHack) January 23, 2018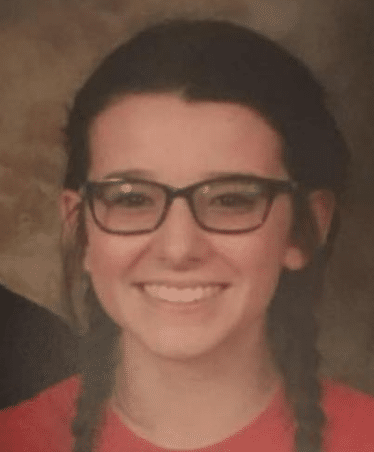 Marshall County High School shooting: Pandemonium as 9 minutes of indiscriminate shooting ensued.
The Press Herald reported students jumping into cars, or running across fields  and down the highway, some not stopping until they reached a McDonald's restaurant more than a mile away. Parents left their cars on both sides of an adjacent road, desperately trying to find their teenagers.
Told school student, Alexandria Caporal, 'He was determined. He knew what he was doing,'
'It was one right after another – bang, bang, bang, bang, bang,' she added. 'You could see his arm jerking as he was pulling the trigger.'
Reiterating, 'No one screamed. It was almost completely silent as people just ran'.
Nine minutes after it had all started, just on 7.57am, Gabe Parker had run out of ammunition and was in police custody at 8.06am.
In an indictment on a state of affairs in US schools, Caporali went on to note that most students knew what to do because they are drilled throughout the year on how to respond to an active shooter at school.
Kentucky School 'tormented' shooting suspect to be tried as adult
Kentucky School shooting receives 16 minutes (only) Cable news coverage
Kentucky School shooter was bullied after Snapchat Video post evening before
Why? Gabe Parker, Kentucky school shooter leads to 15 year old gunman killing two injuring 19.
Kentucky Shooter is 15 yr old Gabe Parker pic.twitter.com/DxFXGSKaPu

— Chpp408 (@11six_legit) January 23, 2018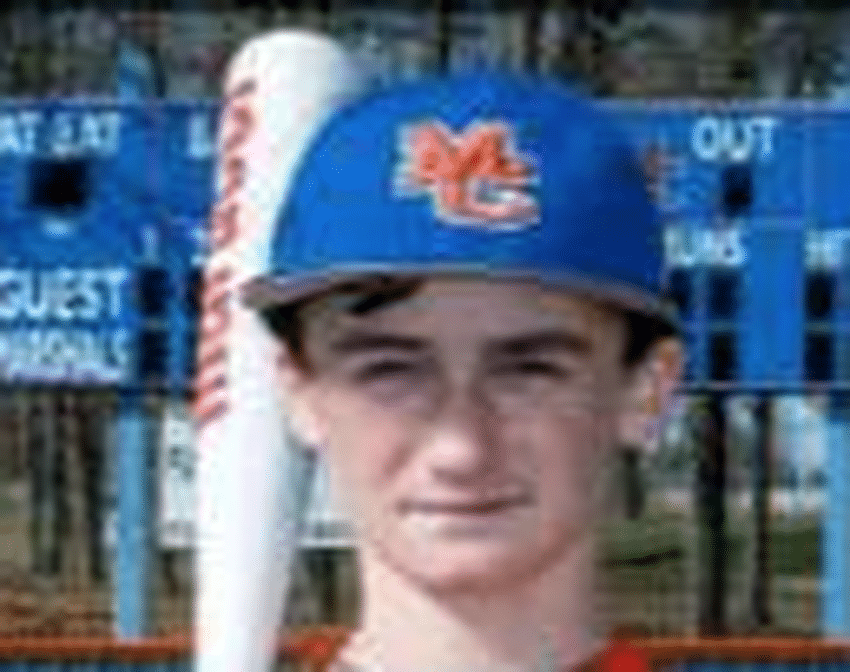 Bailey Nicole Holt and Preston Ryan Cope tributes:
Following the fatalities, friends remembered Bailey on social media.
Noted one tribute (see above), 'Bailey holt was always so happy and a great friend we will love you and can't believe you were taking away from us so soon. But god has definitely gained a beautiful angel.? prayer to her family as they go through all this.'
Another friend recalled, 'never hearing one negative thing come from their mouths.'
While a fellow classmate posted, 'Bailey holt and Preston I'm so sorry you guys had to pass this way it wasn't fair for you guys to wake up and go to school and have this happen there will be a prayer circle and you will be missed by everyone.'
Another posted, '…I'm thankful for my injured friends that have stayed strong through their process of healing. Bailey Holt and Preston cope were two great people, I have never heard one negative thing come from their mouths. I'm glad we made the memories we did with each other. It hurts knowing we won't be able to share the laughs anymore…'
Other known victims include, special needs student, Daniel Austin. The youth was shot in an arm that might now need amputation.
Posting on Snapchat, one of the victims in the shooting, Hannah Danae, wrote that she had a bullet in her chest and was about to go into surgery. Danae wrote that she was 'praying for everyone affected.' Danae added, 'The boy who did this was hurting too. And we can't hate him. I love you all. Praying for you.'
The school has an enrollment of 1,146 students in grades 10 through 12. Marshall County has a population of about 31,000 people.
Of note, the Kentucky school shooting is the second school shooting in the U.S. in 24 hours after 16-year-old boy, Chad Padhilla shot a 15-year-old girl in Italy, Texas.
This is from a girl who was shot today at Marshall County High School. @WPSDLocal6 @PaducahSunNews
Yes what happened is BAD. But we can't forget, that boy was hurting on the inside too. pic.twitter.com/QNcsaqgygh

— ✨khaleesi✨ (@dragonsbeauty) January 23, 2018