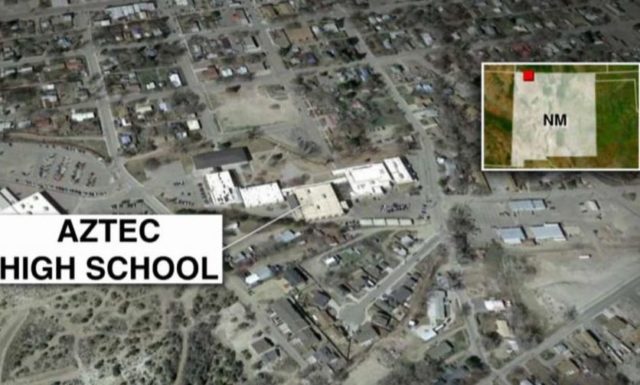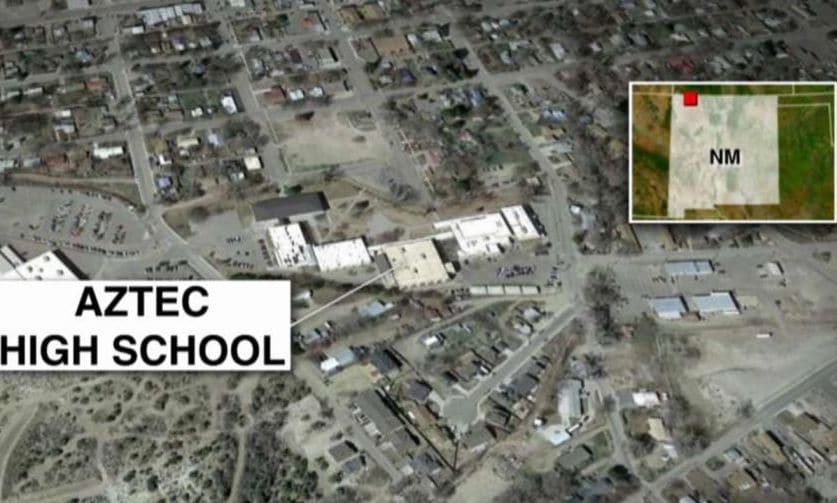 Aztec High school shooting: What led to a New Mexico pupil targeting fellow students, leading to three fatalities including that of the shooter?
New Mexico authorities have told of two school students being dead along with a gunman after the shooter opened gunfire at Aztec High School, Thursday morning.
A report via koat cited NMSP saying there were no additional injuries which took place in the New Mexico city of Aztec. The city is part of San Jan County and located 143 miles north west of Albuquerque.
Aztec is noted as a rural community of 6,500 people in the heart of northwestern New Mexico's oil and gas country and near the Navajo Nation. Its main street is lined by old brick buildings that date back more than a century.
Initial reports told of the shooting beginning just on 8.30am local time at the school, with fears that there had been up to 15 individuals injured.
Come 9.30am, police had evacuated the school and made arrangements for parents to collect their children.
Police later affirmed that there were three fatalities, including that of the gunman, but no injuries.
While officials have yet to publicly release the identifies of the slain, social media began commiserating the deaths of two senior high school students, Paco Fernandez and Casey Jordan.
To date, New Mexico State Police have declined to release the names of the victims pending notification of the next of kin.
That said, authorities released that the San Juan County Operations Manager said the shooter was a student, while not release the assailant's name.
It wasn't clear whether police took down the shooter or whether the gunman killed himself?
As of Thursday afternoon, authorities said, 'the scene was under control'.
Abqjournal reported authorities scheduling a news conference to release more information at 3 p.m. Thursday, local time.
'Heroes' Aztec High School substitute teacher and custodian save 117 student lives
Why? William Atchison i'd as Aztec High School, New Mexico shooter
Why? Casey Marquez and Francisco Fernandez I'd as Aztec, New Mexico shooting victims
Why? Paco Fernandez and Casey Jordan I'd as Aztec, New Mexico shooting victims.
R.I.P Casey Jordan and Paco Fernandez. This fucked world we live in today does not make any sense. Fuck man……

— Yorkz (@OhhYorkz) December 7, 2017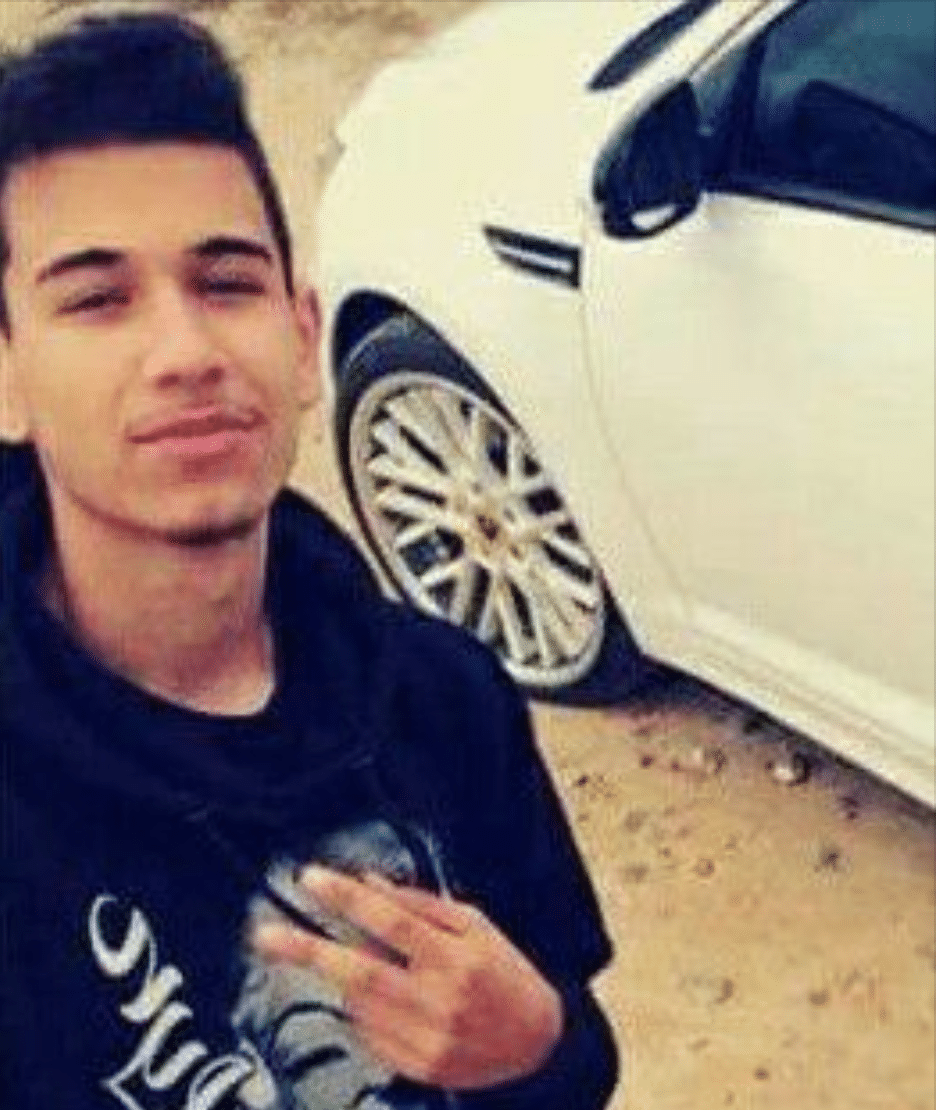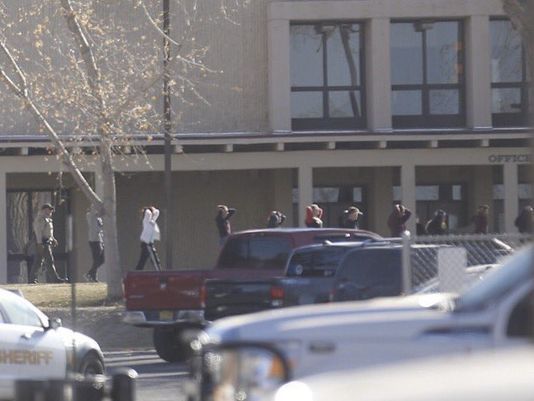 Aztec High school shooting: an unknown element told a former school board member.
Responding to the shooting, Michael Padilla, a former Aztec School board member said the shooting was 'an absolute horror and an unknown element in their normally serene community.'
A motive for the mass shooting is also unclear at this point. It isn't known whether the victims had been specifically targeted or random targets. Previous mass shootings at school have been associated with assailants seeking revenge for what they described as unrelenting bullying.
Of note, the Aztec High school shooting took place a week before the fifth anniversary of the massacre at Sandy Hook Elementary School in Newtown, Conn., the deadliest school shooting in U.S. history. On Dec. 14, 2012, 20 year old recluse, Adam Lanza opened fire at Sandy Hook, killing 20 children and six staff members.
A vigil will be held at 6 p.m. at the Aztec Presbyterian Church. 
Since 2013, there have been at least 266 School shootings in the United States. Welcome to a brave new America.
Families and friends of students of Aztec High School are gathered outside city hall, following a shooting at the school@KOB4 pic.twitter.com/7kjG7ZNITV

— Meg Hilling (@meghilling) December 7, 2017
My cousins daughter goes to Aztec High School. This is part of a text between her and her mom this morning, can you imagine your child going thru that? ? #schoolshooting #prayforaztec pic.twitter.com/hwy6C5oKCB

— Tara Borisow (@borisowt) December 7, 2017