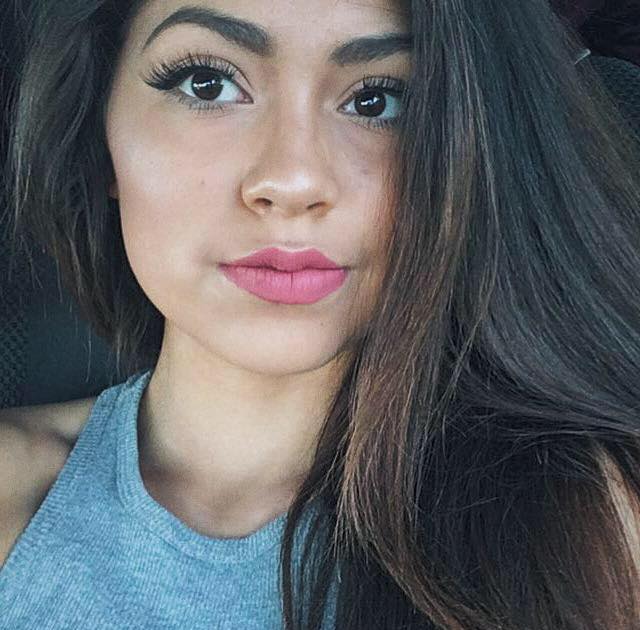 What led to Paco Fernandez and Casey Jordan being killed during a school shooting at New Mexico's Aztec High School? Targeted or random victims?
While authorities have yet to formally announce the identifies of the two victims who were killed at the hands of a fellow classmate, social media commentators have indicated Aztec High School, New Mexico students, Paco Fernandez and Casey Jordan as being the gunman's victims.
The deaths, including that of the un-named gunman came following gunfire springing from the school just on 8.30am local time.
One individual this reporter communicated with who was at school at the time told of being made to take cover while she was in the gym at the time of the initial shootings.
Asked if the gunman had specifically targeted his victims or had randomly shot at individuals, the student said she wasn't aware of any motive and hadn't heard gunfire as it took place. That said, she did express up to 15 gunshots allegedly being fired.
Asked to substantiate the identities of the purported victims, Paco Leos Fernandez and Casey Jordan the student affirmed that authorities had reached out to the deceased parents while she was at school.
Subsequent media reports following Thursday evening vigils released the names of the deceased as Casey Marquez a local cheerleading captain and Francisco Fernandez a football player. It wasn't immediately understood what the relation between the two may have been to each other and to that of the shooter? If any? Or whether they had been killed randomly?
'Heroes' Aztec High School substitute teacher and custodian save 117 student lives
Why? William Atchison i'd as Aztec High School, New Mexico shooter
Why? Casey Marquez and Francisco Fernandez I'd as Aztec, New Mexico shooting victims
Why? Aztec High school shooting: three students dead, including pupil gunman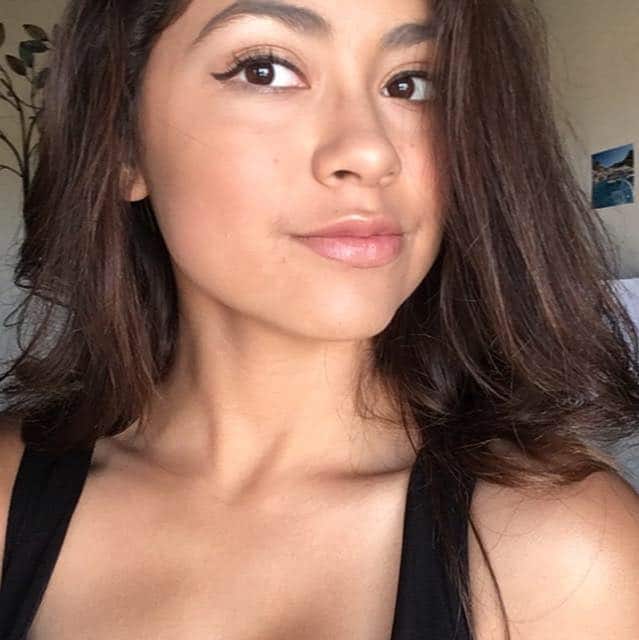 While officials have yet to publicly release the identifies of the slain, social media began commiserating the deaths of two senior high school students, Paco Fernandez and Casey Jordan. It remained unclear if the two had been specifically targeted or caught in random gunfire.
Also not clear whether police took down the shooter or whether the gunman killed himself? The gender of the shooter was confirmed to be that of a teen male.
Abqjournal reported authorities scheduling a news conference to release more information at 3 p.m. Thursday, local time.
R.I.P Casey Jordan and Paco Fernandez. This fucked world we live in today does not make any sense. Fuck man……

— Yorkz (@OhhYorkz) December 7, 2017