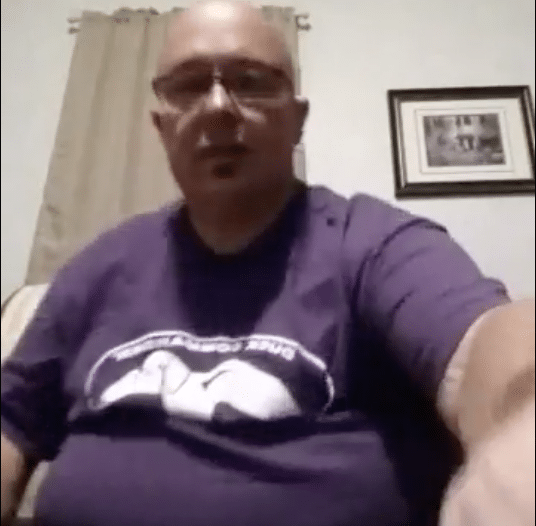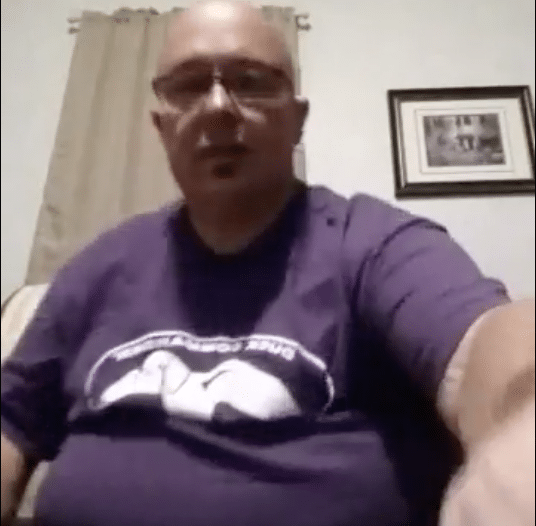 James M. Jeffrey suicide death on Facebook live: How a boyfriend killed himself after a bad break up live in the latest trend of public suicide.
Also joining the ranks of public exhibition suicide is 49 year old Alabama man, James M. Jeffery who live streamed his suicide death on Facebook Live, Tuesday night.
A report via AL.com told of the 49 year old Robertsdale man fatally shooting himself on the social media outlet leading to shocked viewers calling 911.
Baldwin County Sheriff's Office had already been contacted by Jeffrey's ex-girlfriend, who said she was concerned he might harm himself following their breakup. At the time the boyfriend had failed to answer numerous phone calls from the concerned woman.
Revealed video, circa 6 minutes long prior to Jeffrey's suicide shooting death showed him sitting in front of his laptop, drinking an Angry Orchard beer. Moments later after finishing his drink, having at one stage raised a toast to viewers, Jeffrey is seen calmly getting up before returning to shoot himself dead.
By the time deputies arrived at the man's home, the boyfriend was found mortally wounded.
James Jeffrey's suicide death is one of a series of burgeoning deaths on the social media platform as 'disturbed'/'distraught' individuals seeking a kind of transcendence or celestial reverence play out their deep wounds on what has become the world's largest effective public stage.
Baldwin County officers said that Jeffrey's video was viewed more than 1,000 times before it was removed from Facebook two hours later.
'This was a first for us,' Baldwin County Sheriff's Deputy Anthony Lowery told USA Today. 'I hope this isn't a trend starting. It's one thing to commit suicide. It's another thing to victimize other people.'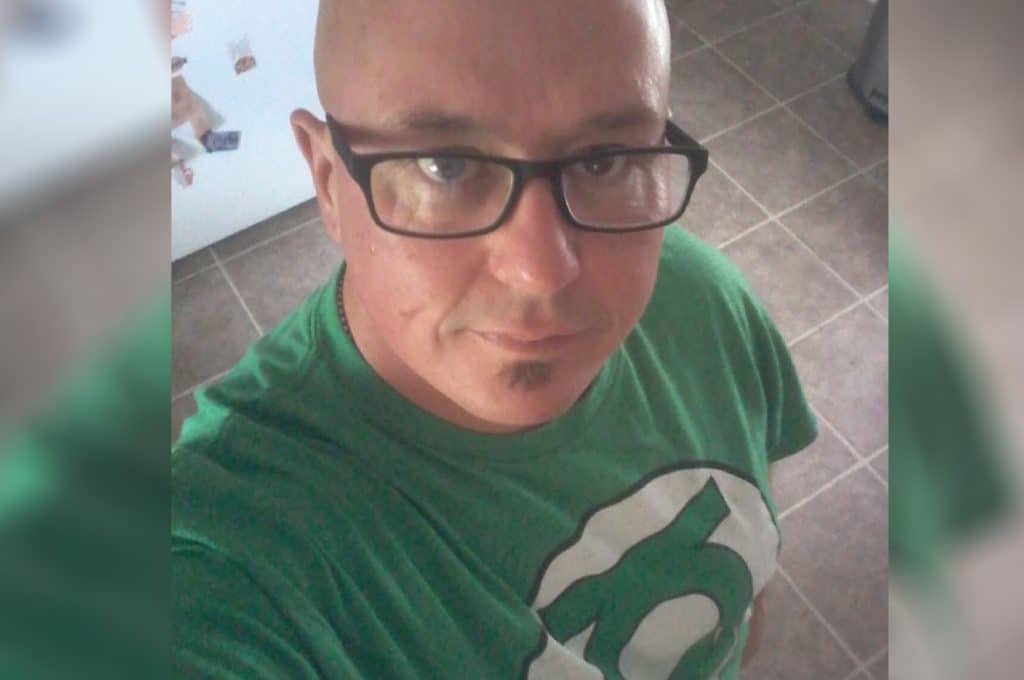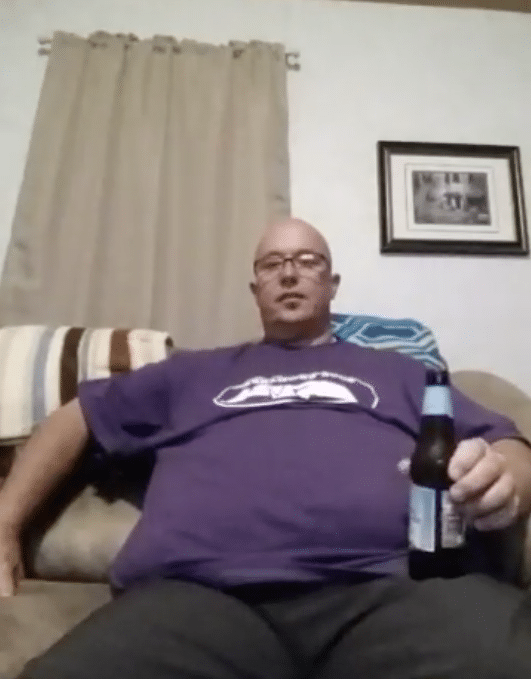 Facebook has not responded to the latest incident, but announced last month the company's plans to create real-time suicide prevention tools on the site.
'We have a lot of work and we will keep doing all we can to prevent tragedies like this from happening,' Facebook CEO Zuckerberg said.
To date there had even been calls to take down the Facebook Live feature in a bid to rein in social media users' temptation and ease of public behavior.
But that too might just be wishful thinking, with Leo Kelion, a technology-desk editor for the BBC, pointing out that Facebook has publicly declined discussing 'the idea of scrapping' Facebook Live altogether. With Twitter and YouTube, among others, offering rival live-streaming products, conceding doing so could put it at a disadvantage. Indeed….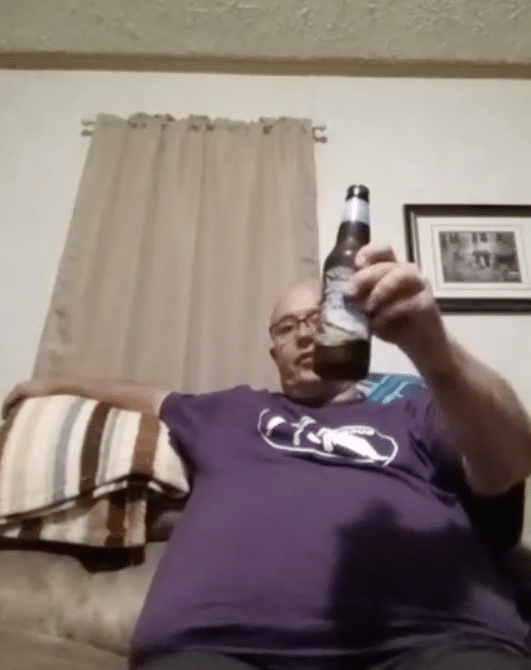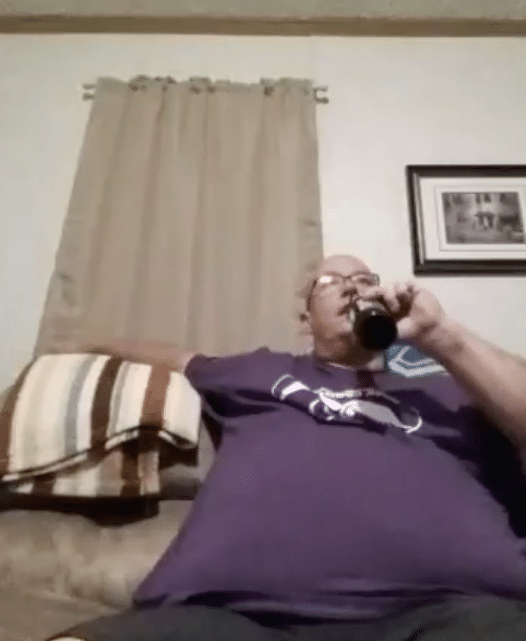 Jiranuch Trirat: Why my Thai husband hung himself and our daughter on Facebook live
 Watch: Wuttisan Wongtalay Thai husband kills baby and self on Facebook live
Watch: Steve 'Stevie Steve' Stephens kills victim on Facebook Live
Watch: Arjun Bhardwaj Facebook Live suicide video, Indian student films 19th floor suicide plunge
Why? Deahvion Austin, 15 year old Chicago girl raped on Facebook live but nobody calls to help
'Fxck white people' Chicago Facebook live video shows four black suspects torturing white man
Why? Jay Bowdy LA actor livestreams suicide on Facebook live
Why? Nakia Venant live streams her own suicide on Facebook
Watch: Katelyn Nicole Davis, 12 year old girl Facebook live-streams her own suicide