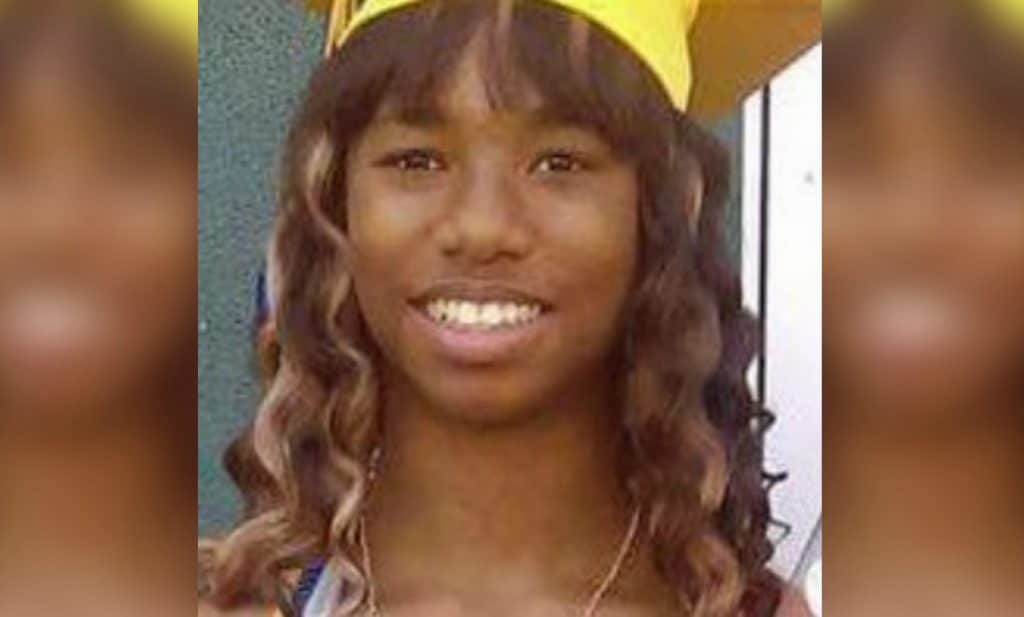 Deahvion Austin a 15 year old Chicago girl is sexually assaulted on Facebook live with up to 36 people watching and not one person reaching out to police. 
Authorities are at a loss to explain an incident which saw a 15 year old Chicago girl, Deahvion Austin sexually assaulted by five or six men or boys on Facebook live, with none of the 40 or so people believed to be watching her attack reaching out to police.
Police only learned of the attack when the girl's mother, Stacey Elkins approached police Superintendent Eddie Johnson Monday afternoon as he was leaving a department in the Lawndale neighborhood on the city's West Side, police spokesman Anthony Guglielmi said via AP. At the time the mother was on her way to file a missing persons report. 
She told him her daughter had been missing since Sunday and showed him screen grab photos of the alleged assault which had been sent to her earlier that day. 
Told the mother, 'I just want her home,'
'I just want to make sure she's ok cause i know she's probably scared and embarrassed. I just want her back home.'
The revelation led to police ordering an investigation and Facebook asked to take down the video, which it did.
A report via wgntv told of the Lane Tech High School freshman going missing after leaving home going to the store Sunday afternoon. It wasn't clear if the teen had been abducted or had willfully gone to see her perpetrators?
Come Tuesday morning, Guglielmi tweeted that detectives found Deahvion Austin and reunited her with her family, and that police were conducting interviews.
Told a Chicago Police Department spokesperson, 'She was found today [Tuesday] at 7:45 a.m.,' adding that Deahvion was currently being treated at a nearby hospital. 'It is now being investigated as a sexual assault.'
Johnson expressed being 'visibly upset' after watching the video, both by its contents and the fact that there were '40 or so live viewers and no one thought to call authorities.'
The incident comes as the second episode in months that the department has investigated an apparent attack that was streamed live on Facebook. In January, four people were arrested after a cellphone footage showed them allegedly taunting and beating a mentally disabled man.
Detectives are now trying to track down the owner of the Facebook page and those in the video, who apparently can be seen clearly in the sexual assault of Deahvion Austin.