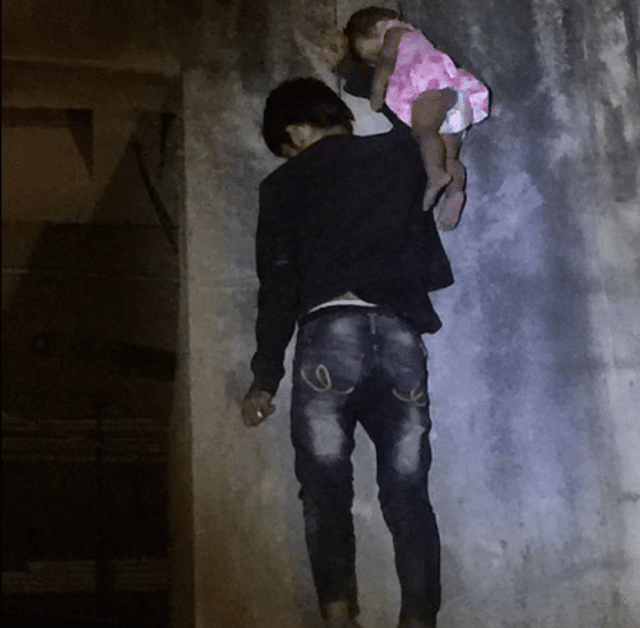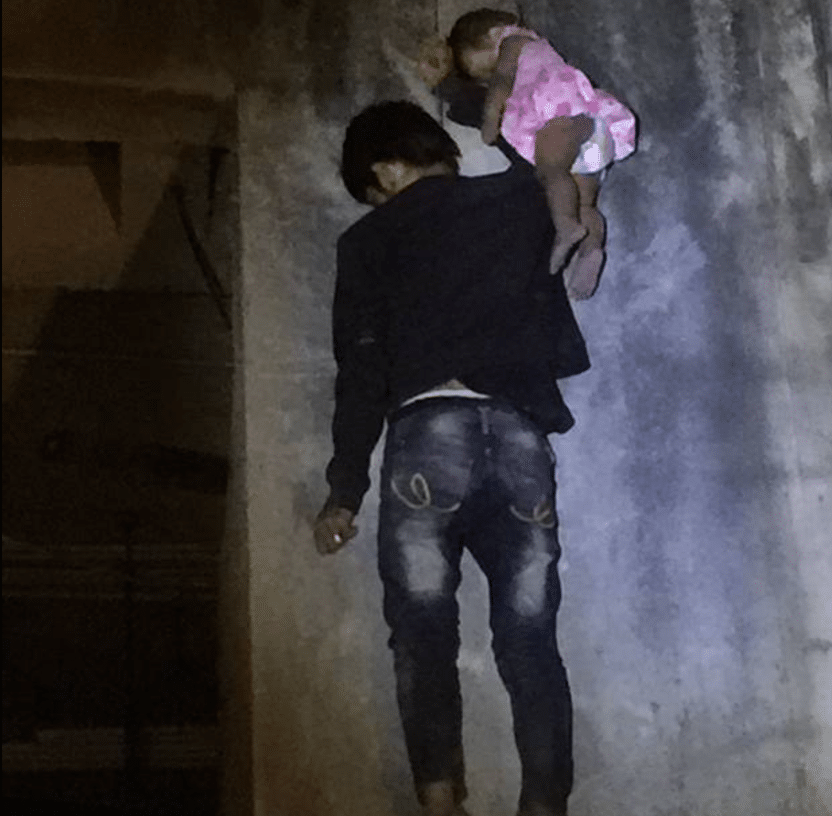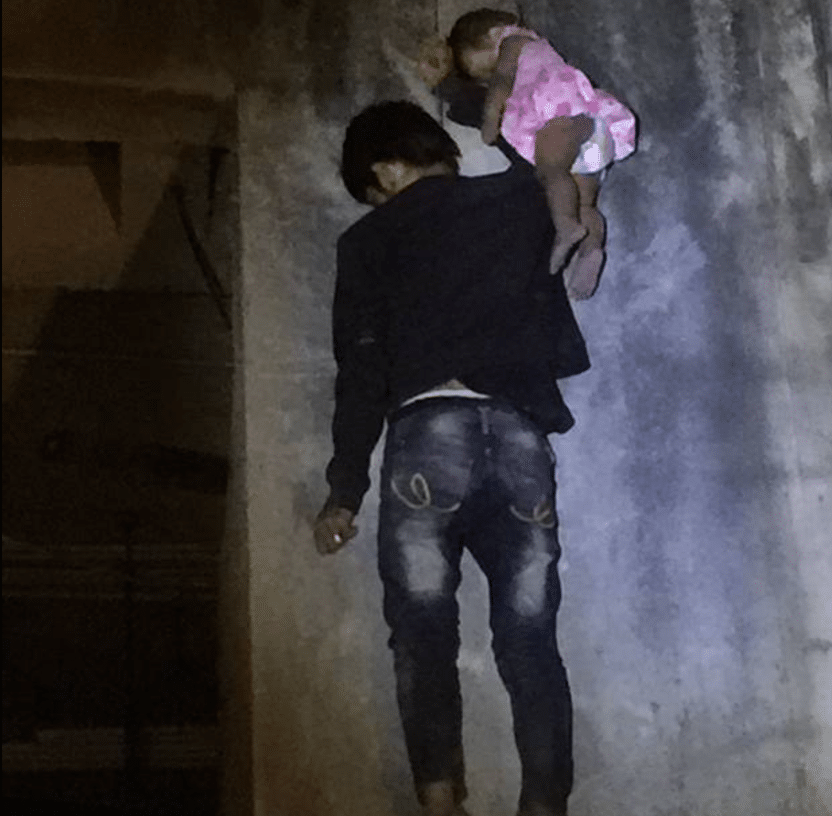 Wuttisan Wongtalay Thai husband kills baby daughter and self live on Facebook live. Social media erupts with the latest live staging of violence and death. 
It seems raping, murdering oneself or others on Facebook Live is becoming the new mainstay paradigm (why is another question) as social media has erupted to the latest Facebook Live suicide, this time starring Thai father and husband, Wuttisan Wongtalay.
According to Phuket News, the 20 year old spouse became agitated after discovering his wife and the mother of their child, 21 year old woman, Jiranuch Trirat, allegedly cheating. Local media reported the girlfriend had been planning on leaving her husband. 
In turn, the disparaged father who one imagines found himself emasculated, taking their eleven month toddler child, Beta, and staging his and the young girl's impending death on Facebook Live Thailand at a local deserted hotel site reported reuters.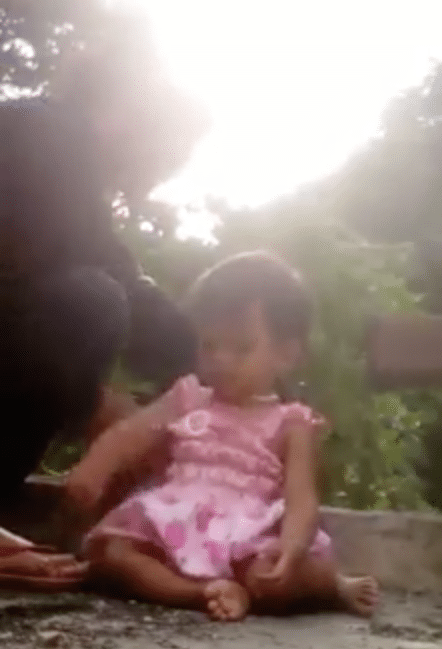 Climbing on top of a building with the helpless child, the man places a noose over his child's neck before flinging her overboard. In the background the sounds of the child crying can be heard before she eventually stops. From there, video shows the man climbing down the side of the building, in a bid to retrieve the infant's body before in turn, killing himself, also by hanging. 
Who could resist such macabre display of revenge, family turmoil?
The stream reportedly was seen by the child's mother who 'frantically' called police. But too late.
Separate footage later shows their bodies being recovered by emergency service workers.
The murder-suicide was carried out in Sakoo, south of Phuket International Airport, Thailand, late Monday afternoon. The Facebook video has been reported running at 24 minutes. 
Jiranuch Trirat: Why my Thai husband hung himself and our daughter on Facebook live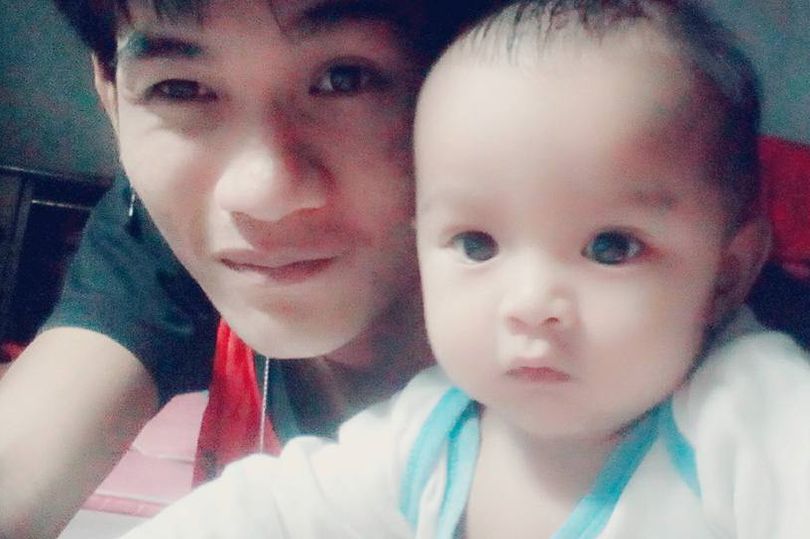 A report via nationalmedia told of police searching for a deserted building as seen in the clip and eventually finding it located near a five-star hotel at Naithon Beach in tambon Choeng Thalay of Thalang district.
Police found that the man had hanged himself from a beam in the building and the body of the girl was on the rooftop. He did not broadcast his suicide.
Lieutenant Colonel Sanit Nookhong, from the Royal Thai Police, said the murder-suicide was 'an act of jealously' with the girl's mum being consoled by family and friends.
Told the police officer: 'We had an emergency call from Ms Trirat and launched a search. We found the bodies of the father and daughter.
'We then checked the video of the man. He had done it before we arrived so there was no way for us to reach them.
'The man had an argument with his girlfriend. He was jealous and thought that she had other boyfriends.
'The video was posted at 5.45pm and we had the call at 6.30pm.'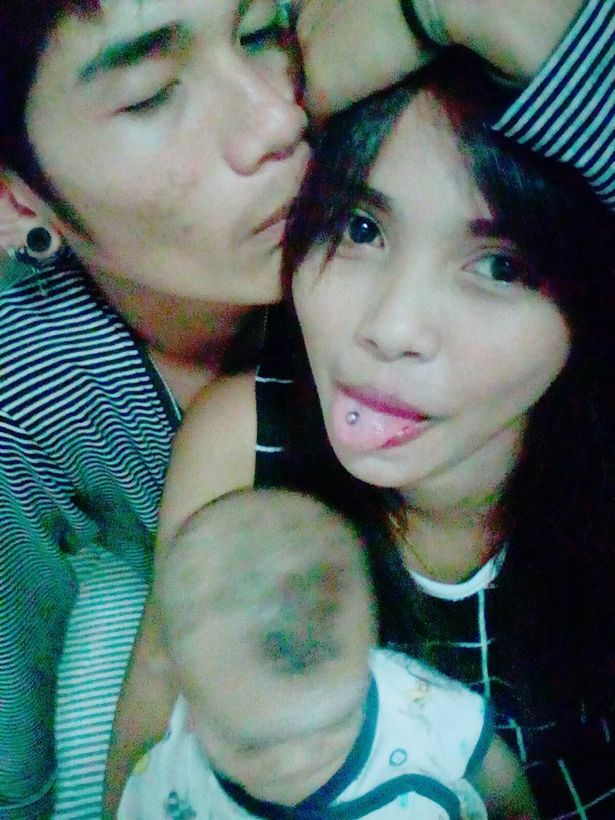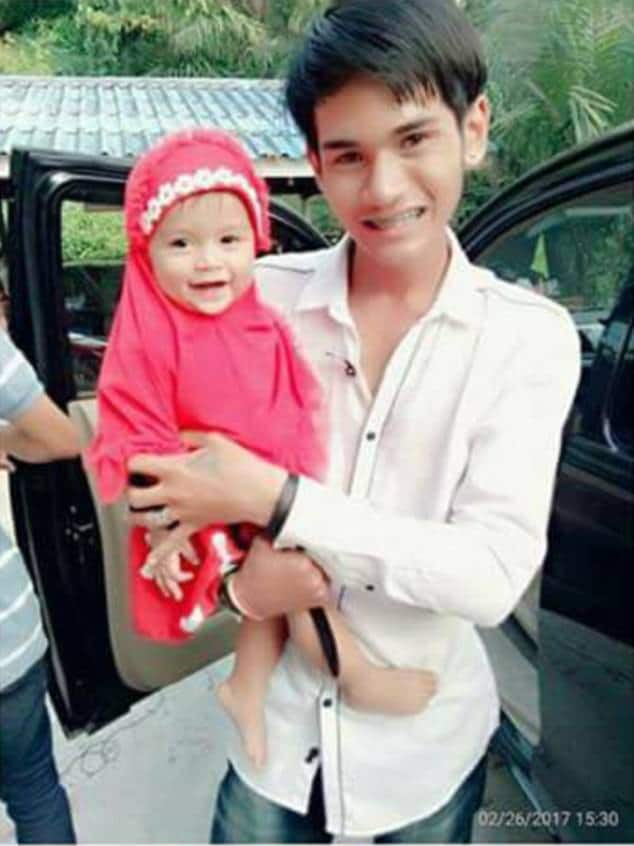 Watch: Steve 'Stevie Steve' Stephens kills victim on Facebook Live
Watch: Arjun Bhardwaj Facebook Live suicide video, Indian student films 19th floor suicide plunge
Why? Deahvion Austin, 15 year old Chicago girl raped on Facebook live but nobody calls to help
'Fxck white people' Chicago Facebook live video shows four black suspects torturing white man
Why? Jay Bowdy LA actor livestreams suicide on Facebook live
Why? Nakia Venant live streams her own suicide on Facebook
Watch: Katelyn Nicole Davis, 12 year old girl Facebook live-streams her own suicide
According to Phuket News, the girlfriend said: 'At 3am yesterday he checked my phone and threatened to kill me,'
'I was very afraid and ran away from the house and left Beta with him,'
'I returned home late in the afternoon and they were not there. I called him to bring Beta back to the house, but I could not get in touch with him.
'That's when I saw the video clip and called the police.'
Reiterated Police Col. Jirasak Siemsak: 'He felt neglected by his wife because they had been fighting so he took his 11-month-old daughter to the site of the crime which is the abandoned hotel,'
Adding, 'Then we found the bodies hanging off the hotel.'
The incident came less than two weeks after a man in Cleveland, Ohio, in the United States shot a man to death and uploaded video of the shooting to Facebook. A series of other offensive broadcasts, including sexual assaults, has caused Facebook to seek ways to block such videos as quickly as possible.