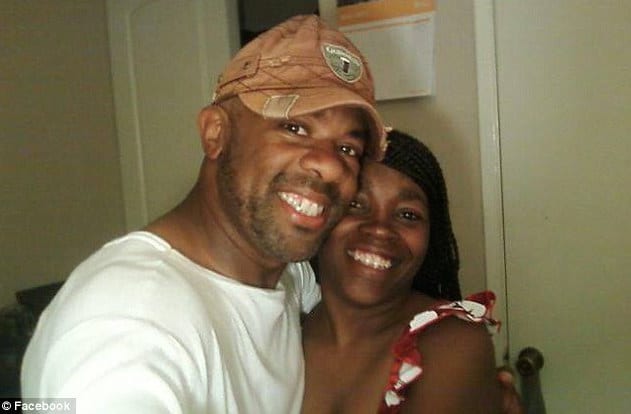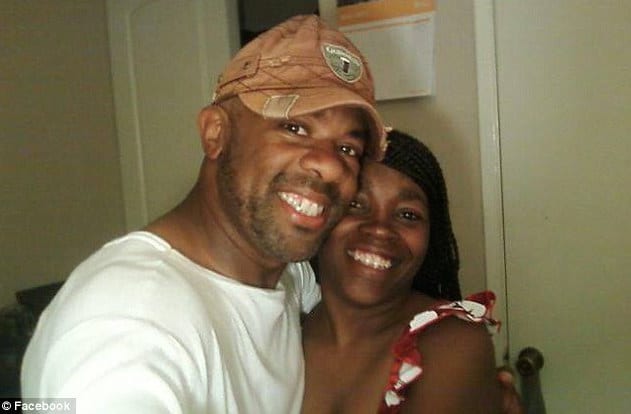 Sacramento man, Jerod Watson an ex boyfriend of his victim's daughter is on the loose after murdering his ex girlfriend's mother, and her two adult sons.
Jerod Watson a 52 year old Sacramento man has become a wanted fugitive after allegedly murdering his ex girlfriend's two adult sons and her elderly mother over the weekend.
Killed in the triple homicide on Saturday at the home of his ex lover's mother's home, was Christine Lucas, 68 a local pastor, and the woman's two grandsons, Marquise Brown, 23, and James Ferrell, 20.
A press release from the Sacramento Police Department, told of Jerod Michael Watson believed to be the man who went on the weekend murdering spree with the man remaining at large come Wednesday morning. Authorities speculate the fugitive may have fled state lines. 
Records indicate Jerod Michael Watson having ties to Texas and Louisiana.
According to the sacramentobee, all three bodies were discovered at the family home when the fugitive's ex lover, Twanna Lucas entered her mother's home situated at the Alder Grove housing complex in the 700 block of Broadway where she came across the grizzly discovery.
A medical examiner determined that Christine Lucas, known to her family and friends as 'Tina,' dying from multiple stab wounds, while one of her grandsons was slashed. The autopsy for the other sibling is still pending.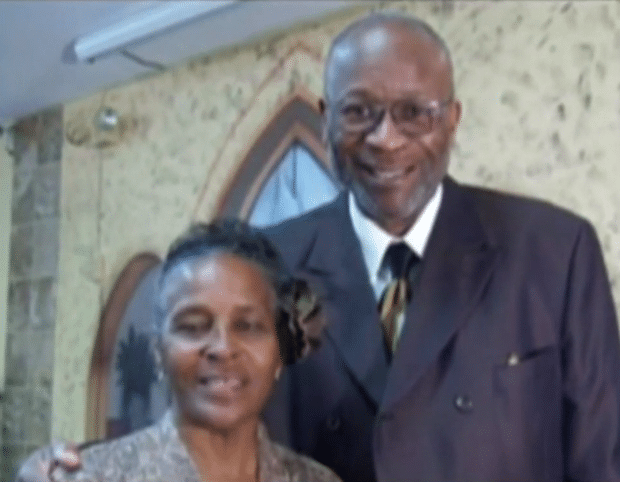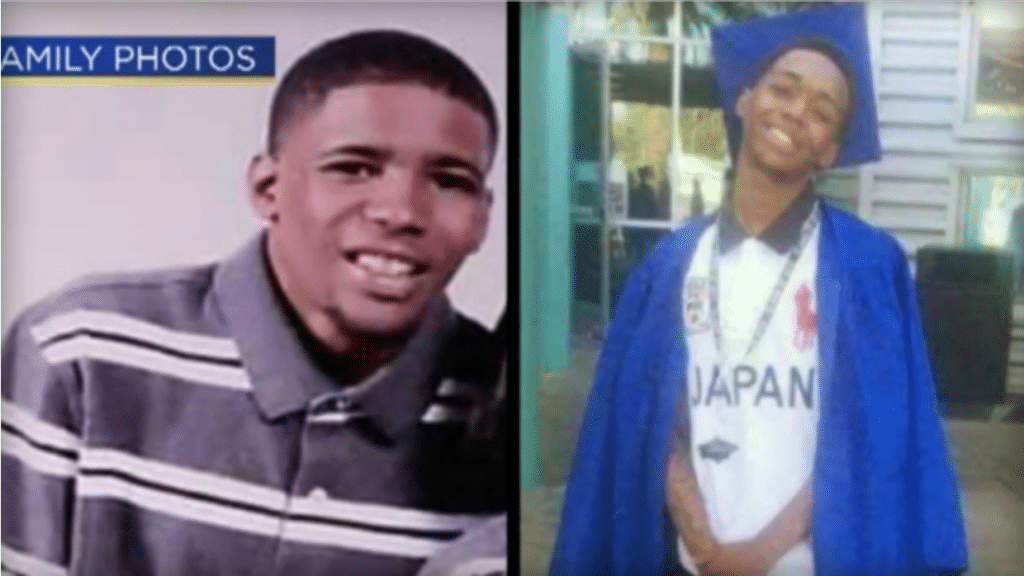 Pastor Christine Lucas served as pastor at Gloryland Revival Center Intentional Ministries along with her husband, John Lucas, according to the affiliated Faith Ministries International Network's website.
A regard of a Faith Ministries biography described 'Tina' Lucas and her husband helping feed Muslim children in the Philippines and Nigeria, along with helping build a church in the Virgin Islands.
Family told of the pastor's grandson, James Ferrell graduating this past May from Heritage Peak Charter School in Sacramento and planning to attend American River College.
The youth's slain brother, Marquise Brown worked with the Sacramento Regional Conservation Corps, a nonprofit education and workforce training program for young adults.
A report via CBS News described the peace worker having taken basic classes through the affiliated John Muir Charter School since September to earn his high school diploma.
Offered David DeMers, the program's executive director: 'He was a young man of hope and he was coming from a very difficult environment and background.'
The 23-year-old man leaves behind his young daughter.
How or why the much beloved pastor along with her two grandchildren came to be targeted at the ex boyfriend's hands has yet to be necessarily understood.
Offered police spokesman Sgt. Bryce Heinlein: 'I'm not going to go into specifics as to why we think it happened,'
'We don't have a motive to go out with yet.'
Nevertheless, Robert Ferrell, the father of Twanna Lucas' son James, said the 20-year-old and his older brother often argued with Watson, mostly over his abusive treatment of their mother.
'They were pretty much protecting their mom all the time,' Robert Ferrell told KCRA.
Of note, court records indicate that Jerod Watson having a history of domestic violence charges.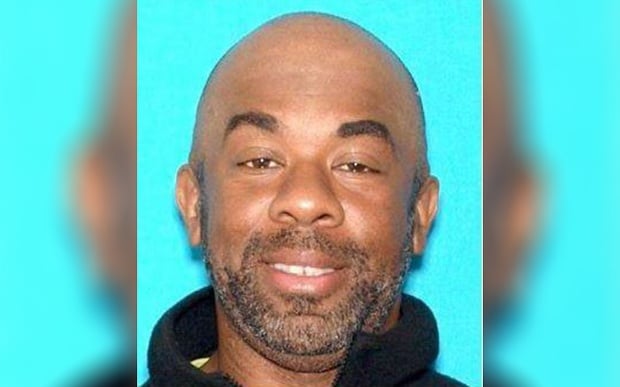 Police records indicate Jerod Watson being sentenced to jail three times between 2009 and 2011 on one of the charges along for repeatedly violating his probation. He also completed a court-mandated batterer's treatment program.
Watson is described as an African-American male, standing at 5 feet 10 inches tall and weighing 180lbs. He is considered armed and extremely dangerous, according to police. Members of the public who encounter him are urged not to approach him and contact the authorities.
He is known to drive a white 2010 Mitsubishi Outlander with a California license plate 7CYL933.
Anyone with information of Watson's whereabouts is being asked to call police at (916) 264-5471.