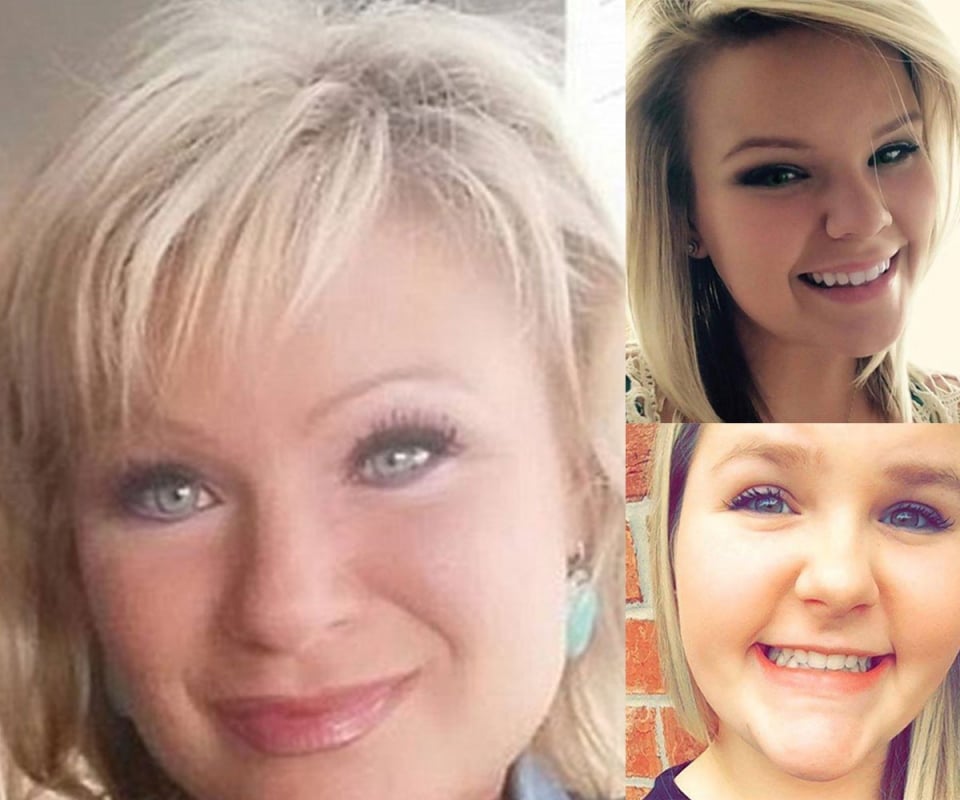 Christy Sheats motive: How a Texas mother chose her husband's birthday to punish her husband for perceived wrongs and to leave him suffering eternally.
Fort Bend County Sheriff's Office on Wednesday told the most likely motive for Christy Sheats killing her daughters, Taylor, 22 and Madison, 17, was to punish her husband, James Sheats.
Friday' double killing came after the Katy,Texas mother had convened a meeting for her daughters and husband, who on the day of the shooting was celebrating his 45th birthday.
The father told how he believed the 'family meeting' had been convened to break the news of what James Sheats presumed to be his and Christy's divorce after a failed reconvening after a recent separation.
Instead, unbeknownst to Jason Sheats, Christy Sheats according to a report via khou had decided to take advantage of the family get together where she could punish her husband, when she chose to take the lives of their two daughters, whom the husband revered and loved unabashedly.
Pleaded the husband at the time of the shooting 'please don't shoot our children.'
Christy Sheats 911 tape: 'Please mommy don't shoot the gun'
Christy Sheats shot daughters to punish husband after 3 suicide attempts
Did Christy Sheats object to Juan Sebastian Lugo, daughter's fiance?
Taylor Sheats killed by Christy Sheats three days before her wedding
Did Christy Sheats history of mental illness lead to shooting?
Christy Sheats husband, Jason: 'Don't do this. They're our kids.'
Christy Sheats gun lover: 'I want to protect my family'
Why did Christy Sheats Texas mom shoot daughters dead?
Authorities believe that Christy Sheats had specifically let her husband live so he could be haunted eternally with the death of their daughters.
According to Fort Bend County Sheriff Troy E. Nehls, Christy Sheats had plenty of time and opportunity to kill her husband along with her daughters, but specifically chose not to.
Told the policeman: 'He felt Christy wanted him to suffer. Mr. Sheats stated Christy knew how much he loved Taylor and Madison and how much they loved him. By killing his children Mr. Sheats will have to live the rest of his life with this horrible memory.'
Reportedly, Texas mom Christy Sheats suffered from depression and was taking multiple prescription medications at the time of the murders. She was also, according to her husband, seeing a therapist and had been admitted to a 'private mental health facility' multiple times in recent years due to repeated suicide attempts.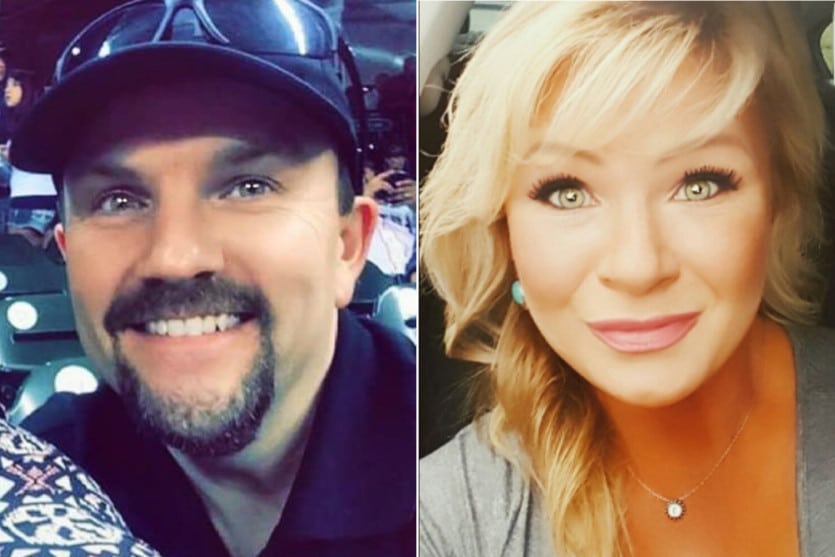 Perhaps preempting the violence are the father's claims that Christy Sheats and his oldest daughter, Taylor had gotten into a verbal altercation just days before she killed the girls. Apparently, Christy Sheats had wanted to ground her 22-year-old and prevent her from seeing her fiancé, who she was supposed to have married on Monday. It was speculated that the mother may have objected to Taylor's long term love interest who was of Latin/Hispanic origin.
Disagreeing with his wife, Jason Sheats insisted grounding their eldest daughter was 'inappropriate punishment' for an adult.
Two kids dead.
One armed murderer, killed by the police.
So: Who radicalized Christy Sheats?pic.twitter.com/DNIQLHfqkw https://t.co/nHCrhHLmwH

— Steve Marmel (@Marmel) June 26, 2016
According to Jason Sheats, his wife's 'downward spiral' started in 2012 after she lost her grandfather and then, just two months later, her mother. Apparently, the gun she used to kill her girls had been a gift from her grandfather. Jason Sheats said that his wife had applied for a license to carry her weapon but had been denied due to her history of mental illness.
Of question is what in Christy Sheats' mind may have precipitated the need to 'punish' her husband and make the man suffer?
Whether it was the breakdown of their marriage, a perception that control and valor in her life was lost, hinted in an assembly of ranting facebook messages where Christy talked about protecting herself and her family. Or whether Christy Sheats' decision to kill her daughters may have in some part been precipitated by medication and or the ongoing demise of her state of mind ….