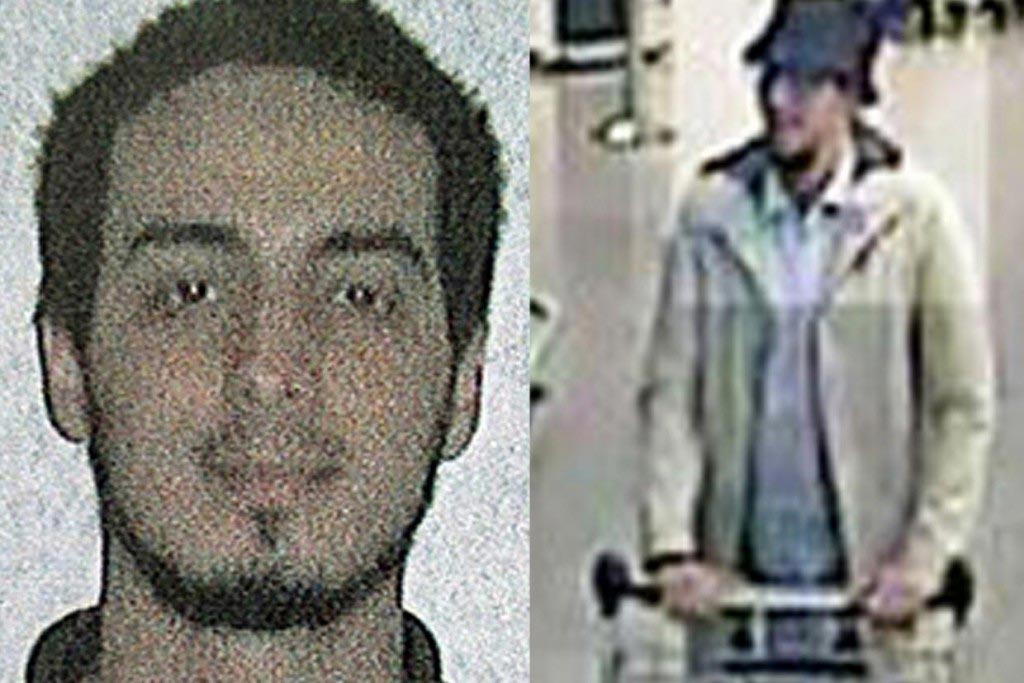 Wanted man Najim Laachraoui continues to evade authorities after the man in white suspect at the last moment walked away from his mission and is now on the run.
Najim Laachraoui a 24 year old Belgian suspected in participating in the Brussels airport bombing that killed at least 34 people remains on the run despite initial reports he had been arrested.
The man's purported arrest came after authorities misidentified a seized man in the Anderlecht suburb as being the third unaccounted for suspect' in white' seen in surveillance tapes.
To date authorities claim Laachraoui was instrumental in rigging up the suicide vests that helped kill 34 in twin attacks yesterday along with creating bombs that were used in Paris attacks in November that killed 130.
While authorities were able to corroborate the participation of known Belgian brothers and suicide bombers, Ibrahim and Khalid El Bakraoui, as the pair seen next to Najim Laachraoui moments before they detonated their suicide cases, it was later revealed only one of the brothers, Ibrahim, was involved in the airport attack, with the other, Khalid involved in the metro attack.
A report via La Derniere Heure told of Laachraoui at the last moment abandoning his mission, leaving a suitcase packed with explosives behind, which authorities later seized and dismantled.
The identity of the third individual who would later blow himself up at the airport and caught on surveillance tape alongside Ibrahim and Najim has yet to be identified.
Did his faith save him? Mason Wells survives Brussels attack after surviving Boston, Paris attacks

Photos: Leopold Hecht Brussels law student ripped to shreds
Still alive? Alexander and Sascha Pinczowski, NY siblings missing from Brussels airport attack
Nidhi Chaphekar air hostess is the face of Brussels attack defiance
'Thrown 66ft' Sebastien Bellin Brussels bomb victim
NSFW Photos: Brussels attacks. Who and why?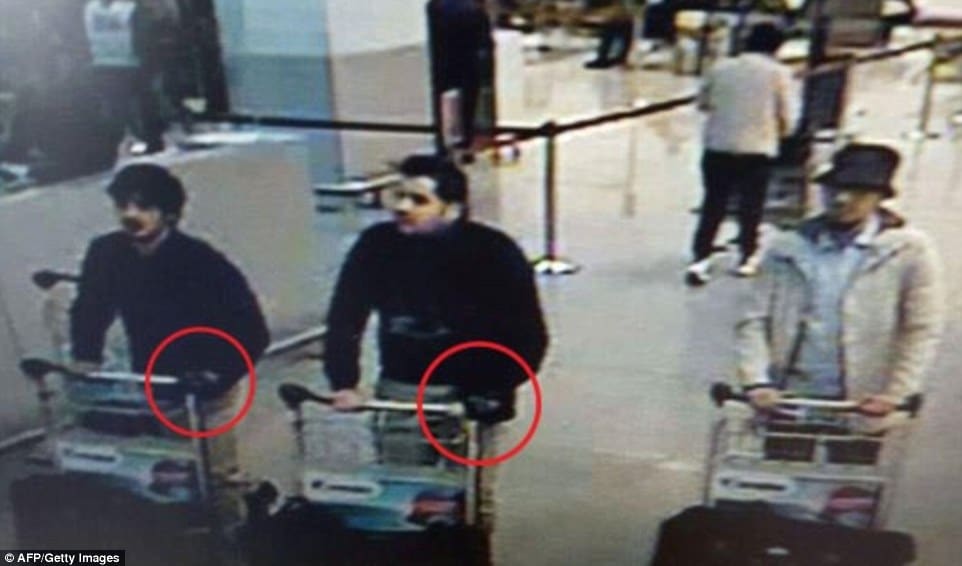 A report via the nydailynews tells of Najim Laachraoui traveling to Syria in 2013 and having links to Salah Abdeslam, the suspected Paris attacker who was captured in a raid outside Brussels on Friday.
Of the two brothers identified in participating in yesterday's Brussels attacks, a report via La Libre tells of the pair being well known to police and participating in organized crime. 
In 2010, brother Ibrahim was sentenced to nine years in prison for shooting at police with a Kalashnikov during a robbery.
His brother Khalid was sentenced to five years of probation for carjackings in 2011.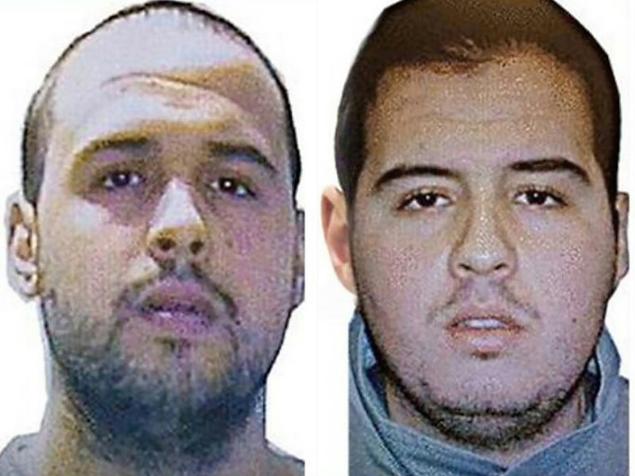 The identities come as authorities continue to piece together what led to the tragic events of Tuesday morning, aided in part by a taxi driver who took the alleged attackers to the airport.
An unidentified driver contacted police after seeing three of his passengers' pictures broadcast by police looking for anyone who knew the suspects.
He told them where he had picked up the men, leading authorities to a Tuesday afternoon raid where they found a nail bomb, chemicals and a flag for ISIS.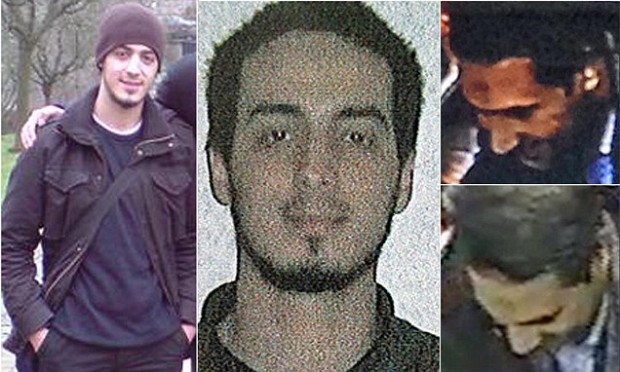 The house was said to have been recently let out to new arrivals in the district, suggesting it was a 'safe house' for the terror cell rather than a home.
Authorities also came across a suicide note left behind by Ibrahim El Bakraoui who wrote of increasingly feeling unsafe and 'did not want to end up in jail.'
The driver also provided information about his fares' luggage, which the terrorists used to cause dual explosions inside the airport's departure area.
Demining teams were able to find a third, unexploded suitcase and dismantle it based on the taxi driver's testimony, according to La Libre.
RTBF said that Khalid El Bakraoui, under a false name, had rented the apartment that was the site of a shootout during an anti-terrorism raid last week in the Brussels-area neighborhood of Forest.
Further reports tell of Laachraoui growing up in Schaerbeek and having set up at least one bomb-making factory there in the weeks before Paris.
A former Catholic schoolboy and electromechanics student, Laachraoui was stopped by police in September, just weeks before the Paris attacks, as he made his way across Europe from Syria.
He was in a car with Salah Abdeslam, who later became a key fugitive from the Paris attacks, on their way from Budapest to Brussels when they were stopped.
But police waved them on after they convinced officers they were tourists on a trip to Vienna.
Laachraoui is believed to be the only surviving prime suspect in the Brussel bombings, according to CNBC. His DNA was also found on explosive material in the November attacks in Paris.