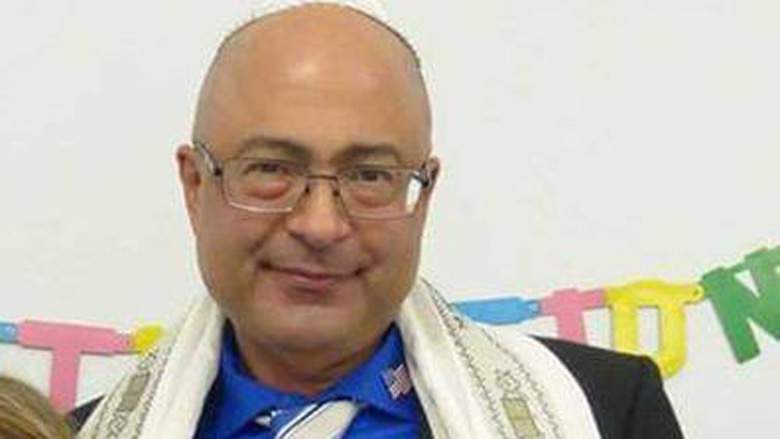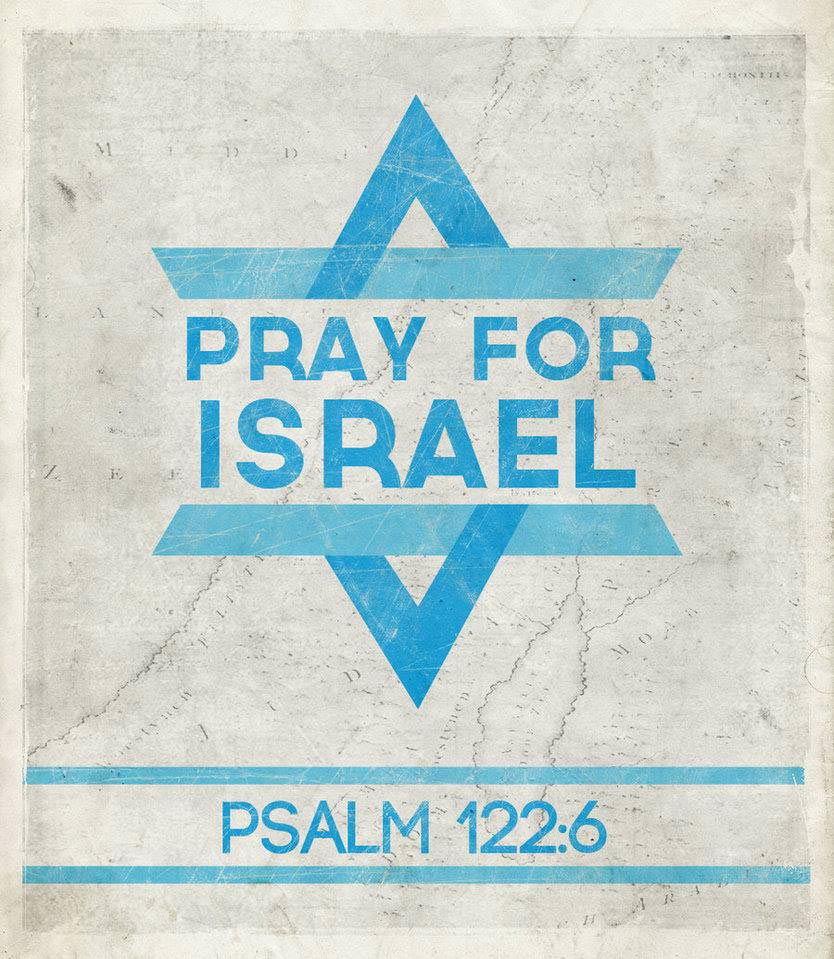 Adding intrigue as to what may have set off San Bernardino shooter, Syed Rizwan Farook are claims that Farook had as recently as two weeks ago had 'heated' discussions with fellow co worker Nicholas Thalasinos, an ardent Jewish supporter who Farook mortally took during yesterday's shooting.
A report via the nypost describes the 52 year old slain co worker frequently ranting about the ills of Islam and his devotion to the cause of Zionism. Views that presumably did not go down too well with Farook who was equally emphatic about his own zeal regarding Islam.
Ironically, moments prior to the shooting, Kuuleme Stephens was on the phone with Thalasinos when Farook's name came up (why is not necessarily understood) with the man telling his colleague that Farook had been insisting that Islam was a peaceful religion and that Americans failed to understand Islam. All this at what was supposed to be a 'holiday' party for the workers of the San Bernardino County Heath Department.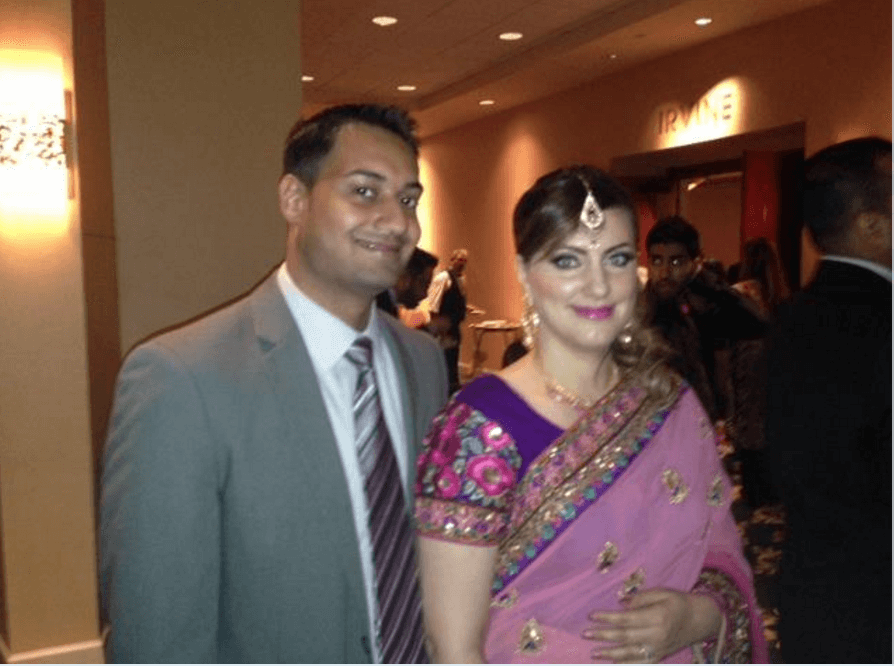 Stephens said both men worked as county restaurant inspectors and regularly discussed politics and religion. Thalasinos was passionate about pro-Israel causes and was known to rant about Islam on Facebook.
The extent of the slain man's venom for Islam included Thalasinos' profile page filled with negative comments about Muslims and references to his conservative beliefs.
In one of his final status updates posted on Tuesday, Thalasinos responded to an anti-Semitic tirade allegedly penned by an apparent Muslim living in Ukraine who railed against Jews and Israel.
'Anyway my new hobby appears to be BLOCKING PAGAN ANTISEMITIC TROGLODYTES so I'm just passing this along to warn others,' was Thalasinos' reply.
He was back online early Wednesday morning, just hours before the shooting, sharing articles about Russia's Vladimir Putin and posting a negative comment about President Obama. 
Not necessarily understood is to what degree the two man's 'disagreements' may have inspired Farook to carry out yesterday's massacre, and presumably specifically target Thalasinos.
Cops: 'Syed Rizwan Farook planned attack with radical Muslim terrorists'
Muslim newlyweds massacre co workers who threw them baby shower

Is Syed Rizwan Farook a terrorist because he is a Muslim?
Syed Rizwan Farook and wife planned attack, left baby daughter with family
Did Syed Rizwan Farook and Tashfeen Malik plan terrorist attack?

Terrorist plot? Who is Syed Raheel Farook? San Bernardino shooter
Is Farooq Saeed possible ISIS San Bernardino shooting suspect?
Watch: Two San Bernardino suspects shot dead during police chase
San Bernardino shooting leaves 14 dead. Why did 3 gunmen target Inland Regional Center?