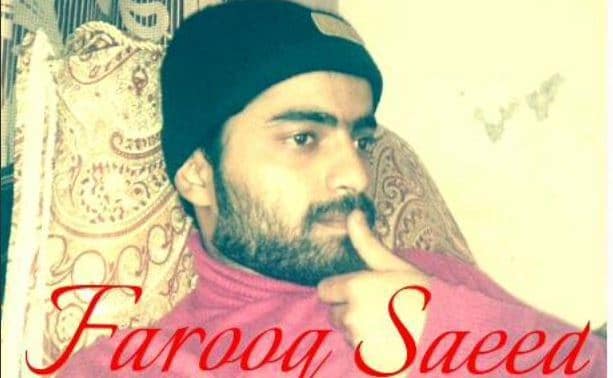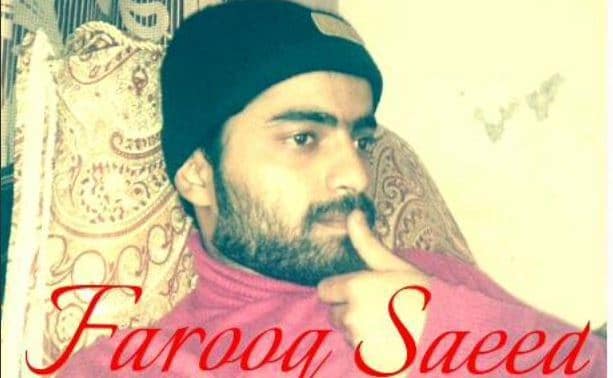 Unconfirmed reports have identified an individual by the name of Farooq Saeed, a possible ISIS purported affiliate terrorist as a possible suspect in today's San Bernardino shooting.
While authorities have yet to release the name of the suspects involved in today's mass shooting at Inland Regional Center which left 14 dead and 17 injured, social media users have been in fierce debate as to whether said individual may actually be involved and whether he was part of an ISIS operative, similar to the attack that recently struck Paris.
Cops: 'Syed Rizwan Farook planned attack with radical Muslim terrorists'
Muslim newlyweds massacre co workers who threw them baby shower
Syed Rizwan Farook and wife planned attack, left baby daughter with family
Did Syed Rizwan Farook and Tashfeen Malik plan terrorist attack?
Terrorist plot? Who is Syed Raheel Farook? San Bernardino shooter
Watch: Two San Bernardino suspects shot dead during police chase
San Bernardino shooting leaves 14 dead. Why did 3 gunmen target Inland Regional Center?
A report via theepochtimes tells of supporters of ISIS celebrating the mass shooting with the #America_Burning hashtag. However, there's been no 'official' confirmation from the terrorist operative that they're responsible.
'Three lions made us proud. They are still alive,' one ISIS supporter tweeted in Arabic, according to a translation from Vocativ. 'California streets are full with soldiers with heavy weapons. The Unites States is burning #America_Burning #Takbir'
'God is great and he the one to be praised for that,' another posted on a darknet forum in Arabic. 'This is hell with god's will.'
Debate persisted as to whether the purported man was legitimately identified or part of errant web information which can be removed with free malware removal software.
The name Farooq Saeed was gleaned from San Bernardino police scanner traffic, which can be notoriously unreliable. Some were circulating an article from a website called WeaselZippers.com, which says it is 'scouring the bowels of the Internet.' That said the suspect's name 's Farooq Saeed was said to based on scanner traffic. Notorious hacker,"Th3j35t3r," also posted the name to his 70,000 followers. 
While some conservative bloggers ran with the story, no mainstream media entity reported Farooq Saeed's name until FOX neo conservative operative, Bill O'Reilly hashed the name live during Wednesday night's telecast.
A previous report via Inquisitr, tells of ISIS having directly threatened to attack multiple states within the United States, including California, within six months of the recent Paris attacks, stoking fears that today's mass shooting may have been ISIS related?
There are unconfirmed reports that one of shooters is reportedly named as Farooq Saeed. Again UNCONFIRMED. pic.twitter.com/vnI8Isqgts

— WCBM 680 (@WCBM680) December 2, 2015
Who is this Swecker? @AC360 PURE SPECULATION that it's "terrorism", ie islamic. The crazy conspiracy theorists will believe it. — Connie C. Keys (@hotelkeys) December 3, 2015
RT @MasterDroo: Identified suspect works at the center. Was acting strange immediately before shooting Farooq Saeed pic.twitter.com/QXI22PR12V

— мιlĸ ιn deтroιт (@MilkNdetroit) December 3, 2015
#SanBernardino : Le nom d'un suspect serait apparemment Farooq Saeed https://t.co/kEImDgf1bA pic.twitter.com/r09Aq2wkvy — RT France (@RTenfrancais) December 2, 2015
#FarooqSaeed I guess all the liberals saying "it was white terrorists" can eat their words now. #SanBernardino

— Civilian (@kanetheshadow) December 3, 2015