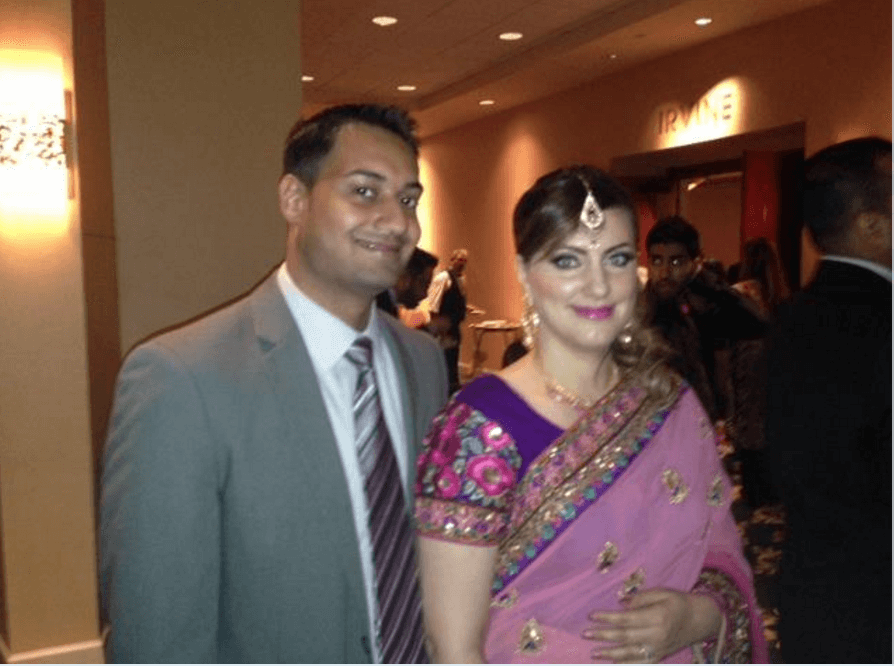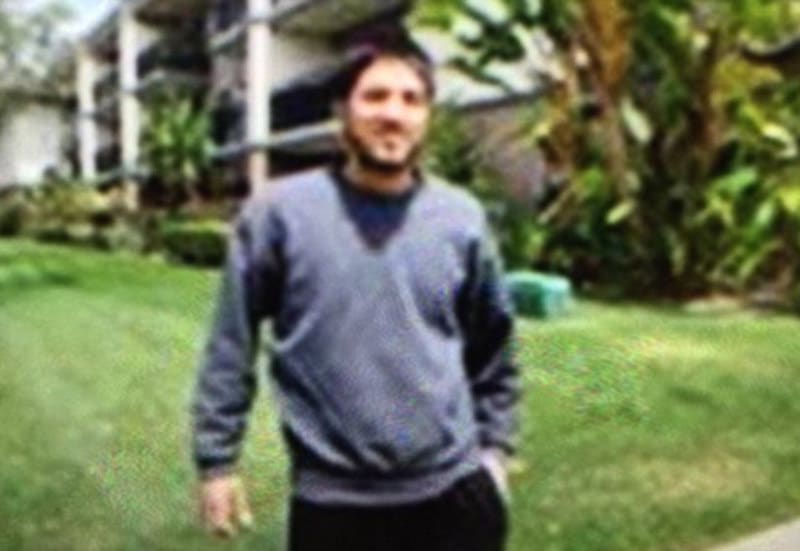 It is becoming increasingly apparent that Syed Rizwan Farook, 28, and his pharmacist wife, Tashfeen Malik, 27 planned Wednesday's mass shooting at California's San Bernardino's Inland Regional Center.
Whilst authorities told that an altercation had taken place during a work holiday party at a rented conference room circa 11am yesterday, aspersions have been cast as commentators have wondered how was it possible for Farook to simply 'nervously' walk out only to return a mere twenty minutes later with his wife, Tashfeen Malik donned in combat gear, ski masks, vests, brandishing AK47's along with bombs?
From there the pair fatally gunned down 14 individuals as well as injuring 17 before then fleeing in a black SUV which had been parked at the facility.
The couple would eventually meet their deaths after cops came across the pair after making their way to relatives nearby address, leading to a high speed chase and the couple lobbing pipe bombs at pursuing cops along with gunfire.
Speaking to reporters during a press conference, Police Chief Jarrod Burguan of the San Bernardino Police Department said that the attack did not seem to be 'a spur-of-the-moment thing.'
Adding: 'Preliminary information indicates that these were people that came prepared, that they were dressed and equipped in a way to indicate that they were prepared,'
'And they were armed with long guns, not handguns.'
He later added, 'They came in with a purpose — they came in with an intent.'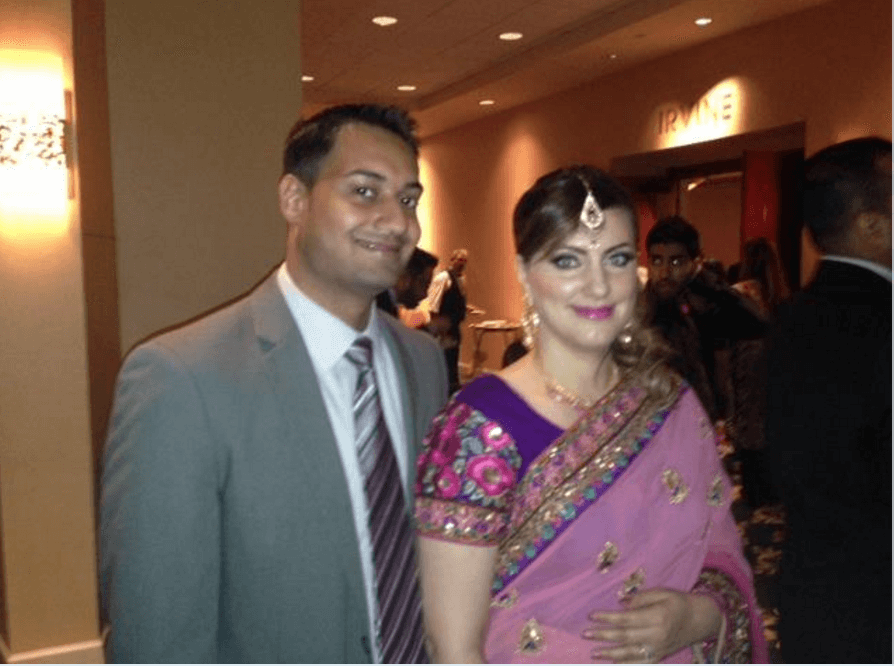 Cops: 'Syed Rizwan Farook planned attack with radical Muslim terrorists'
Muslim newlyweds massacre co workers who threw them baby shower
Did Syed Rizwan Farook and Tashfeen Malik plan terrorist attack?

Terrorist plot? Who is Syed Raheel Farook? San Bernardino shooter
Is Farooq Saeed possible ISIS San Bernardino shooting suspect?
Watch: Two San Bernardino suspects shot dead during police chase
San Bernardino shooting leaves 14 dead. Why did 3 gunmen target Inland Regional Center?
Since the incident, new revelations increasingly point to the notion that the shooting had been pre planned. 
Reports abc: The suspects Farook and Malik left their 6-month-old baby girl with Farook's mother early Wednesday morning, saying they had a doctor's appointment, said Hussam Ayloush, executive director of the Council on American-Islamic Relations. Ayloush based his comments on conversations he had with Syed Rizwan Farook's brother-in-law Farhan Khan, who appeared at a news conference late Wednesday as a family representative.
The young parents did not return to get their daughter for several hours, however, and their family became worried when they could not reach them after seeing reports on the news about the shooting.
It would become evident during a Wednesday evening press meeting that the couple had gone so far as to hide their plan from close relatives, with Syed Farook's brother-in-law expressed sorrow for the victims and bafflement at what had driven the couple to commit such a crime.
'I have no idea why would he do that,' said the brother-in-law, Farhan Khan, who last spoke to Mr. Farook a week ago. He added: 'I have absolutely no idea. I am in shock myself.'
Of question is what inspired the shooting and if it was terrorist inspired (implying the expedience of a political motive) or the result of two maladjusted individuals steeped with racial/religious intolerance, prior work grievances or simply mentally ill?
Reflected Hussam Ayloush during Wednesday evening's press conference as to what could have inspired the couple: 'We don't know the motives. Is it work, race-related, is it mental illness, is it extreme ideology? At this point, it's really unknown to us and at this point it's too soon to speculate.'
Of note is the fact that Farook had travelled in the spring to collect his new wife, an alleged pharmacist whom he had met online in Saudi Arabia. He would spend a month there. What the man and his new love interest, said to be devout Muslims who regularly tended to prayers, immersed themselves during this time wasn't necessarily known.
Speaking to reporters, Farook's co-worker at San Bernardino County Public Health Department, Patrick Baccari intimated that the health specialist had told him he was raised on a farm with goats and chickens, was reserved. Going on to add that several months ago Farook grew out his beard, had appeared committed to his family, and never displayed any unusual behavior or discussed any radical political views.