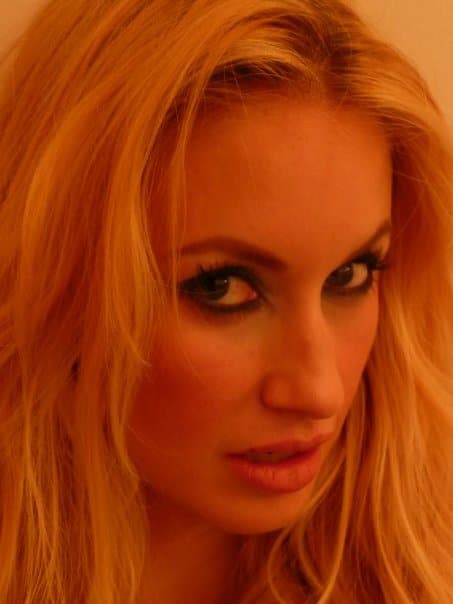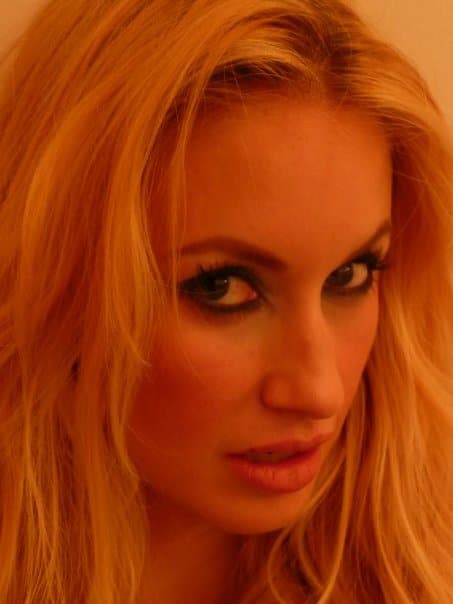 An old close pal of Long Island drug overdose victim, dermatologist, Kiersten Cerveny who saw the esteemed and monied doctor just hours before her death has expressed shock and disbelief in the manner in which Dr Kiersten Rickenbach Cerveny came to die over the weekend.
Catching up with Cerveny just hours before an evening of debauchery, the mother of three told Rod McClave, 41, that she planned a 'quiet night on the town'.
Earlier before setting out to the city, the woman had told her dermatologist husband, Andrew Cerveny that she would be staying with girlfriends in the city.
Dr. Kiersten Rickenbach Cerveny autopsy: 'I died from an acute coke and booze binge'
Was Marc Henry Johnson having a fling with Kiersten Cerveny? Had marital problems.
James Pepsi Holder, Kiersten Cerveny's drug dealer still on the run
Marc Henry Johnson: 'Kiersten Cerveny had a drug overdose and then I fled'
Dr Kiersten Rickenbach Cerveny double life. Was doing coke when she passed out
Who killed Kiersten Cerveny? Did Dermatologist die from coke binge?
In place was the dermatologist's good girl facade that she had spent an entire existence perfecting, from being a former beauty queen and a former magna cum laude graduate of esteemed Duke University. Except now Cerveny in a matter of hours was set to once again live her dark diabolical secret away from those who only knew her shiny exterior. At last she had given herself the permission to not be perfect.
Speaking to the nydailynews, McClave went on to tell that, 'this was so out of character … I know this was atypical.'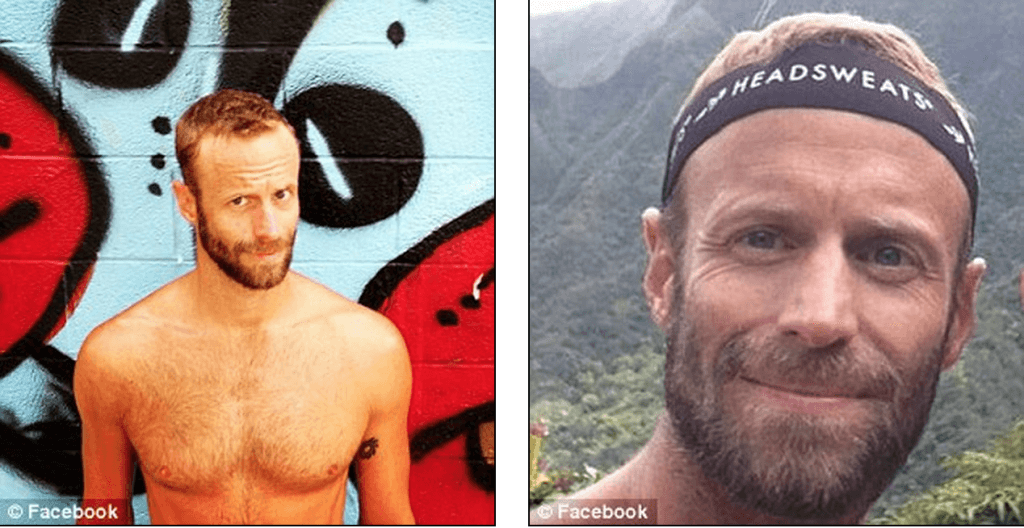 How McClave knows this is atypical isn't necessarily shown to the reader, never mind to close friends, family or colleagues. That in part is the allure of living one's diabolical double life on the edges of society while maintaining a fitting guise.
Added the shocked pal: ' I never knew her to do drugs … the whole thing just seems very shady,'
'Only the people who were with her know exactly what happened- but it's weird.'
What's probably more weird is a friend professing to understand the inner workings of a conflicted individual set on experiencing the yin and yang of existence, their desire to experience both the purine and the diabolical, despite what society may deem more appropriate and palatable.
Added the disbelieving pal for good measure: 'I want to see the toxicology report.'
During their meeting at a Manhattan hotel on Saturday at 8pm, McClave told not recognizing the 'girlfriends' that his dermatologist friend was with. A clue in the offing perhaps of the flight by night activities that the doctor liked to partake in with a particular crowd ….
McClave would also tender that none of the girlfriends seemed to be acting 'wild.'
Corroborating the assertion that Cerveny was anything but wild was close friend of 20 years, Maria Benvenuti, 55, who told: 'She was a loving mother. Everyone goes into the spinning wheel now and then. I never knew her to be involved in that. She was human. People forget that because she was so perfect.'
Added McClavy before leaving the group that evening who would soon go on a bender that would claim an esteemed dermatologist's life: 'She was going to have a quiet night on the town, I thought. I said goodnight and went to sleep.'
Whilst Cerveny's husband, three children and close family friends went to sleep that Saturday night, Cerveny instead rolled into high gear as she set out under the influence of new friends, old acquaintances to partake in a charged underworld revelry, whose allure of the bacchanalian may have drawn her but in the end claimed her life as it does in so many ways to those who are unable or unwilling to return from the dark side …