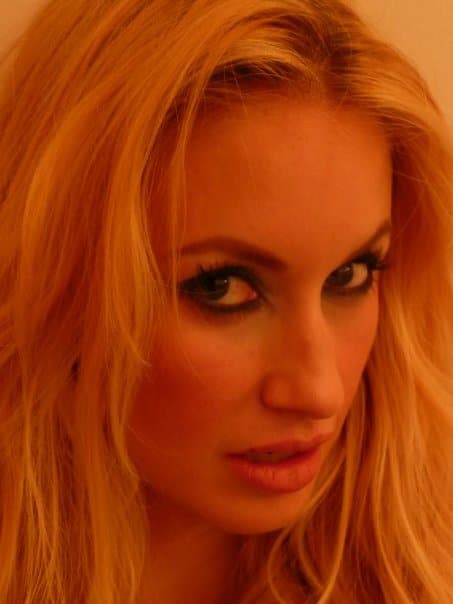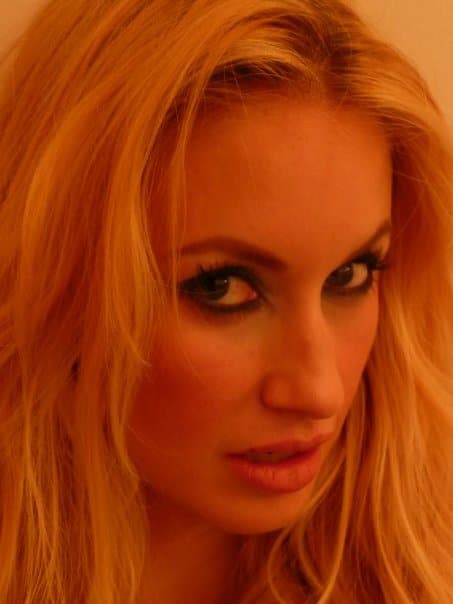 Cops have told they are now seeking the whereabouts of presumed drug dealer, James 'Pepsi' Holder after the drug overdose death of well respected dermatologist and married mother of three, Kiersten Cerveny who practiced under her maiden, Dr Kiersten Rickenbach.
The man's arrest warrant comes after being identified by the building's super, Luis Serrano at which the woman's body was found in the building's front vestibule, Sunday morning at 8.30 am after CCTV video was replayed.
Upon identifying Holder, the super led them to the man's apartment, #3B at 223 West 16th Street.
Told Serrano  via CBS2 after identifying Holder: 'For me, he's a nice guy.'
Dr. Kiersten Rickenbach Cerveny autopsy: 'I died from an acute coke and booze binge'
Kiersten Cerveny close friends in disbelief over double life facade
Was Marc Henry Johnson having a fling with Kiersten Cerveny? Had marital problems.
Marc Henry Johnson: 'Kiersten Cerveny had a drug overdose and then I fled'
Dr Kiersten Rickenbach Cerveny double life. Was doing coke when she passed out
Who killed Kiersten Cerveny? Did Dermatologist die from coke binge?
Yet not everyone in the building believed James Pepsi Holder to be a nice guy, including a female resident of 15 years who told the dailymail  'that the apartment on the third-floor being searched by the NYPD was 'shady' and people had been coming and going from it for years.'
Why individuals had been flocking apartment #3B is not necessarily understood at present. Or is it?
According to a report via the nydailynews, Holder is no stranger to authorities, having been previously arrested twice before. In 1986 the man was arrested for drug possession as well as in 1993 for criminal possession of a weapon.
Holder served two years in prison from 1987 to 1989 for felony drug possession. And he served 17 months from 1994 to 1996 for criminal possession of a weapon.
Also not a stranger was Cerveny herself, who over the course of the year residents of the building told of often seeing the woman coming to the building, presumably to acquire the 'goods' from her presumed drug dealer who remains at large.
'I've seen her coming and going,' said 52-year-old Rahim Wesley, who has lived there for 20 years via the nydailynews. 'She's been through here for about the last year. This is terrible. I feel real sad. She seemed nice. She was a very good-looking woman.'
Cops are believed thought to have acquired a search warrant at the apartment since the dermatologist's death along with questioning a 67 year old woman, thought to be Holder's wife, who was asleep in the apartment when the trio returned after a night of partying on the lower east side.
Along with searching Holder's apartment, cops searched Marc Henry Johnson's downtown Tribeca apartment whom the documentary film producer shares with his Wall st wife, Marlisa Vinciguerra. It is thought that Johnson and Cerveny were in the midst of having an affair. He has since been released after initial questioning.
According to Johnson, both he and Holder had sought to get the woman to a cab after passing out, instead leaving her in the building's vestibule after failed cpr and calling authorities before fleeing down 8th avenue.