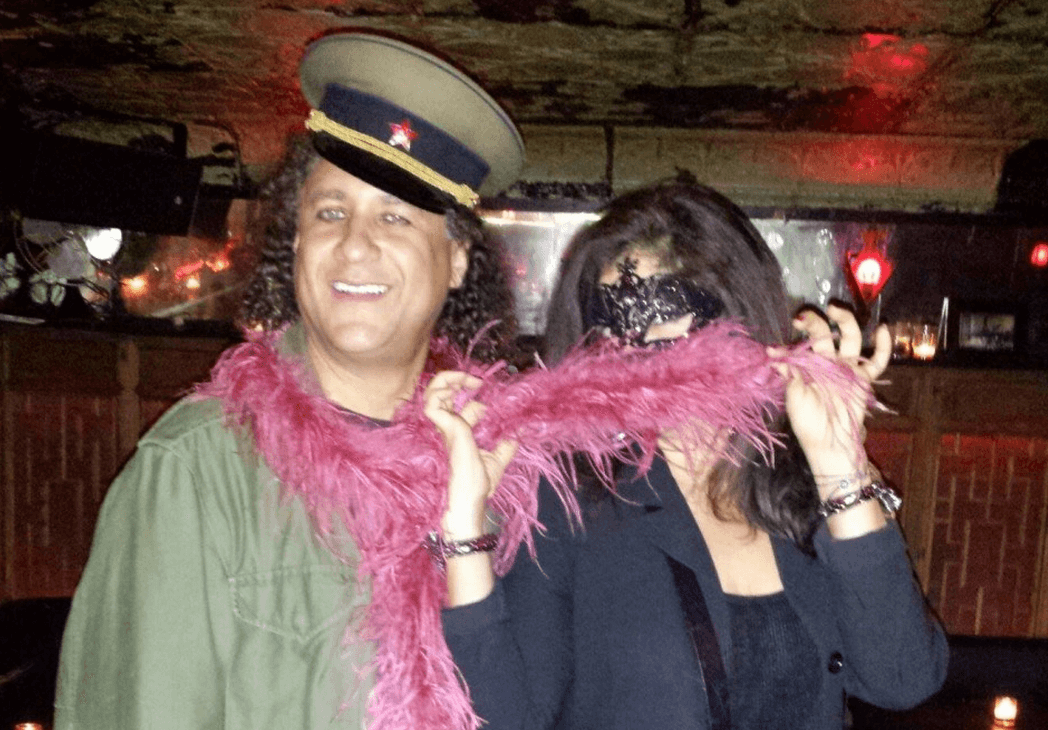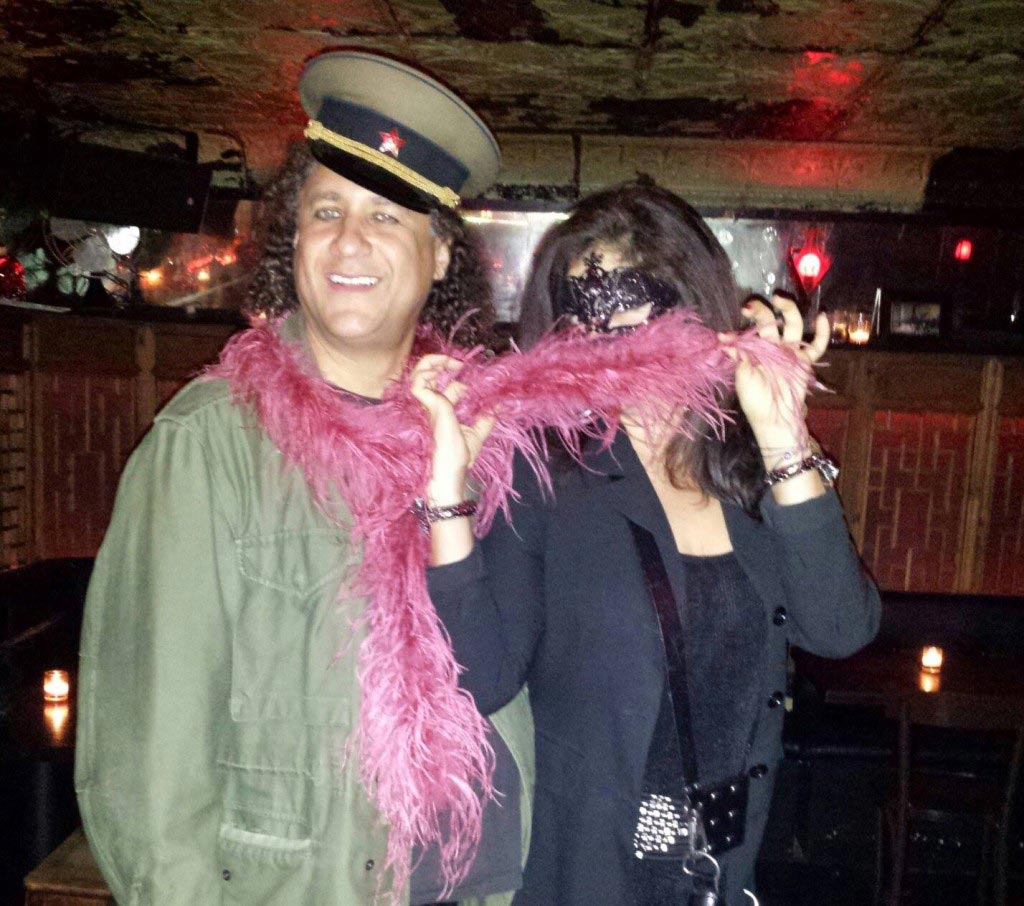 The sordid double life of Long Island mother of three, Dr Kiersten Rickenbach Cerveny has reached its zenith after the married woman and illustrious dermatologist overdosed at a third floor apartment of an individual since sought for questioning, presumed drug dealer, James 'Pepsi' Holder, 60 along with self ascribed left wing documentary movie producer, Marc Henry Johnson, 51 of MHJ Productions.
The woman's cocaine overdose death comes after orchestrating to meet up with Johnson, a Facebook friend at a lower east side venue prior to continuing Saturday night's revelries at 223 West 16th street, #3B, Chelsea, Manhattan.
Dr. Kiersten Rickenbach Cerveny autopsy: 'I died from an acute coke and booze binge'
Kiersten Cerveny close friends in disbelief over double life facade
Was Marc Henry Johnson having a fling with Kiersten Cerveny? Had marital problems.
James Pepsi Holder, Kiersten Cerveny's drug dealer still on the run
Dr Kiersten Rickenbach Cerveny double life. Was doing coke when she passed out
Who killed Kiersten Cerveny? Did Dermatologist die from coke binge?
According to a report via the nypost, the doomed dermatologist who practiced under her maiden name, Dr Kiersten Rickenbach had met up with the married producer on the Lower East Side before later going with his 'girlfriend' to Cerveny's drug dealer's apartment, where residents later told she'd been observed visiting a number of times over the course of the last year.
According to the dermatologist's girlfriends whom the wife had told to her dermatologist husband, Andrew Cerveny, she was staying with, the woman had been been on a coke binge.
Reiterated a source via the nydailynews: 'She's been known to party a little,'
'She was out late with her friends, out until 4, 4:30 (a.m.)'
Yet disarray would come to the fore when the dermatologist at one point during Saturday morning's early hours revelries drug overdosed, leading to the Johnson and Holder, both who had been filmed entering the building earlier on CCTV camera seeking to get the woman out of the house.
Told a resident via the nypost: 'She came out topless. Her face was white and her lips were blue. They were doing chest compressions,'
'The man standing next to her was pacing … he looked suspicious because he was was pacing indecisively.'
Authorities later told finding the dermatologist not wearing underwear when her body was discovered, with her underwear found in her purse.
A report via the dailymail also told of a 'female resident, who has lived in the building for 15 years and wished not to be identified, that the apartment on the third-floor being searched by the NYPD was 'shady' and people had been coming and going from it for years.'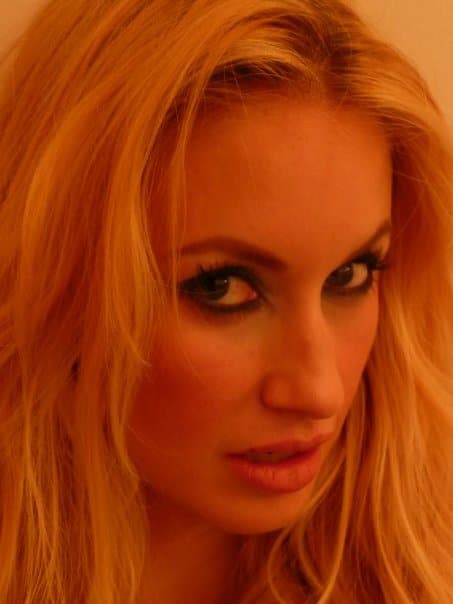 After paramedics took Cerveny away, the pacing Johnson along with  Holder fled before police arrived.
'He left walking fast toward Seventh Avenue,' said the resident, who didn't recognize the mystery man as a building resident. 'When the cops questioned me, they showed me a bunch of pictures. One of them kinda looked like the guy. The rest were of her [Cerveny's] husband.'
Holder according to a report via CBS2 would be recognized by the building's super after CCTV video image was shown.
Told the building's super, Luis Serrano after identifying one of the two men, building tenant, James Pepsi Holder in video surveillance: 'For me, he's a nice guy.'
Johnson was questioned by the cops and released. They are still seeking second man, Holder who according to the nydailynews has been arrested twice before. He was busted for drug possession in 1986 and for criminal possession of a weapon in 1993.
While an autopsy on Cerveny has been completed and the preliminary findings are 'consistent with cocaine use,' a report via the nydailynews indicates 'so far, of any force issue in her death.'
It is uncertain what or if any charges will be levied as authorities in addition to seeking the where abouts of Holder have since sought to search the downtown Manhattan apartment Johnson and his Wall St lawyer wife share.
According to his LinkedIn page, Johnson was nominated for an Emmy for his work on The Awful Truth.
Notes heavy: Johnson's wife is high-flying lawyer Marlisa Vinciguerra. According to her LinkedIn page, she's the general counsel at Scout Trading, having previously worked for the disgraced-Lehman Brothers. She's a Yale graduate and is on the board of the Jazz Foundation of America.
Of question is if Johnson and Cerveny had partied before and to what degree both kept up their double life behind shining white armor exterior amongst other trinkets? Facebook postings of Johnson show the married man in a variety of social settings….