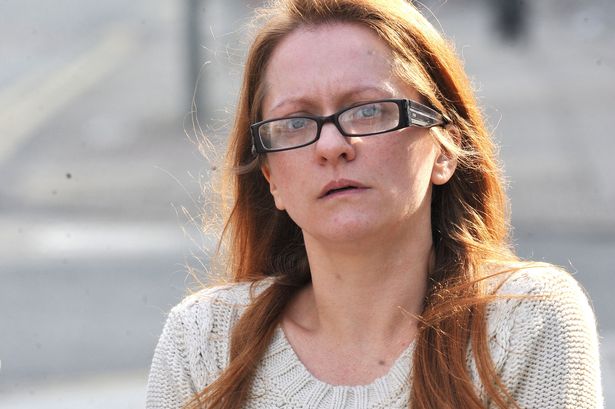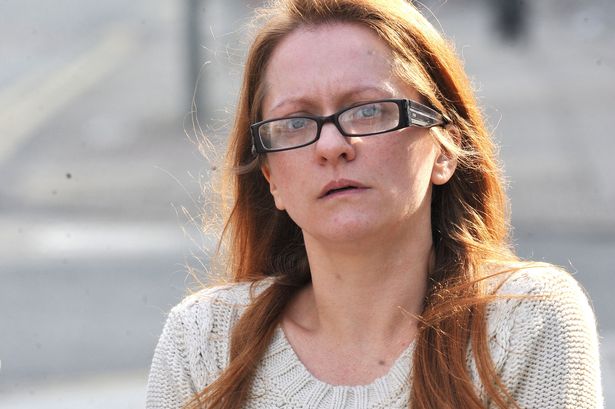 Louise Aspinall a 35 year old teacher's assistant and mother of two has appeared in court after allegedly having sex with a 13 year old student after confiding to the boy of her marital problems.
During the weeks leading up to the eventual physical consummation, the Swinton High School teacher's assistant, who first kissed the boy on the lips before going on to other daring behavior with the boy, pled with the boy to never reveal their 'secret.'
Claimed the boy in a Manchester Crown court, the UK: 'Obviously don't tell anyone. I can get in trouble for it.'
Soon after rumors began to circulate round the school where Louise Aspinall taught, before eventually the child's mother came to hear of the rumors herself and took her son to the police.
At first the boy denied that the rumors were true, but by the following day he conceded that he had been physically involved with the teacher.
In turn the teacher's assistant would be arrested in December, 2013.
The offenses are believed to have happened between February and March, 2013.
During a video recording of the boy's first interview with police, played to the jury, he said the first incident took place when the pair were left alone in a house together and started 'messing around'.
He said: 'We kissed. I don't remember when but she took my phone off me and started going through my contacts and she was going to put her number in my phone.
'She was messing. I was on my knees about she pushed me and fell on top of me and it just happened. We kissed. I just laughed. I was shocked.'
The complainant said he had sex with Mrs Aspinall for the first time around a week later, adding: 'We were just talking.
'She was telling me she always argues with her husband and things like that. She didn't care about him any more.
'She was telling me she cared about me. She doesn't like her husband any more but she likes me.'
'She went upstairs and told me to come upstairs for a minute. I went up and jumped on the bed – not for that reason – but jumped on and lay down. She lay next to me and I don't even know what happened. She started to take her pants off so I took mine off.'
Describing the aftermath of the first alleged occasion, he added: 'As I was putting my pants back on she said 'Obviously don't tell anyone, I can get in trouble for it'. That was it really. I went downstairs and sat down and she had an Xbox so I turned it on.'
The pair allegedly had sex on a further two occasions where Aspinall also performed sex acts on him, the court heard.
Asked why he didn't tell police until around nine months after they are said to have occurred, the boy said: 'My mum got me thinking about if it was my little sister and a teacher and it got me thinking that it was wrong.
'I was confused. It was weird. I didn't really understand it, I just went along with it.'
Andrew Mackintosh, prosecuting, said Aspinall told police she had never kissed or had sex with the boy.
MacKintosh said that during police interview Louise Aspinall said she had never kissed or had sex with the complainant and had only been alone with him once.
She claimed the allegations were false and 'malicious'.
The trial continues.