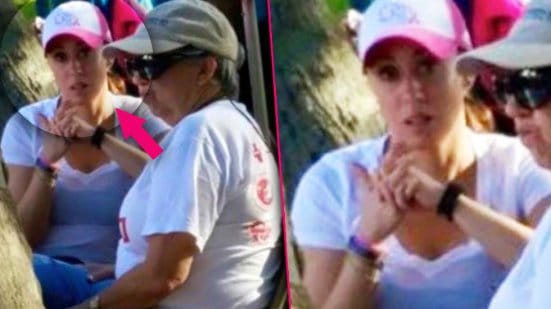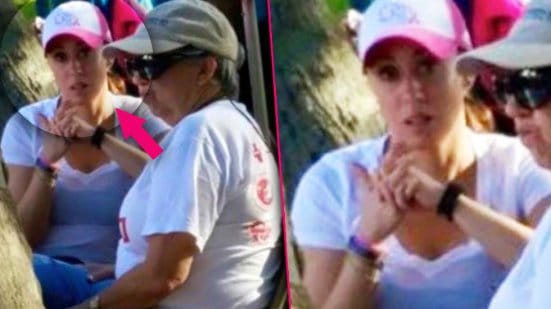 It has been reported that infamous Florida mother, Casey Anthony, 29 formerly accused of murdering her two year old daughter has come out of hiding since been acquitted in 2011.
Dubbed as one of the most despised women in the nation, Anthony has purposefully kept a low profile since her acquittal, to the point that the woman dares not keep a job in the public and is said to have survived off the good graces of benefactors since declaring bankruptcy.
That said radaronline has obtained records showing that Casey Anthony now resides in a 2000 square foot house in the Toledo section of West Palm Beach, a community 100K in South Florida.
What is left unsaid is how Casey Anthony who it is believed to not hold a job or was left bereft a lucrative book deal after many threatened to veto publishers manages to pay for the upkeep of the home in the well to do enclave?
According to the UK's dailymail, Anthony's abrupt appearance, her second in as many days as she tended to errands comes after Anthony's Saturday appearance at a charity event in Lake Worth.
A grainy image of a woman strongly resembling Anthony taken at the Women for Women 5k/10k race and later sent to KVJ Show, a popular morning program on the radio station WRMF-97.9 FM first began to make the rounds on social media over the weekend.
In the shot (see picture above), Anthony appears wearing in a loose-fitting white T-shirt and a pink baseball hat. A pair of colorful bracelets, and what appears to be a black FitBit physical activity tracker, grace her slender wrists.
The same accessories were spotted on Anthony Monday in West Palm Beach.
Adding further intrigue, Gossip Extra, after offering a $1,000 reward for info, reported that Anthony recently got a new driver's license with an address listed in West Palm Beach.
Which begs the question has Casey Anthony decided to start living her life in the public once again and if so is that because she feels that the threats and recriminations against her have at last subsided or has she risked bringing them to the fore once again with her very public presence?
Which is to ask plaintively, is America willing to forgive Casey Anthony and is Casey Anthony willing to forgive America for the self imposed exile she was forced to partake in…?
Casey Anthony parents face eviction. Had yard sale of Caylee's toys.
Casey Anthony wins reprieve as judge dismisses volunteer group's bid to recoup $100K spent on search.
Casey Anthony bankruptcy hearing. Living off hand outs.
Casey Anthony finally resurfaces from her secret Florida hide out spot. Here are the pictures of doom…
Casey Anthony lives it up on the beach but she has a few complaints. New pictures.
Casey Anthony files for bankruptcy. Will she get out of lawsuit payout?
Casey Anthony terrified that Lifetime drama about murder trial will ignite new death threats.