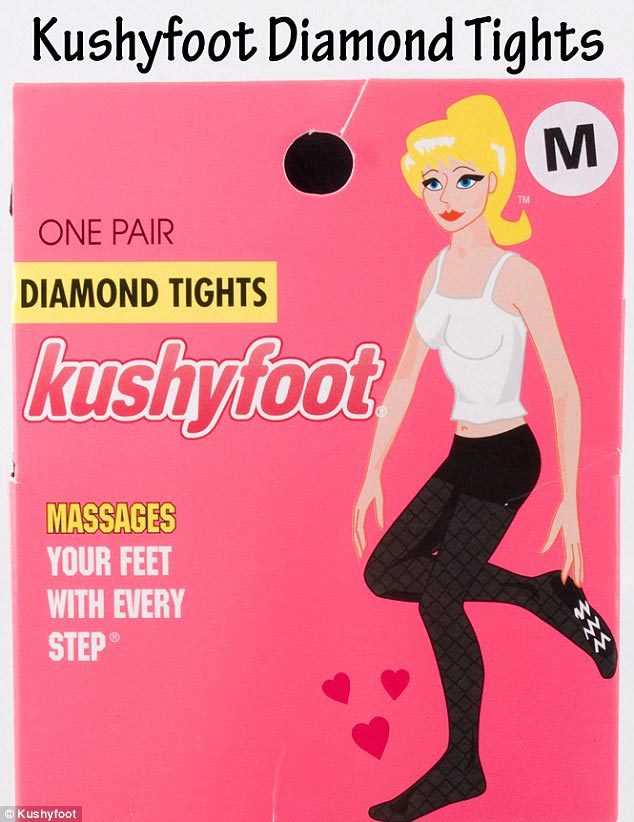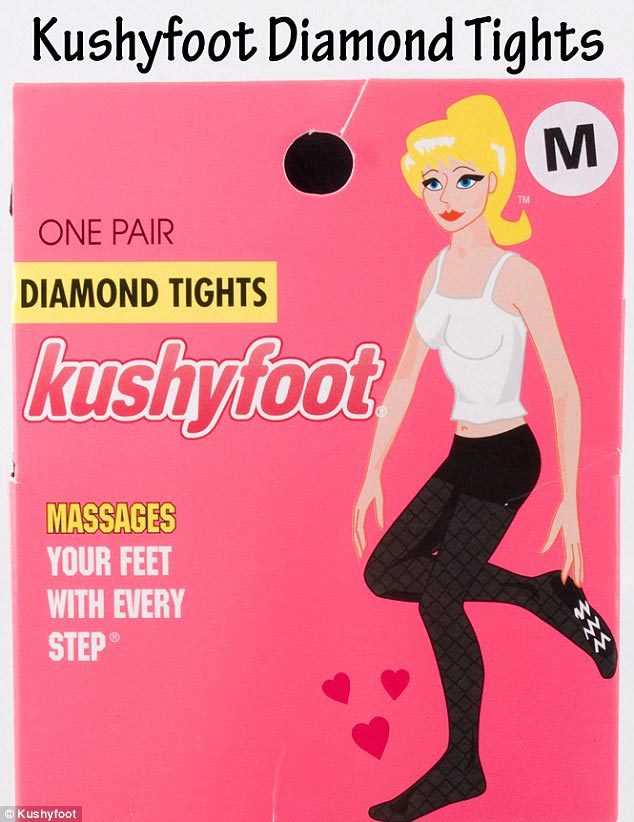 Have you ever wondered to yourself how to score yourself a free orgasm? Case in point one Queens, NY woman, Meng Wang who has launched a lawsuit against a tights manufacturer, Kushyfoot Tights complaining that their false advertising led her to believe she would have an orgasmic, ultra-relaxing experience while wearing their product.
gothamist: Meng Wang has accused parent company Gildan Outerwear over their Kushyfoot Shaping Tights, which she bought at a Duane Reade in Elmhurst for $7.64 after seeing an ad for the product. Her main complaint is with the "deceptive and otherwise improper business practices" the company used in advertising the product—it did not improve her "overall psychological and bodily comfort."
Kids brief pause. Does anyone really believe that one can attain an overall psychological ectasy from wearing underwear, even slinky skin bone hugging tights that make for yummy wet dreams?
According to the nypost Meng Wang's complaint cites a Web ad featuring a woman sashaying around in the Canadian company's hose cooing 'highly sexually charged phrases' such as, 'That's the spot!' and 'Oooh, yes!' while background singers croon 'I feel super satisfied, super satisfied!'
Kids are you blushing? Are you even on the cusp of achieving your own mini O- gasm yet? Nearly? Well just hold on and let's see if we can get there…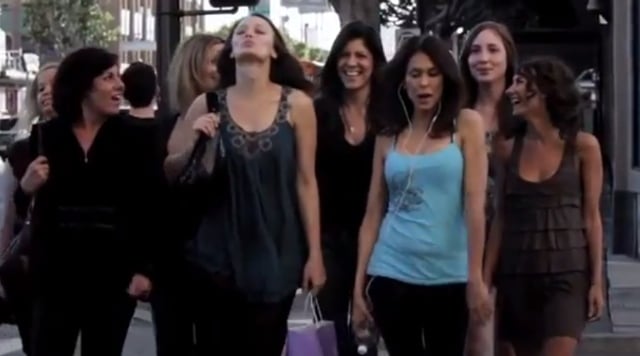 Reiterates the suit: The softly moaning woman is 'literally show-stopping, causing male and female passersby alike to stop in their tracks to look at her with their mouths agape,'
'Towards the end of the commercial, the woman opens her eyes to find herself surrounded by a group of excited women fascinated with knowing her secret to feeling orgasmic on city streets.
'She eagerly tells them, 'Oh, it's Kushyfoot' and distributes their products from her shopping bags to each of th who then appear to be in the throes of excitement themselves thanks to the product.'
Kids did you get off yet? The trick is to let your imagination run wild. Very very wild …
In her suit, our collective hero states that she relied on the commercial and believed in the effectiveness and comfort of the products. To her disappointment she found that the purchased products did not even feel different from her regular socks and tights (no no no- you need to get those wild dreams tossing and turning and then suddenly, suddenly your whole world will be rocking).
Yes Meng, I am rocking now in fact! Woah, was that as good for you as it was for me?
Isn't it time you lived in the wild side of your imagination this weekend… ? Or better yet just bought yourself a vibrator already …?