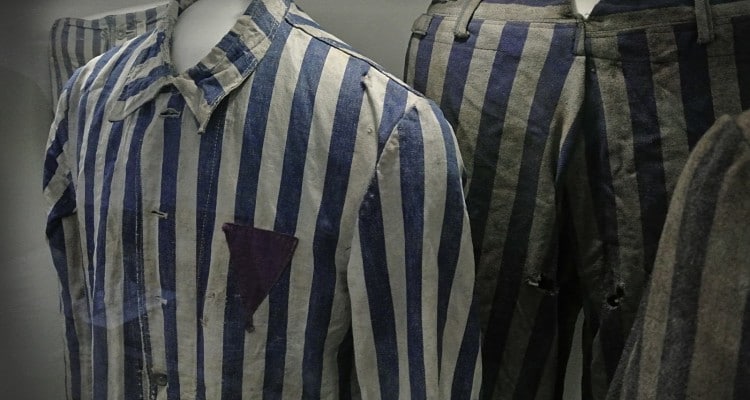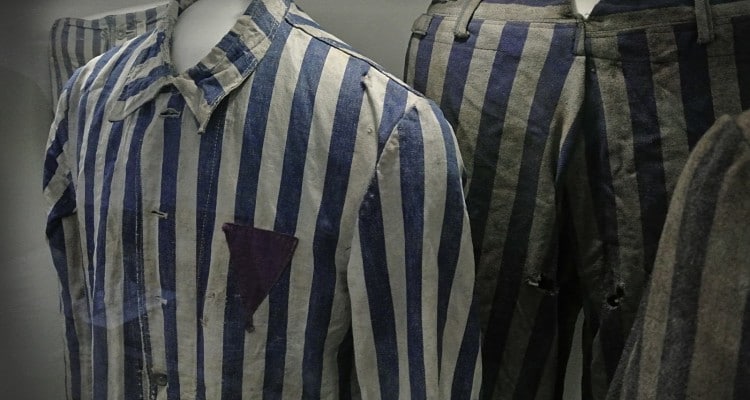 Unverified media sources are reporting that Uganda Hiv/Aids victims are to now be obliged and wear uniforms allowing others so as to easily identify them.
Tells a posting that appeared this morning on Uganda gay on move facebook page and on social media(via @KashaJacqueline- who describes herself as official acc for Ugandan Queer Feminism activist and Human rights defender): Ibanda, People living with HIV/AIDs in Ibanda district are to be given uniforms as the one way of identifying them easily. This was raised by Geofrey Kibira, the chairperson of people living with AIDS in Ibanda.
Uganda anti gay bill leads to boycott from Europe. is US next?
Uganda anti gay law signed off by President Yoweri Museveni. Tears of joy amongst locals.
Here is a round up of gay men in Nigeria.
Nigerian woman disowns cat because it's gay.
Here is video of another Ugandan gay man killed.
Uganda Anti Homosexuality bill. Death opposed but life imprisonment just fine.
Gay person person burned alive by anti gay mob in Uganda.
NSFW: Here is a video of two gay men beaten to death with lumps of wood.
Reports a report on beforethenews which this author to date has not been able to verify for its accuracy, or for sheer wonder if this latest 'news' might also be a media ruse:
But in brief, the Bill enforces mandatory HIV testing for pregnant women and their partners, and allows medical providers to disclose a person's HIV/AIDS status with others.  The law also criminalizes what it calls 'willful and intentional' transmission of the virus, but places full legal responsibility for this upon the carrier of the disease– this could potentially see a person who contracts the virus in the course of rape or sexual assault have legal grounds to charge their victim.  As a person can not be charged under this clause if they are not aware they have the virus, it could result in fewer people taking the HIV test, to protect themselves against such charges.
Campaigners argued throughout the process that such 'deeply flawed' legislation could lead to exactly this appalling outcome in Ibanda district.
The International Community of Women Living with HIV Eastern Africa stated that it "is extremely concerned about the devastating impact this law will have on the daily lives of women in Uganda".
Human rights groups and others are now calling on Ugandan President Museveni to veto the Bill.
The latest story comes off the back of recent signing of an anti gay bill by Uganda's President Museveni. Until credible international media outlets and human rights groups verify this report it is unknown whether such a drastic dehumanizing and stigmatizing bill has actually come into the public lexicon, that said the mere suggestion and hint of it, never mind it's purported actual existence or not points to increasing fissures and the continuation of devolving policies towards same sex groups in the region.