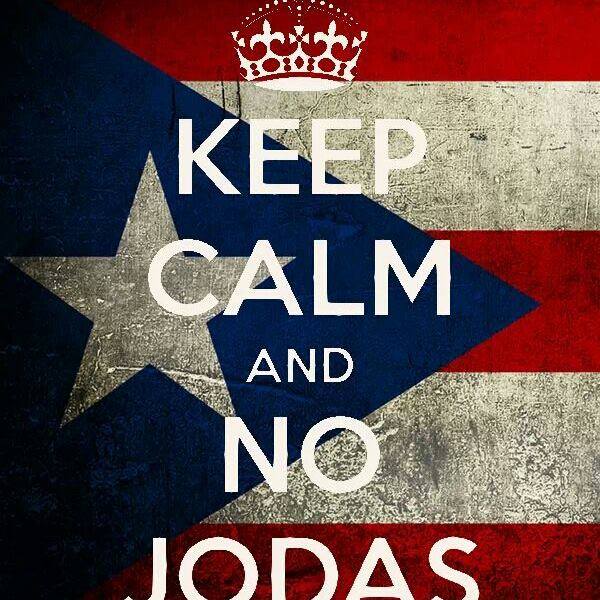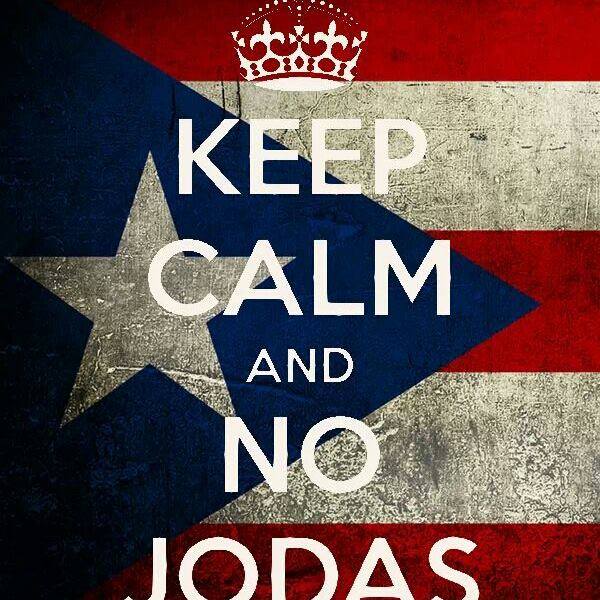 Ivan Lopez Facebook: 'I have just lost my inner peace, full of hatred, I think this time the devil will take me.'
'I was robbed last night and I am sure it was 2 "flacos" (guys). Green light and finger ready. As easy as that.'
The above is a chilling Facebook post Ivan Lopez, aka Ivan Slipknot, posted on March 1st alluding to the army specialist's roiling anger over his belief that he had been robbed.
Within a month the army specialist would erupt in a torrid of violence where he would exact retribution on his fellow comrades who by now the private may have been feeling had acted with disrespect towards him.
According to media accounts Ivan Lopez had purportedly been involved in a conflict with one of the army specialists days leading into the violence.
Speculated Army Lt. Gen. Mark Milley: 'We're trying to figure out what the trigger event was,"
A 'verbal altercation' with another soldier or soldiers may have 'immediate preceded shooting,' Milley said, adding that there are 'strong indications' that's what sparked the shooting.
'At this point we have not yet ruled out anything whatsoever,' Milley said. 'We have no indications at this time of any links to terrorist organizations of any type – national or international.'
The purported altercation came after Ivan Lopez was initially denied visitation rights for his mother's funeral after she passed away this past November. At the time Lopez expressed frustration before eventually given a 24 hour pass to fly to Puerto Rico to attend his mother's funeral.
At the time of his mother's death, Lopez was said to be distraught and felt slighted and disrespected that the army initially refused his request to spend time with his family.
Yet perhaps what makes the impending violence that Ivan Lopez would eventually unleash was his final facebook post which included an image which stated: 'Keep calm and no jodas,' translated as 'Keep calm and carry on.'
What remains to be understood is when did Ivan Lopez buy his gun and had he bought it on the express purpose of retribution of perceived slights and was he by then in the final weeks barely hanging on to his sanity….?
Ivan Lopez bought his gun at same store as Nidal Hasan. 
Ivan Lopez mother: 'He hated the army after she died.' 
Ivan Lopez wife, Karla Lopez hysterical after learning husband was shooter. 
Ivan Lopez killed himself after MP pulled gun on him. PSTD diagnosis? 
Ivan Lopez, Fort Hood shooting. 4 dead, 14 injured. But why?