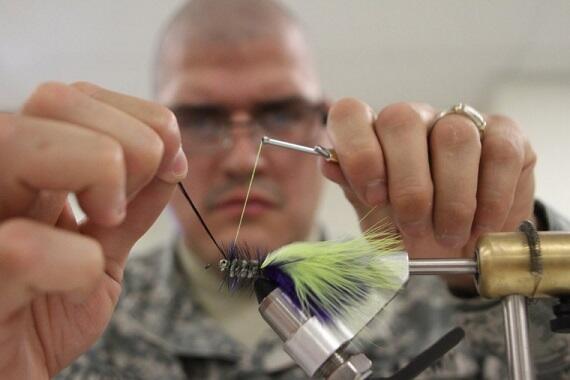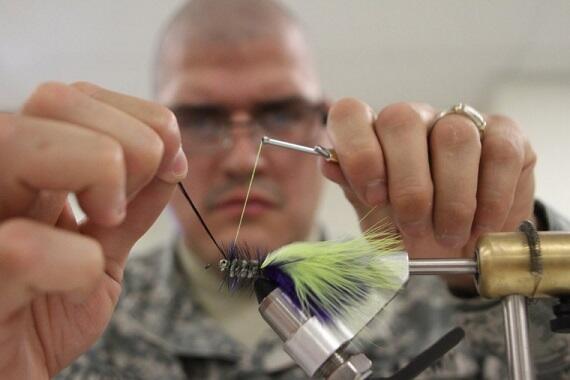 Today's Fort Hood shooting has to date left 4 dead and 14 injured after a gunman in uniform, Ivan Lopez opened fire. Of those shot dead, all were army personnel. The fourth victim was the shooter himself, since identified as Ivan Lopez, 34 who shot himself dead.
The shooting which left the sprawling Texas, Army base in disarray echoed the deadly rampage that was carried out by another lone shooter, Maj. Nidal Malik Hasan who turned on his fellow soldiers in 2009. During that attack, 13 people were killed and more than 30 people were wounded in a mass shooting.
Ivan Lopez Facebook: 'I have just lost my inner peace, full of hatred…' 
Ivan Lopez bought his gun at same store as Nidal Hasan. 
Ivan Lopez mother: 'Her death led to his downfall.' 
Ivan Lopez killed himself after MP pulled gun on him. PSTD diagnosis? 
Ivan Lopez wife hysterical after learning husband was shooter. 
Since the shooting, few details have emerged as officials remain tight lipped as to what may have caused today's violent outburst, only to say that the shooter's identity was Ivan Lopez and that he worked as an army truck driver. It is not known whether he had seen any service abroad.
At the time of the shooting, Ivan Lopez was wearing an Army uniform but it was unclear as to whether the man was on active duty.
According to NBC's Brian Williams, the shooting started after an argument between two soldiers. But that report has yet to be confirmed. Some on twitter have wondered whether today's attack was made all the more easier because of the complex's lingering contention of having enabled on site antagonism and low morale since the 2009 Ft Hood shooting.
Others have wondered if the shooter, Ivan Lopez was harboring animosity towards the army itself or fellow personnel ….? Others even expressed shock that Ivan Lopez was not Muslim (see surname).
What is known is that the shooting erupted circa 4.30pm this afternoon at  a medical support building on the base. Witnesses described chaos as gunshots rang out. 
Told one man who insisted on keeping his identity anonymous: 'It was like if you went into a room and turned on the lights — all the bugs just scattered.'
After the shooting, the witness described seeing men, women and children being escorted out of a building at gunpoint.
The base was put on lockdown, as Army officials took to Twitter and Facebook to alert soldiers there to shelter in place and stay away from windows. The injured were being transported to Fort Hood's medical center and other area hospitals.
In Washington, American intelligence officials said they were investigating any potential terrorist connections to the shooting, but so far had no evidence to suggest that.
A Fort Hood official says the shooter in the attack at the Army base was being assessed for whether he had PTSD.
Patients have been taken to Carl R. Darnall Army Medical Center and Scott & White Memorial hospital in Killeen. The latter hospital confirmed at a press conference Wednesday night that it was treating four patients, all soldiers, and their conditions ranged from stable to very critical.