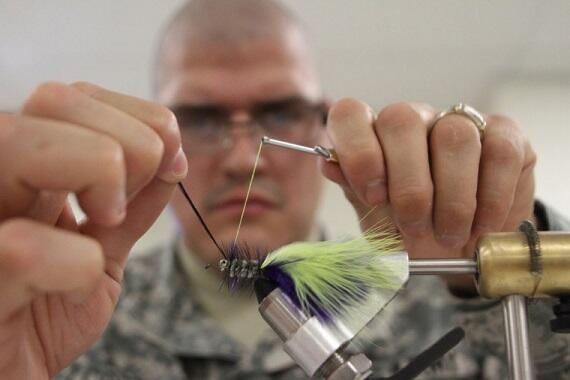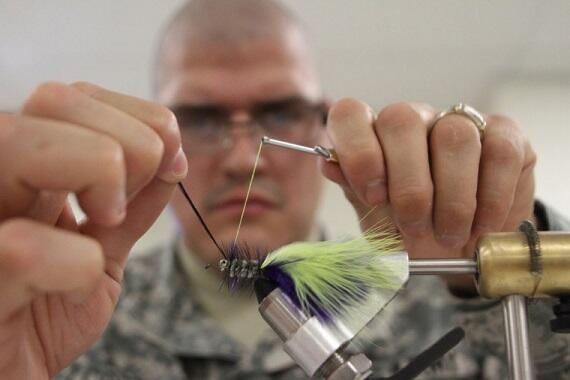 Ivan Lopez PTSD. Was mental illness to blame for the Fort Hood shooting?
As new information comes forward with respect to the Fort Hood shooter, Ivan Lopez what is known is that the 34 year old specialist, army truck driver had been diagnosed with a suspected post traumatic stress disorder (PTSD).
Ivan Lopez Facebook: 'I have just lost my inner peace, full of hatred…' 
Ivan Lopez bought his gun at same store as Nidal Hasan. 
Ivan Lopez mother: 'Her death led to his downfall.' 
Ivan Lopez, Fort Hood shooting. 4 dead, 14 injured. But why? 
Ivan Lopez wife hysterical after learning husband was shooter. 
The calamity that would in the end lead to the death of 4 individuals (including Lopez himself) and the injury of 14 others began yesterday circa 4pm when Ivan Lopez opened fire with a .45 caliber Smith & Wesson semi-automatic pistol at a medical building.
From there Lopez drove to another part of the base and fired shots from the vehicle, according to base commander Lt General Mark Milley.
dailymail: He turned his weapon, a .45 caliber Smith & Wesson semi-automatic pistol, on himself after a heroic female military police officer pulled her gun and approached him around 15 minutes after the first shots were fired, Milley said.
 'It was clearly heroic what she did. 
'She did her job and she did exactly what we would expect from a US military police,' he said, though didn't identify her.'
Reiterated Miley: 'We do not know a motive. We know he had behavioural health and mental health issues and was being treated for that.'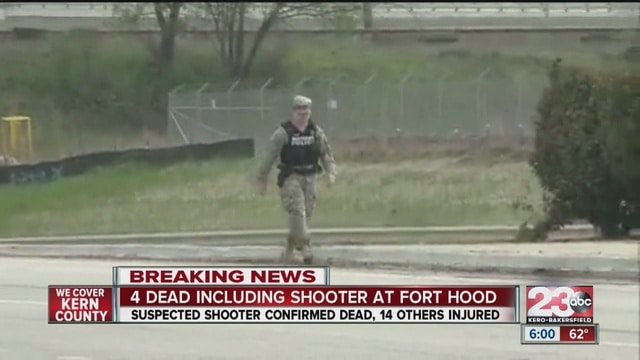 Lt General Mark Milley confirmed that Ivan Lopez has served in Iraq or four months in 2011 and was being treated for depression and anxiety.
He was not wounded in action while serving overseas, but self-reported a traumatic brain injury upon his return to the U.S.
It's also understood that Ivan Lopez was in the process of being assessed for post traumatic stress disorder, though Lt General Mark Milley insisted he had not yet been officially diagnosed. That said, it is understood Ivan Lopez was taking medication to help him treat his depression.
Lopez arrived at Fort Hood in February after being transferred from another unidentified base in Texas.
Why he was transferred was not told but suggestions that he may have had attitude issues or difficulty assimilating on base come to mind amongst many commentators on the web.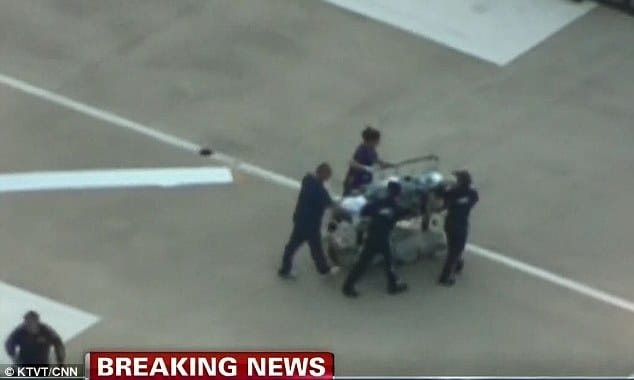 Yet despite his transfer, retired Army Major General James 'Spider' Marks expressed his surprise that Lopez had been moved, telling CNN that Lopez should have stayed at the previous base for continuity of care.
As to what incited the sudden outburst of violence, investigators have told they plan to explore whether a fight or argument on the base triggered the attack.
Investigators are checking into whether Ivan Lopez had a criminal history, trying to learn more about the state of his mental health and his experiences in combat. At present there is no evidence that the shooting was terrorism related but nothing has been ruled out.