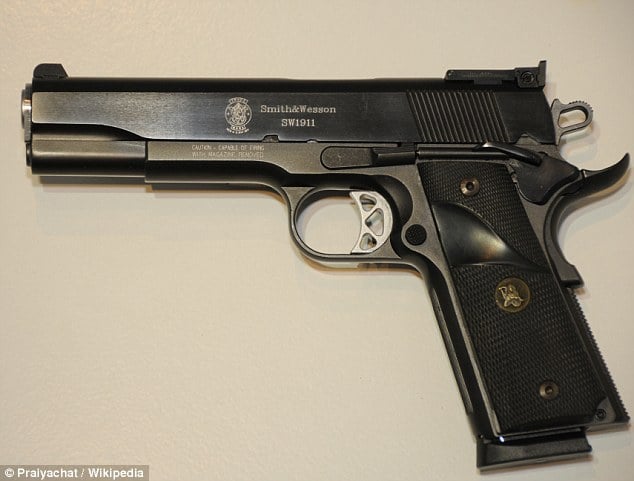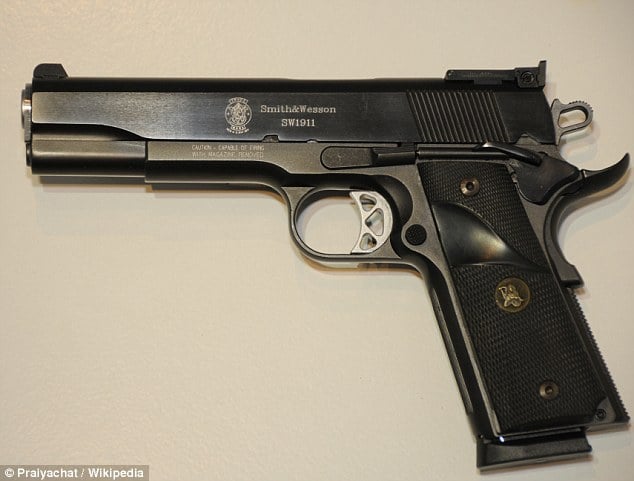 In a shocking revelation, it has been disclosed that Ivan Lopez acquired his .45 semi automatic pistol from the same store as 2009 Fort Hood shooter, Nidal Hasan.
The latimes also reveals that the outlet, Guns Galore (the irony is too heart wrenching) that supplied both Lopez and Hasan also supplied arms to an army private, Naser Jason Abdo who aspired to execute a similar mass execution in 2011, according to federal law enforcement agents.
Abdo would only be derailed after the store notified authorities who at the time arrested Abdo at a nearby motel where he had been plotting to attack a restaurant popular with Fort Hood personnel.
Federal agents have declined to tell whether employees at Guns Galore noticed anything untoward Lopez who would go on to purchase a semi automatic .45 caliber Smith and Wesson pistol. That purchase was a legal one.
A military officials have since revealed that Lopez bought the gun used in the shooting hadn't been registered with authorities on the base.
When asked about Guns Galore's role in the Fort Hood shootings, employee Greg Ebert told NBC News that the store's owners, 'just didn't want all that attention all over again.'
Ivan Lopez's purchase posits the question whether the outlet should have passed on the information at the time on to the army base where they may have done a cross reference check, especially in light of the fact that the army specialist had been transferred to a new base and was undergoing a possible PTSD analysis.
Ivan Lopez Facebook: 'I have just lost my inner peace, full of hatred…' 
Ivan Lopez mother: 'Her death led to his downfall.' 
Ivan Lopez wife, Karla Lopez hysterical after learning husband was shooter. 
Ivan Lopez killed himself after MP pulled gun on him. PSTD diagnosis? 
Ivan Lopez, Fort Hood shooting. 4 dead, 14 injured. But why?