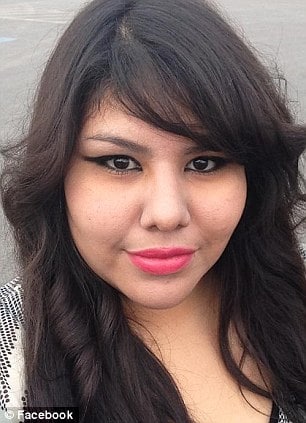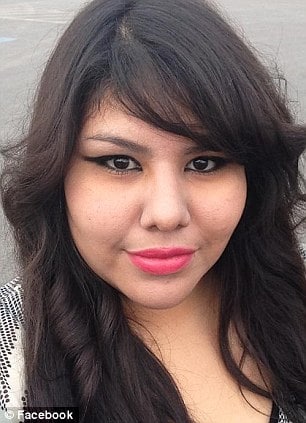 A neighbor, Xanderia Morris has told that Ivan Lopez wife, Karla Lopez, was hysterical upon learning that her husband had been described as the individual responsible as the Fort Hood shooter.
Karla Lopez had only come to know that her husband was the shooter after watching a news report on TV.
Ivan Lopez and his wife along with their 3 year old daughter had only recently moved to the Killeen, Texas area in February after Lopez had been transferred from another Texas military base.
Ivan Lopez Facebook: 'I have just lost my inner peace, full of hatred…' 
Ivan Lopez bought his gun at same store as Nidal Hasan. 
Ivan Lopez mother: 'Her death led to his downfall.' 
Ivan Lopez killed himself after MP pulled gun on him. PSTD diagnosis? 
Ivan Lopez, Fort Hood shooting. 4 dead, 14 injured. But why? 
At the time of her learning that her husband was the Fort Hood shooter, the woman came out of her home in tears.
Reiterated Xanderia Morris via CNN: 'She was worried and she was crying'
'I tried to console her and comfort her, let her know everything was okay.'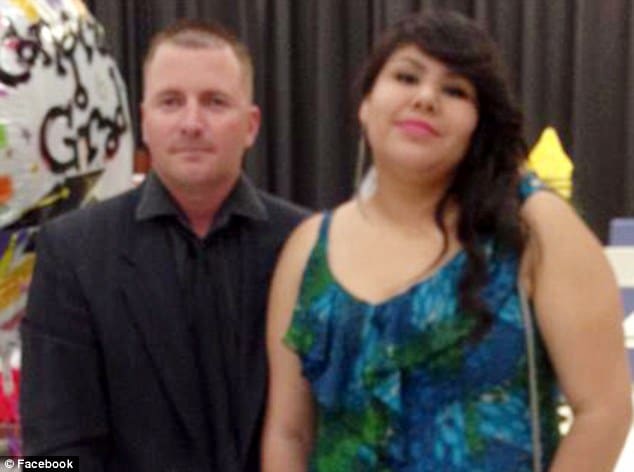 Prior to the revelation that her husband was the shooter, the neighbor told how Ivan Lopez's wife had been concerned that her husband might have been a victim of the shooting outburst, not the shooter themselves.
'We had no clue. No one had a clue,' told Morris.
But that all changed once media reports identified the suspected Fort Hood gunman as Ivan Lopez and that he had turned his gun on himself. At that moment, Xandiera Morris told Karla Lopez became abject hysterical.
Soon after, law enforcement officials arrived at her apartment and took her into custody. It's been told that she has been cooperative with investigators.
Since the shooting which claimed the lives of 4 individuals, including that of the shooter himself, Ivan Lopez, media reports have told that Ivan Lopez had several mental health issues and was on medication, in addition to receiving psychiatric help for depression and anxiety, according to investigators. Lopez was also undergoing a process to determine if he had PTSD.