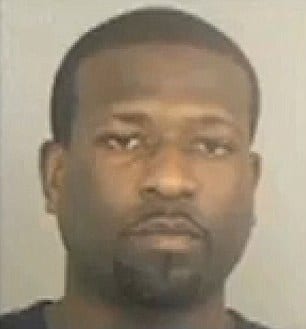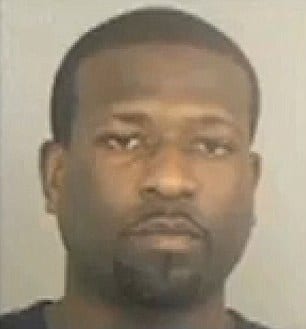 Willie Mitchell is mad as hell that he didn't get to win his local Walmart branch 'employee' of the month. Naturally there had to be a price for that shit too…
Authorities are now telling, Deerfield Beach, Florida Walmart employee, Willie Mitchell didn't take too well after finding out that another employee went on to be chosen as employee of the month as opposed to them.
Told a Broward Sheriff's Office spokesperson: "She was announced as the employee of the month which you would think that would be something good, people would be happy for her,"
"But there was one employee who wasn't happy."
Upon having found that another employee had won, Mitchell it is said went and told the winning employee: 'I'm gonna show you."
Which naturally they did.
Went on to tell the sheriff's spokesperson: "Perhaps (Mitchell) wanted to be employee of the month but clearly these actions that we saw in response to this, I think we see why he wasn't chosen as employee of the month."
Interestingly Walmart went on to tell that Willie Mitchell no longer works at the store nor does it bestow money or gifts to employees who go on to win employee of the month contests.
Because who knew employee of the month contests foster more anonymity than the good will they are supposed to affect….?