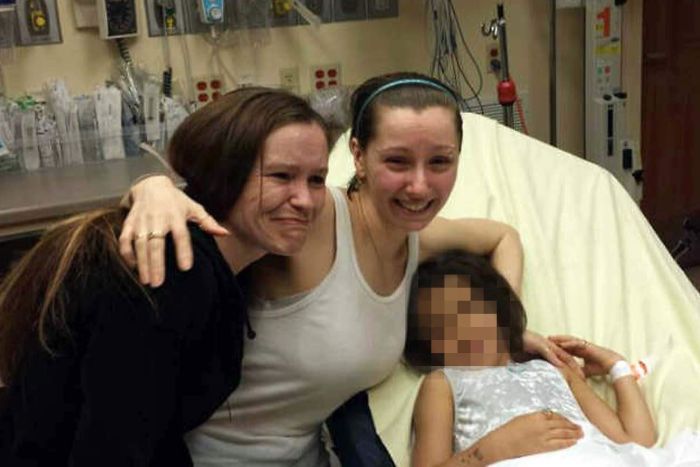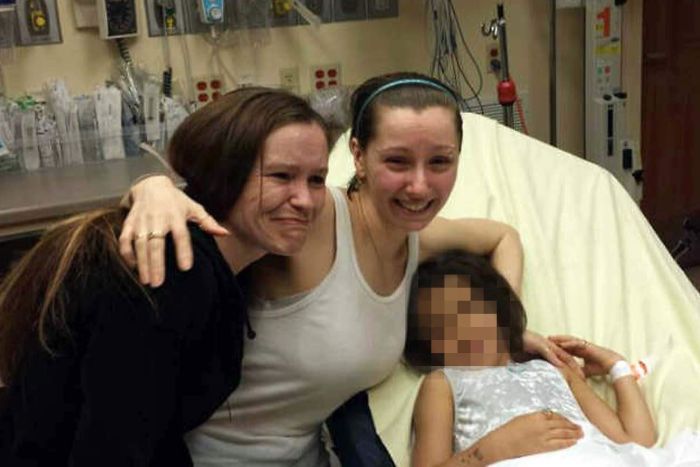 Ariel Castro: Why did authorities not arrest him sooner?
Ariel Castro kept his wife in chains and whipped her too.
Ariel Castro appears in court, slept like a baby in jail.
Ariel Castro letter: 'I'm a sexual predator and I need help.'
Cleveland kidnapper suspect Ariel Castro was on police radar.
As authorities try to piece together what took place at the house owned by Ariel Castro where three young women, Amanda Berry, Gina DeJesus,Michelle Knight all teenagers between the ages of 2002,2003 and 2004 when they were first abducted questions are now being asked if the women were abducted for the purposes of being sex slaves?
Despite the women giving limited details of their decade long ordeal what is beginning to emerge is that the women were forced to endure years of sexual abuse and beatings inside the rundown house where Ariel Castro and his two brothers, Onil and Pedro Castro hid them underneath floor boards in the basement.
Told Deputy Police Chief Ed Tomba in the face of swelling demand to find out what the women actually endured:
"Right now, we want to let them spend some time with their families and take this process very, very slowly and respectful for their families and the young girls' needs."
Nevertheless authorities believe that a 6 year-old girl who was also found in the house, a daughter of one of the captive women, Amanda Berry may have been fathered by one of the three men. Which though has not been revealed.
Detroit press also goes on to reveal the following:
WKYC-TV, quoting unidentified police sources, reported Tuesday that the suspects allegedly forced the women to have sex, resulting in up to five pregnancies.
WKYC's Tom Meyer quoted one of the sources as saying the captors would beat the pregnant girls. Two sources are quoted as saying the babies did not survive.  Police sources claim one of the women had as many as three miscarriages because she was so malnourished.
Reiterated Cleveland journalist Colleen O'Neill, of radio station WTAM 1100:
"Right now there are FBI agents in hazmat suits who are searching this house where Ariel Castro lived,"
"There's a cadaver dog searching the backyard for what we've heard are other babies that the children have had.
"We've heard possibly that there are four babies that did not survive that could be buried in that backyard.
"There is one report that he beat the women, the women were pregnant [and] he beat them so bad they had miscarriages and they are now buried in the backyard."
Sources close to local station WOIO are telling the station that the women were reportedly tied up during their captivity and police found chains hanging from one of the ceilings.
The disappearances of the women it is understood has captured the attention of the entire city of Cleveland for the past decade, as their relatives have continually held vigils and kept the story alive in the press.