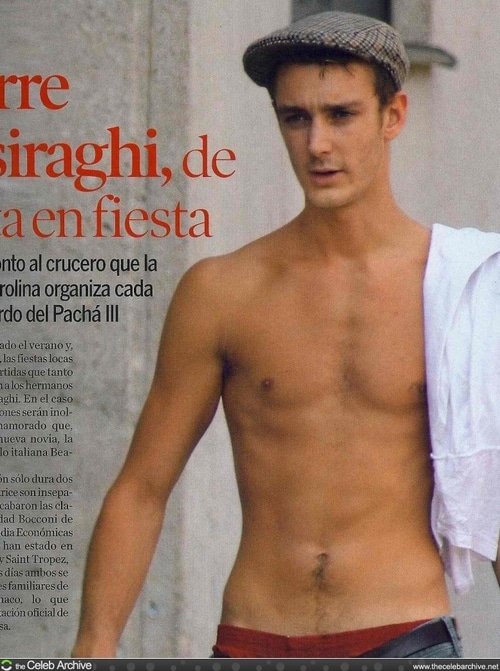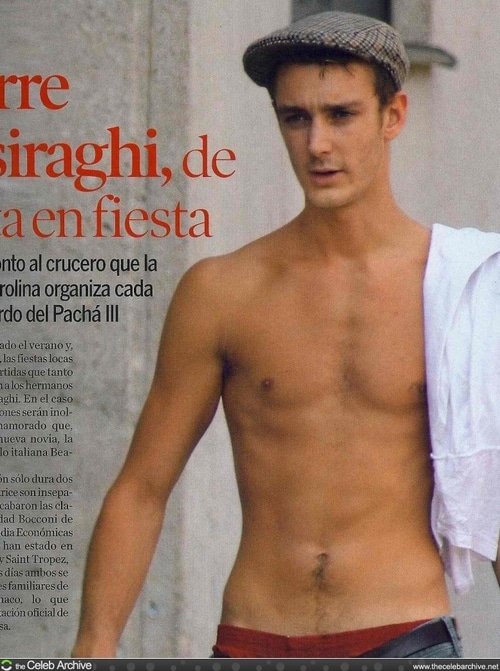 Just a royal pain in the backside.
A year after the snafus that saw high society tempers flare to the overboard, Prince Pierre Casiraghi and his nemesis, former jock and club owner Adam Hock reached a settlement this Monday afternoon.
Hock according to the nypost has agreed to a misdemeanor charge of disorderly conduct that will require him having to serve a 12 week anger management course as well as a 10 day community service.
Nevertheless Hock who insists he was only trying to preserve the honor of his posse of well to do pals and cache of gangly models will have be left with no criminal record.
Involved in the fracas that made headlines last February where the Prince's high society pals, Diego Marroquin, Vladimir Restoin Roitfeld, and Greek shipping heir Stavros Niarchos, all of whom were purportedly taken to task by Hock.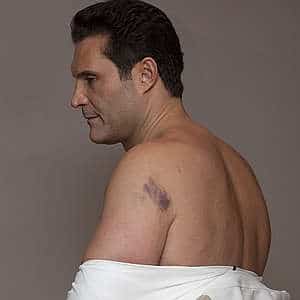 Offered Hock after today's settlement: "No hard feelings. Going forward in life. Life's too good."
Indeed. And then there was this declaration from Hock too:
"I'd never had any trouble going out before, prior to this. I think I'll be much more prudent regarding where I go and who I associate with."
Do you think?
"My closest friends and my wife say I'm the least angry man on the planet. But I'll keep an open mind at class."
The Prince for his part was spared a possible embarrassing session of having to answer questions as to the extent of his injuries and how a chin injury purportedly had him sidelined for 30 days and collecting disability.
If only high society could just get along…
top image found here
Prince Pierre Casiraghi is now suing Adam Hock and Double Seven. Reckons he's been badmouthed…
Pierre Casiraghi demands Adam Hock retract statements.
Monaco royal family now firing off legal letters to the press after the Prince Casiraghi brawl.
Adam Hock, nightclub brawler to sue for bruised shoulder.
Super model Jessica Hart said to want carry on brawl with Adam Hock posse on the street.
Supermodel Jessica Hart goes on twitter declaring Adam Hock is a freaky liar.
Adam Hock vs Prince Pierre Casiraghi- who really threw the first punch?
Adam Hock: That bixch offended the honor of the supermodels sitting at the table!
Booze brawl: Supermodels, princes, shipping heirs and the fist fight from Hell.