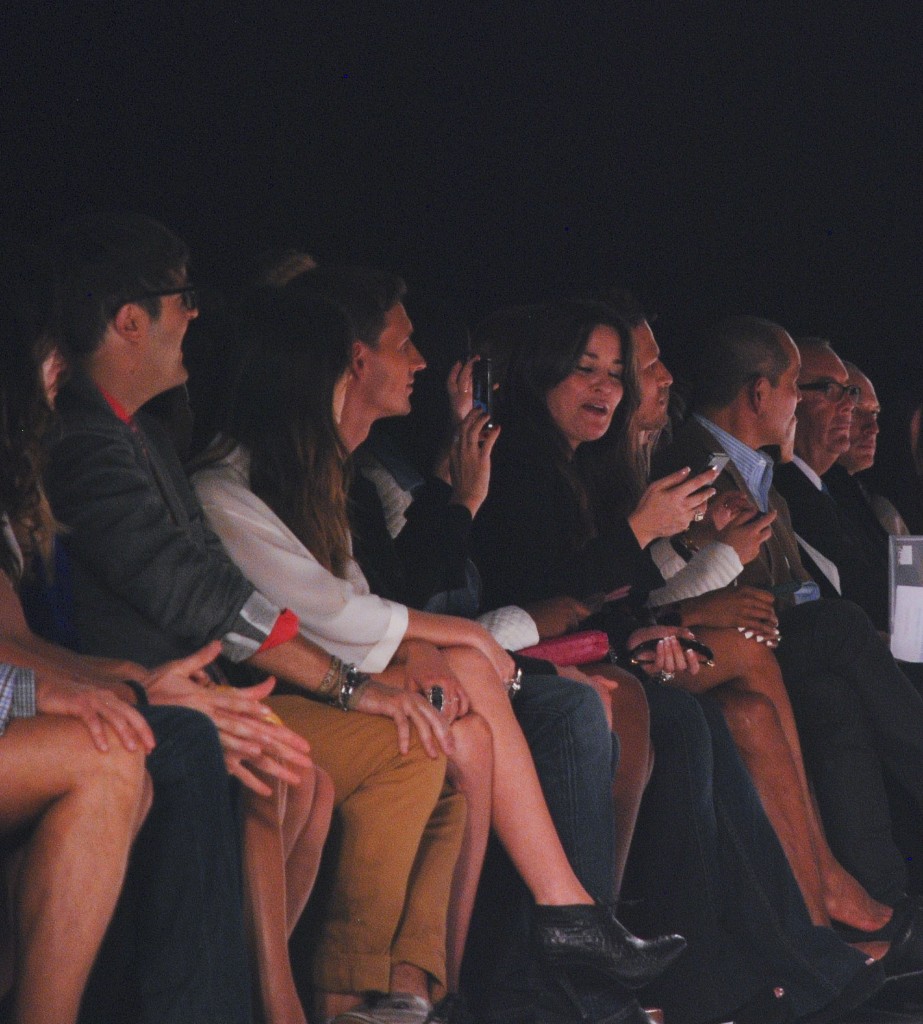 Update: I have checked with my sources and although the woman pictured looks like Pippa Middleton it appears despite the wide spread grumbling of the paparazzi at the tents it is not her. Or is it? Tell me the real Pippa is at least 15-20 pounds lighter….
Pippa Middleton is fast enjoying her newly acquired status of hawt bixch in NYC.
What to think, what to say? First we had Ryan Lochte slumming it with Prince Harry under less than auspicious conditions but this afternoon it seems we now have our Olympic hero making nice with Pippa Middleton who has also been making her fair share of new friends.
As captured by our photographer, John Wenrich at Lincoln Center at the Rebecca Minkoff show earlier this afternoon one can see a self involved (where are your manners Pippa, the show is about to begin dear) Pippa and a somewhat bemused Ryan Lochte (perhaps he is too used to being the center of attention by now and not the one on the sidelines, but front row is glamorous enough we think).
To be honest I almost couldn't believe this was Pippa (John insists, so I'll take his word) as she does look rather bloated, but then again what do I know about the good life, I'm just a malnourished tabloid hack.
Anyway, as we speculated Pippa would take her rightful place front row and to our delight so has Ryan Loche as he did yesterday for Joseph Abboud.
Don't you wish you were a preferred hawt bixch too? I know I do….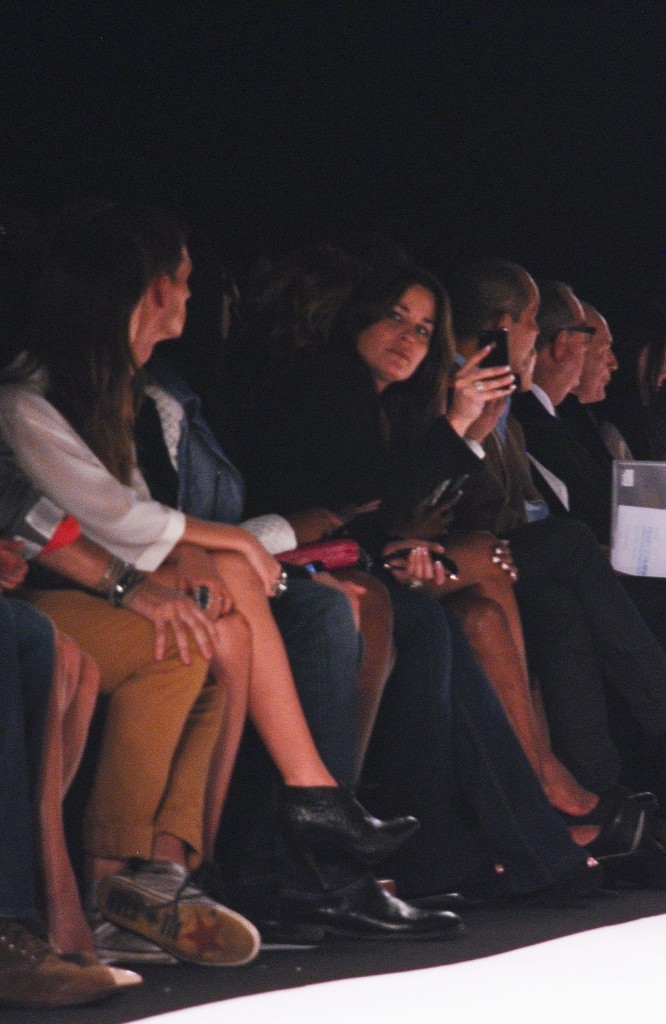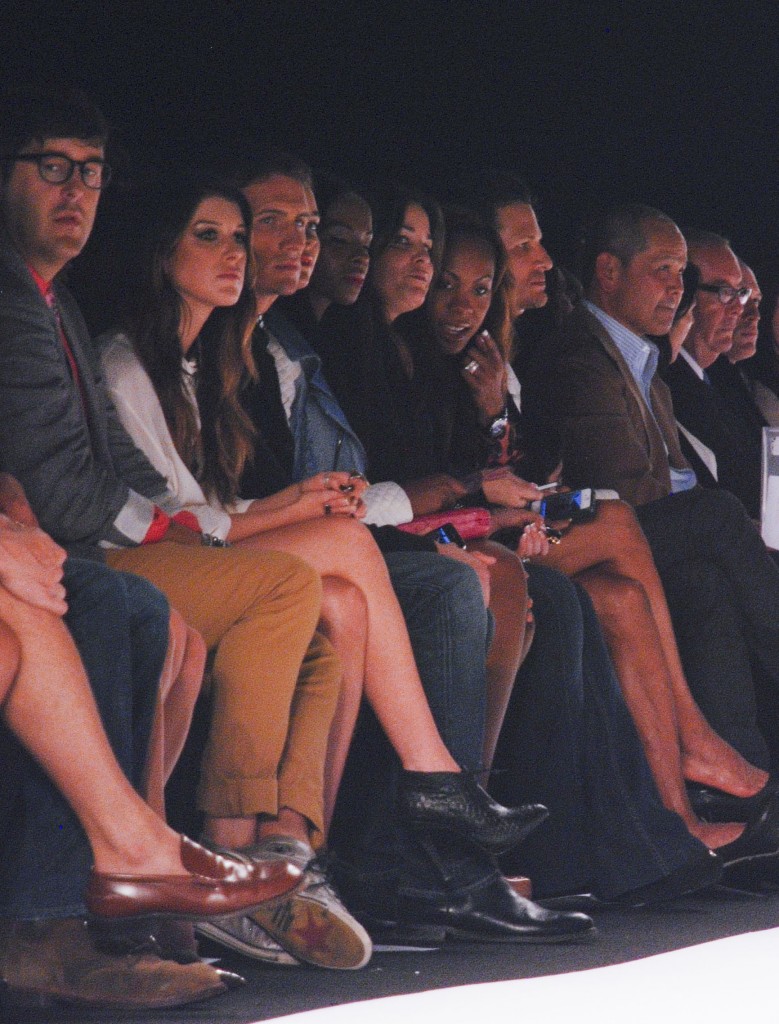 Happy birthday Pippa Middleton. But will you move to NYC?
Pippa Middleton may move to NYC after a series of faux pas.
Pippa Middleton is planning to hit New York Fashion week shows too
Oh my! Pippa Middleton attends US Open. But is she dating Andre Balazs?
Pippa Middleton hangs with Andre Balazs in NY. Embarrassed to be spotted…
Pippa Middleton arrives in the US. Is she dating Andre Balazs?
Pippa Middleton hangs out with Andre Balazs on Shelter Island, NY.