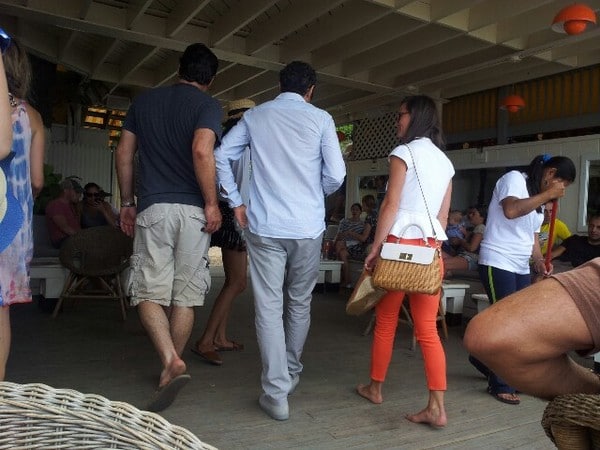 Oh my! Pippa Middleton and Ryan Lochte sit front row at Rebecca Minkoff Spring 2013 collection.
Happy birthday Pippa Middleton. But will you move to NYC?
Pippa Middleton may move to NYC after a series of faux pas.
Pippa Middleton is planning to hit New York Fashion week shows too
Oh my! Pippa Middleton attends US Open. But is she dating Andre Balazs?
Pippa Middleton arrives in the US. Is she dating Andre Balazs?
Pippa Middleton hangs with Andre Balazs in NY. Embarrassed to be spotted…
It seems our preferred English media whore about town Pippa Middleton is slumming it here in the eastern shores of the United States as sources close to this author reveal our Pippa was seen gallivanting with hotelier Andre Balazs this afternoon, one imagines a house guest of his exquisite retreat on Shelter island.
With the jet set in high gear and off to the eastern breaches of Long Island (the Hamptons and so forth, although Shelter Island is a hard to get to destination beyond the usual mainstay) Pippa could have hardly have chosen a less happening place to be spending Labor day long weekend as New Yorkers take to a last hurrah for the summer.
With fashion week literally days away one can reasonably speculate that our Pippa will be causing a fury at Lincoln center as paparazzi will be going crazy snapping away at our preferred heroine.
Pippa welcome to NYC, we can't wait to see more of you. Front row that is.
photo via melissagrelo