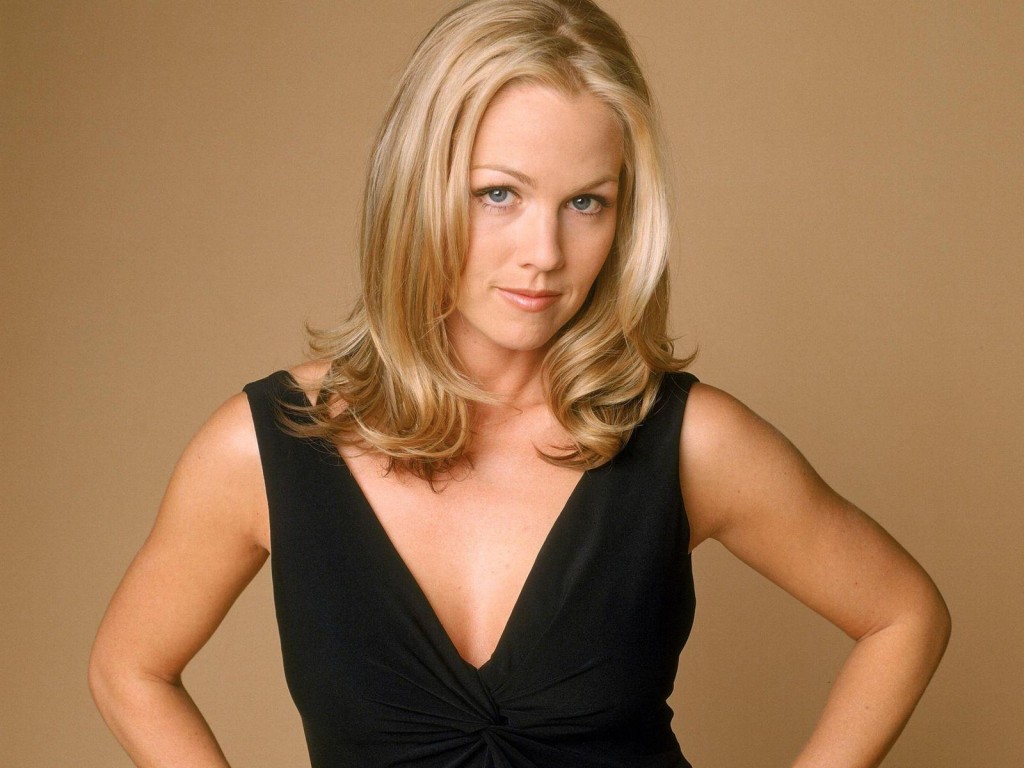 Jennie Garth isn't too thrilled with her soon to be ex's attitude…
It looks like implosion in Hollywood boulevard is set to unfold with US mag's latest article chartering actress Jennie Garth's unease about her impending divorce to Twilight heart throb Peter Facinelli.
usmag: According to insiders, Facinelli, 38, did fight to save their marriage — despite what Garth wants people to believe. "He loved being a family man," one insider tells the new issue of Us Weekly (on stands Friday). "It was not an easy decision, but they reached an impasse."
Hmm. Interesting, seems Jennie is rather piqued and has gone on a public battle cry to regale her ex who has interestingly chosen to stay low whilst Jennie has been doing the media whore circuit nursing her wounds in public (yes- each to his own, personally a good bottle of moonshine will help take the edge of heart break…blah!)
But apparently here's where the pisser comes: Tne major issue in their marriage: Facinelli's increasing fame (thanks to the Twilight films and hit TV show Nurse Jackie) irked Garth, who stars on an upcoming CMT reality show. "Her career hit a standstill, and she became resentful," the source says.
Oh dear. Do we dare believe that kids?  Jennie jealous of Peter? What else could she possibly be of? Well I'll let you all figure that out for yourselves….
Breaking: Peter Facinelli files for divorce whilst Jennie Garth pleads to save marriage.
The curious case of Internet stalker and savage Brianne Patterson.
Peter Facinelli purported lover is fired for refusing to out herself.
Peter Facinelli's mystery woman said to be very much in love with him.
Blind item suggests Peter Facinelli porked fellow Twilighter
EXCLUSIVE: Mystery woman opens up about alleged affair with Peter Facinelli
Peter Facinelli now denies affair ever took place
Peter Facinelli affair took place with wife's consent at downtown Sheraton Vancouver hotel
BREAKING: Peter Facinelli lover steps up and reveals he had an affair