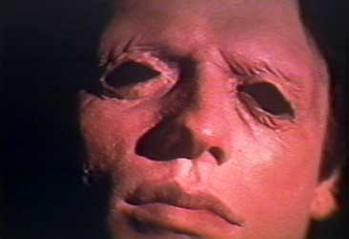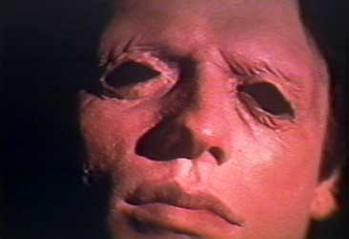 The horrible things people do to each other.
Let's put this into perspective for you. Jason Wallace is a 280 pound walking neophyte racist. Latchman Ramnarine a depressed Indian man resigned to life in on a funny farm. Resigned to life on a funny farm without his eyes that is…
NY Post: A Queens man being treated for depression at a group residence was blinded by a racist behemoth who gouged out his eyes, a lawsuit alleges.

Jason Wallace used his bare hands to rip out Latchman Ramnarine's eyes, the suit says.

Wallace pleaded not guilty to assault with intent to disfigure.

The hulking, 280-pound attacker repeatedly threatened to kill Ramnarine in the Queens Village apartment they shared under the supervision of the agency PSCH.

"Wallace became unstable and aggressive," said Ramnarine's lawyer, Michael Grossman. "He repeatedly threatened my client with words like 'I am going to kill you' and 'I'll break your bones because I hate Indian people.' "
How ironic, two men end up on a funny farm to relieve themselves of the arduous of living day to day life only to find the biggest arduous of life staring them directly in the face. Of course one of them wont ever be able to stare back ever again. Such calamity…