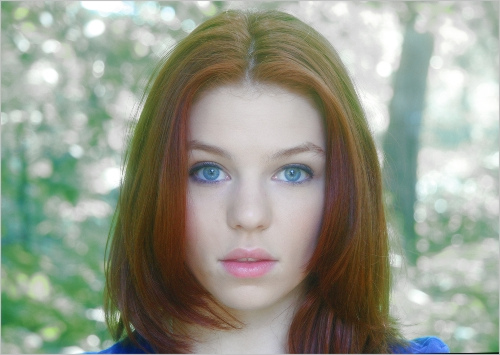 To be up front we here at Scallywag and Vagabond usually have an aversion to two things – teenagers and teenage pop stars. Yet upon meeting Tonie Swain who happens to be both a teenager and a rising teenage pop star we have to say we couldn't get enough of this young lady. A child protege and probably one of the most talented and dare we say super intelligent and sensitive young ladies canvassing the media pop world we think it wont be too long before Tonie who is only 14 and a half becomes one of the hottest stars in the industry, not that we need another teenage pop star…but then again Tonie isn't your usual up and coming pop star.
It's a been a few weeks now since Tonie has returned to her native Atlanta after spending a long grueling month doing what most 14 year old girls could only begin to dream about- recording and having their first cd – 'Rock, pop and roll,' produced by star and heavy hitter producer Chris Young (who has worked with the likes of Britney Spears, Madonna, George Clinton, Wycleaf Jean and countless others). Of course what you don't know is that for Tonie Swain, this is just business as usual as she is one of those girls that's been actively involved in the fashion, modeling, acting and singing/performing world since she was 5. (yes 5!)
'I first went to Hollywood when I was 12,' she tells me over the phone. 12 I think to myself, I was still wetting my pants…but then again as I have already alluded this young lady already knows what she wants and one listen to her latest cd and you will agree she's going to get it.
SCV: How did you begin your foray in the entertainment world?
TS: It happened when I was 5. I was discovered at a Walmart store by a modeling scout and I think that's when the first bug really began to sink in.
SCV: Then what happened?