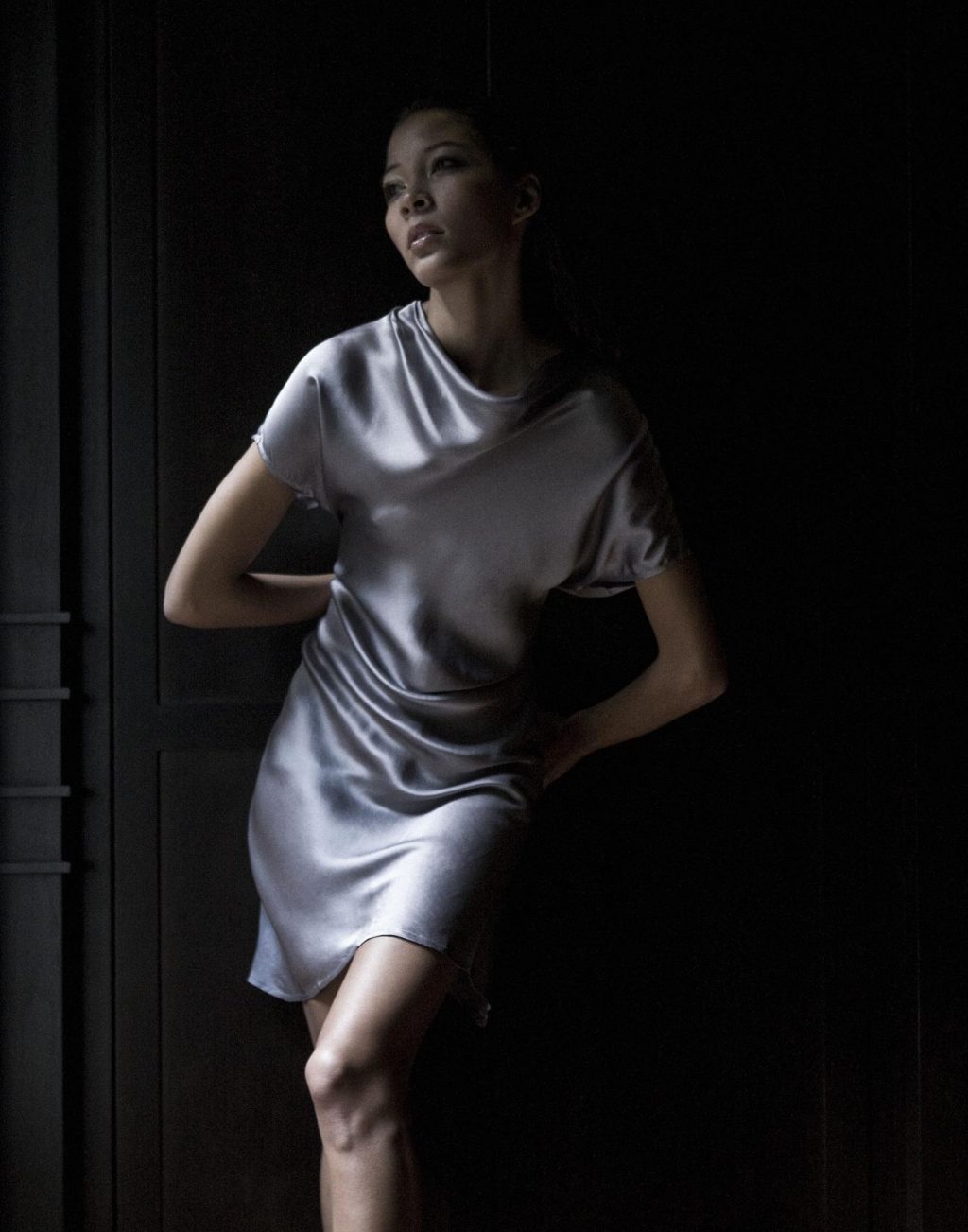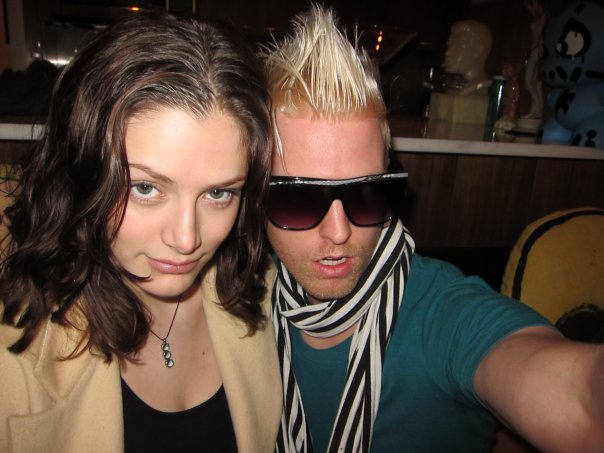 If you haven't heard of Cody Ross yet, bookmark this page and wait, because you certainly will. Ross is already an important figure on the fashion scene, and his rise has been meteoric. Like any good journalist (stalker?) I read all about Cody before I went to interview him.
Cody Ross grew up in Dallas, TX and studied at the London School of Economics and the London Business School. He went on to become a Wall Street whiz kid, traveling around Asia making money. What his Wall Street cohorts might be surprised to learn was that he fostered a love for drawing all his life, and while in London he was taking night classes in sewing and clothing design. At exactly the right time, he pulled out of the market and started a fashion design business. That ballsy move brought about Priestess, his fashion line. What could have been a disaster became a lucrative and beautiful business endeavor.
What was I to expect? An ex-hedge funder turned hot shit designer? What kind of picture does that paint? Facebook revealed a tall, slender, ridiculously good-looking man with a blonde Mohawk but I sensed there was more to this designer than met the eye. The picture was further muddied by his texts and emails. "Hi, Sarah! Come by anytime- I'm flexy. XCTD to meet u!!" This seems more fourteen-year- old girl than savvy businessman. I was xctd too, and intrigued.
Cody Ross in person is, in his own words, "ADHD2". He's a flurry of blond hair, sunglasses and a tiny dog. Here I see the artsy-fartsy scene designer. But once eye contact is established, I see the steely-eyed businessman peering out. He's a study in layers: artist over entrepreneur. Frenzied and fast over smart and controlled. There's a strong, focus on moving forward underneath it all. Determination in motion.
His clothes are equally multifaceted. "I'm obsessed with kitschy, freaky stuff," he says. It shows. Sperm, blowfish, cartoons and glitter are prevalent. But the craftsmanship is impeccable- the draping perfect and the fabrics luxurious. I fell in love with a wool bolero with a silk, machine gun patterned silk lining.