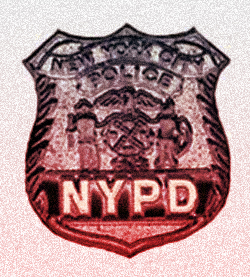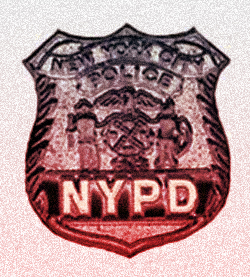 We were shocked (though maybe we shouldn't be) to read this morning that at 6:30 AM an off-duty NYPD Detective, reportedly smelling of booze, ran down and killed an elderly woman before being taken into custody.
Reports the New York Daily News:
Kevin Spellman, 42, was driving south when his 2009 Chevrolet Impala slammed into the unidentified woman as she walked along the street. She was pronounced dead at St. Barnabas Hospital.
Spellman refused a Breathalyzer test at the scene, but his blood was taken at a local hospital sometime before noon, police said.

The NYPD: role models of society, New York's finest. What are we supposed to think when a member of the good team gets drunk and drives? What are we supposed to think when that drunk-driving officer commits manslaughter?
It is an uneasy situation when the force policing the people is just as fallible as the ones being policed. They are humans. They make the same mistakes in judgement, the same errors in interpreting events. Yes, they should be allowed to be human, but we would like to see them be humans that abide by the laws they enforce. It's only fair, after all.
Off-duty NYPD detective Kevin Spellman arrested after killing pedestrian; refuses Breathalyzer test