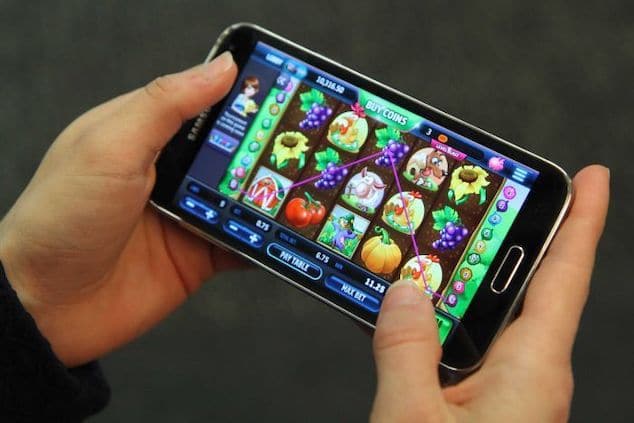 Stay home and play online? How stealth technology & software infrastructure and gaming innovation continues to set dynamic growth in online gaming and gambling. 
Contrary to what popular culture would tell us, more of us are starting to turn our attention to online gaming and gambling online as opposed to traditional venues and cities as vendors seek to best take advantage of stealth technology, player curiosity and demand from players in accessing a myriad of platforms from the comfort of home.
Of note, a recent study found the global online gambling market projected to grow at a CAGR of  8.77%, during the forecast period (2019 – 2024). The online gambling market is predicted to reach USD 87.75 billion by 2024.
And what's making this all possible- besides unsatiated consumer demand? Artificial technology.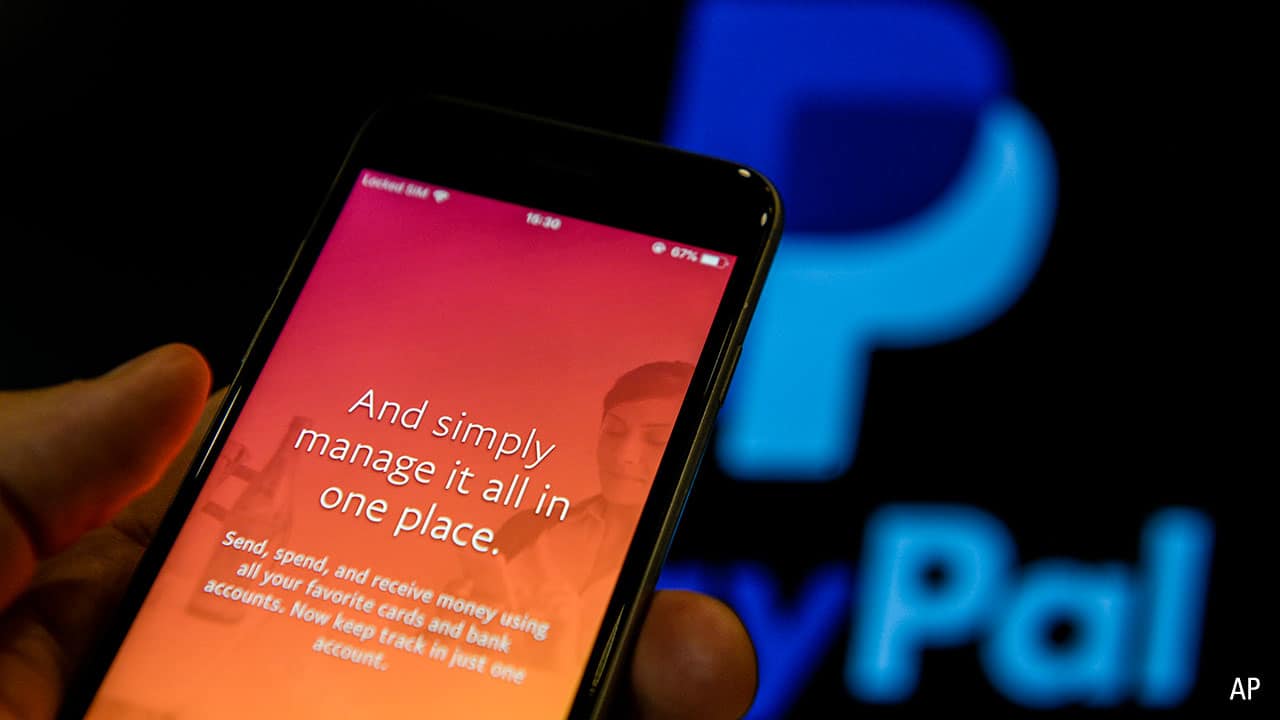 How technology is best serving Online Gaming & Gambling: 
According to the same study, artificial intelligence, Chabot, and machine learning have taken over the market. Also expediting the growth of online casino play for real money is the  convenience of cashless mode of payment, vendors such as Google and Apple Pay are willing participants – serving to normalize and expedite a growing curiosity and platform. All of the above is working hand in hand with the rising use of digital currency.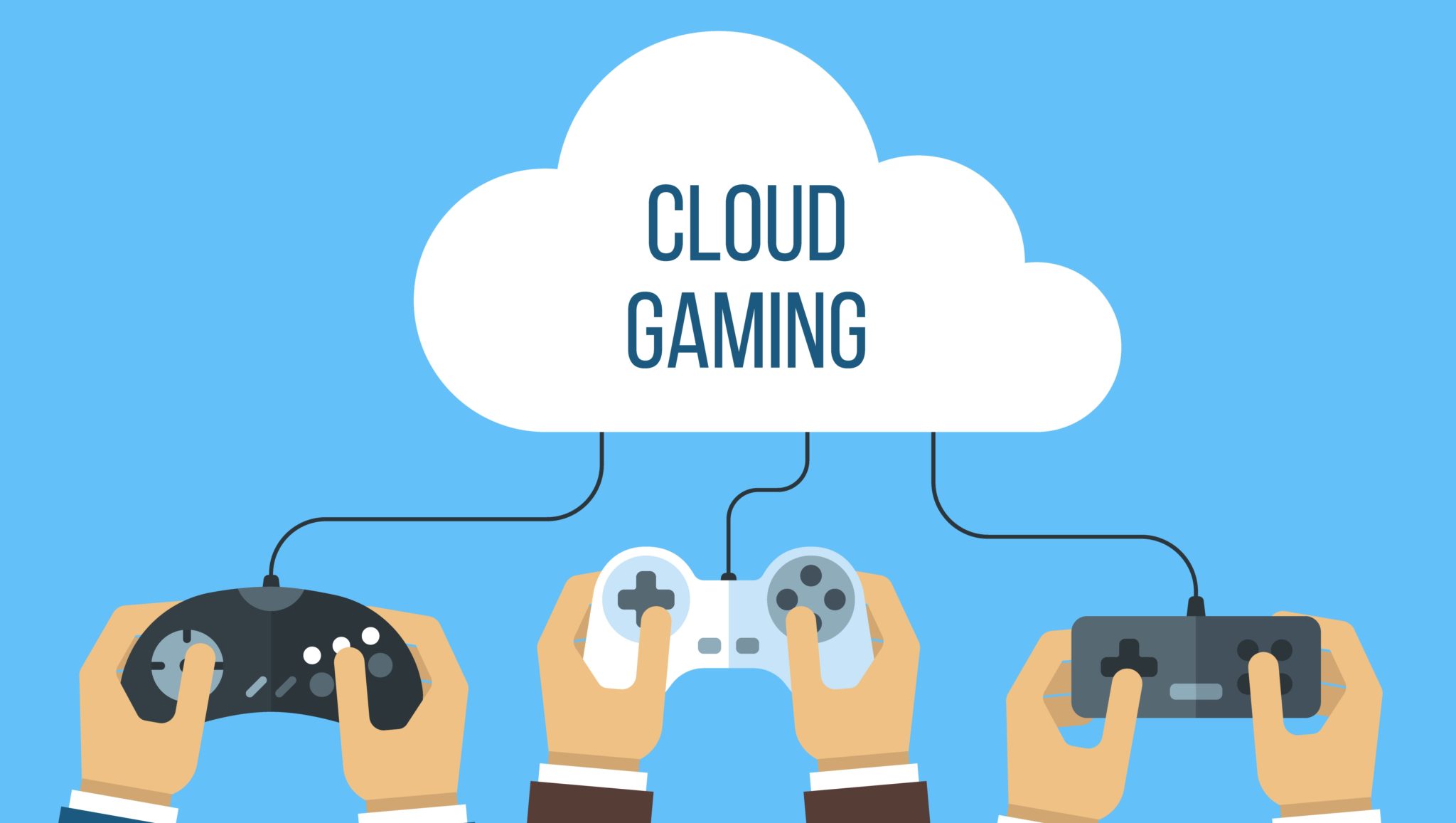 The games keep getting better and so does the infrastructure supporting online gaming:
Further augmenting player participation are the continual refinement and appeal of the games themselves, as dominated by industry leaders as Microgaming, Playtech, The Stars Group Inc. These software developers continue to shape the industry by using cutting-edge technology to create well-regarded games and powerful gaming platforms.
All of the above would of course not be possible were it not for the increasing adoption of smartphones and easy access to casino gaming platforms. Factors such as increasing internet penetration and availability of cost-effective mobile applications for betting are also expected to contribute to the market growth over the forecast period. According to the American Gaming Association (AGA), as of 2018, approximately 2,800 sites are active online and offer bingo, poker, and lottery, among other activities.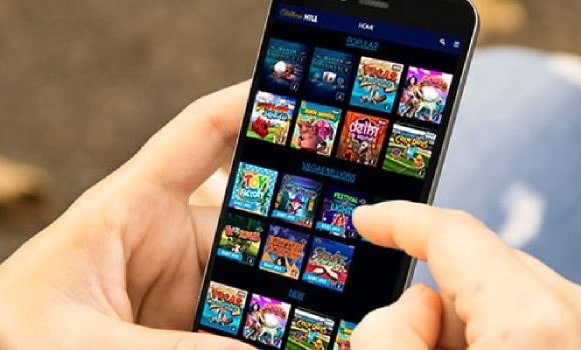 Going to Las Vegas vs Participating in Legal Online Casino forums: 
While going to Las Vegas continues to be a much desired delight and coming of age experience for the curious and adventurous, it's the sphere of cyberspace where much headway is being made- particularly as the legal avenues in which online gamers and gamblers can participate.
Current legislation framework for online betting in the United States allows only bookmakers licensed in Nevada, Pennsylvania, and New Jersey to operate legally, as these are the three states where online betting is regulated. Pennsylvania is the fourth and biggest state to legalize and regulate online gambling.
New Jersey is currently the largest market for regulated online gambling in the United States. But that is all set to change, as other states are set to join — along with the addition of sports books and online sports betting apps live, along with the expected proliferation of online casinos, online poker, sports betting, and more – which states will seek to exact some taxing resources.