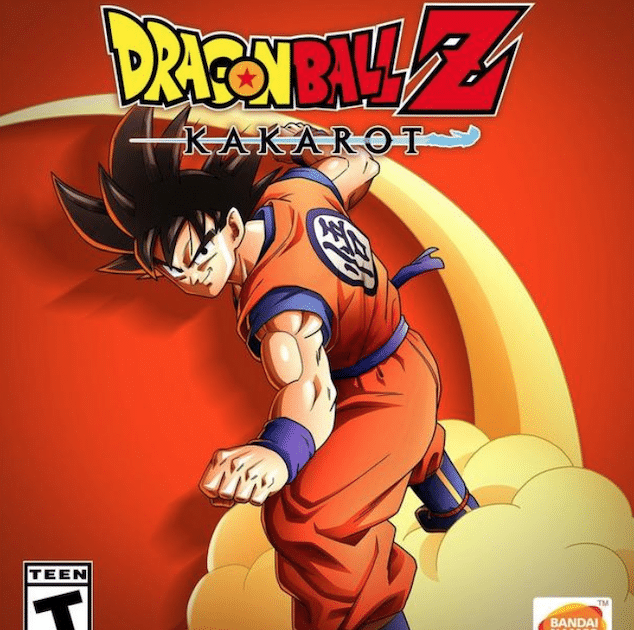 New and exciting video games are about to hit the market, and you should know all about them in advance! Which games are you interested in the most?
WOW! Are Those the Best Video Games of 2020?
Get your gaming face on, as 2020 is around the corner, and with it, you get dozens of fabulous video games!
If you are tired of playing the same old games, or you can't wait for some popular sequels, there are plenty of new video games you will be able to enjoy this year. You will have a chance to take a break from playing at USA online casinos and spending time with the usual mobile games, as a new source of entertainment will become available soon enough.
Find out more about the most anticipated games that will be released in the upcoming year, and be the first to play them!
Top 5 Games
1. Dragon Ball Z: Kakarot Those of you who grew up in the 90s are probably familiar with the Dragon Ball Z anime that took the world by storm. Every time a Dragon Ball game is released, it immediately captures the attention of the dedicated fans, and we can't wait for the latest installment to hit the market. Set to be released on January 17, this game will be available for PC, PS4, and Xbox One. It will follow the story of some of the most beloved intergalactic fighters in anime history, including Goku and Vegeta. It will also introduce you to new characters like Bony, allowing you to discover a new side of the Dragon Ball Z world.

2. The Last of Us Part 2 When the first installment in the series was released, it immediately caught the attention of the masses with a captivating plot and one of the most emotional and moving game intros we've seen in years. Now the Last of Us sequel is about to come out on May 29, and it will be available on PS4. This time around, 19-year-old Ellie will have to face a shady cult, while surviving in a post-apocalyptic world. Sounds exciting, doesn't it?
3. Marvel's Avengers – Avengers: Endgame was one of the most successful movies in 2019, and it generated some buzz that got people excited about the video game as well. Set to be released on May 15, this adventure game will allow you to get better acquainted with some of the most popular superheroes of our generation. It will be set in a time when heroes are outlawed, but they have to come together to save humankind once again. The game will be available on Xbox One, PS4, PC, and Stadia.

4. Halo Infinite  The Halo series can quite possibly be one of the most popular shooter games of all time. It is still unclear exactly when the game will be released, but it probably will be near the end of 2020 – give or take some creative issues? The game, which will be available on PC and Xbox One, will follow the events of Halo 5 Guardians and one of the most beloved characters: Master Chief. More information will become available in the upcoming months, so stay tuned!

5. Ori and the Will of the Wisps Set to be released on February 11, this sequel will follow one of the cutest characters you'll ever encounter. With outstanding graphics and new features like the auto-save and new movement abilities, this game is highly anticipated in the gaming circle. It will be available for Xbox One and PC, and players will be able to enter Ori's mystical world yet again in a couple of months.

In Conclusion
With so many new video games that are about to hit the market, which ones will you play first? Now that you know all about the most anticipated games of 2020, you will be able to purchase them straight away and have a spectacular gaming experience!