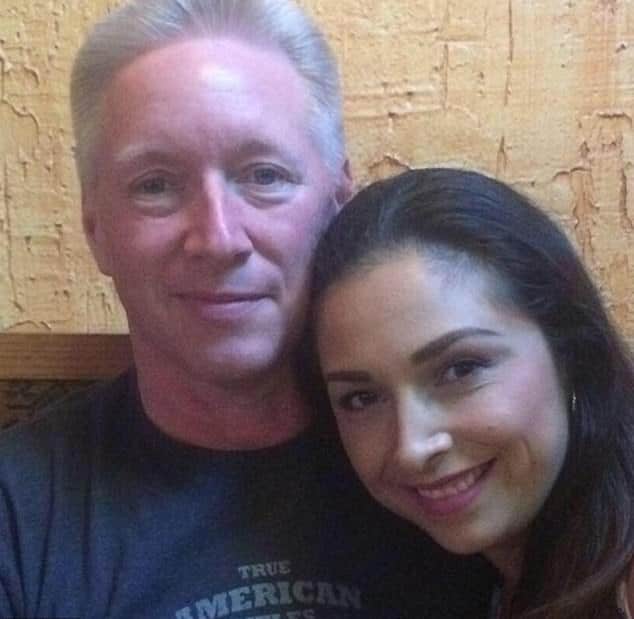 Diana Alejandra Keel death: Body of missing North Carolina nurse found as husband eyed as suspect in murder case. Husband, 

Rexford Lynn Keel questioned and released.
A body discovered earlier this week has been confirmed to be that of a missing North Carolina mother in what has been described a case of 'foul play'. 
Following the completion of a forensic autopsy, authorities confirmed the recovered body being that of Diana Alejandra Keel, 38.
The confirmation follows the Nash County Sheriff's Office posting a news release on Facebook. The department characterized the situation as a 'murder investigation.'
Keel, who was reported missing on Saturday, was last seen a day earlier by her husband, Rexford Lynn Keel, authorities said in an earlier news release. Of note, the man hadn't reported his wife missing.
Offered Sheriff Keith Stone, 'He said that she leaves from time to time and will stay gone a couple of days'.
Of note, Keel's employer said the missing woman who worked as a nurse not having come into work for a few days, according to the sheriff's office. 
The missing woman's car was left parked at her home in Nashville, the sheriff's office said.
'The most difficult aspect of this case is a ten year-old son and an eighteen year-old daughter are without their mother.' Sheriff Keith Stone reiterated. 
Sheriff Stone confirmed there were aware of 'difficulties' in the marriage.
'This is a homicide investigation at this time. I don't want to get into elaborating too much on the specifics of the case because we're doing investigations as of right now. … The cause of death was the act of someone.' Stone reiterated.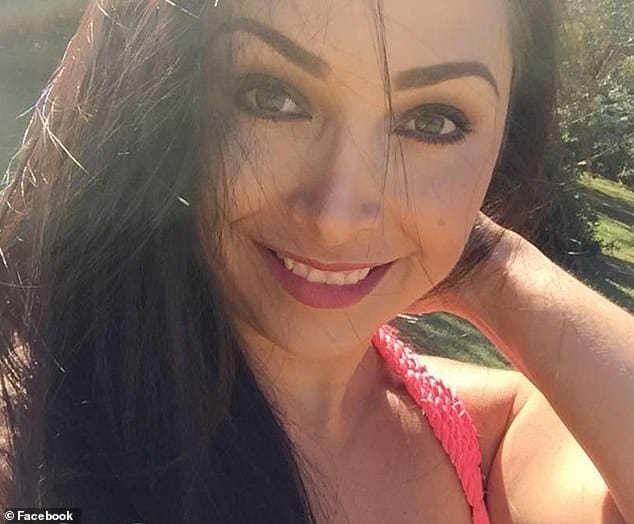 Still plenty of police activity at the home of Diana Alejandra Keel and her husband, Lynn. #ABC11 pic.twitter.com/yBi4OlJvJH

— Gloria Rodriguez (@GloriaABC11) March 13, 2019
On Tuesday, North Carolina Department of Transportation employees came across a female's body while working near Leggett, roughly 30 minutes away from Nashville, the news release said.
Detectives working the case also followed up on a separate 2006 incident, which was deemed 'a death investigation,' that pertained to the missing woman's husband and his previous wife, Elizabeth Bess Edward Keel, according to the sheriff's office.
Keel is understood to have died at the same home where her husband and his new wife lived after falling on ice steps.
'The 2006 incident was also reported to have occurred at the same address as the current missing person with regards to Diana Alejandra Keel,' the news release said. 'Dr. Dourty of the medical examiner's office conducted the forensic autopsy. Dr. Dourty declared the death of Elizabeth Edward Keel as an accidental death based on the blunt trauma to the head from falling and striking her forehead on the corner of the Keel's front concrete steps of their home.'
To date, Stone said there were other 'persons of interest' in the case, while declining to release their names.
Keel's husband was released after questioning and has not been charged.