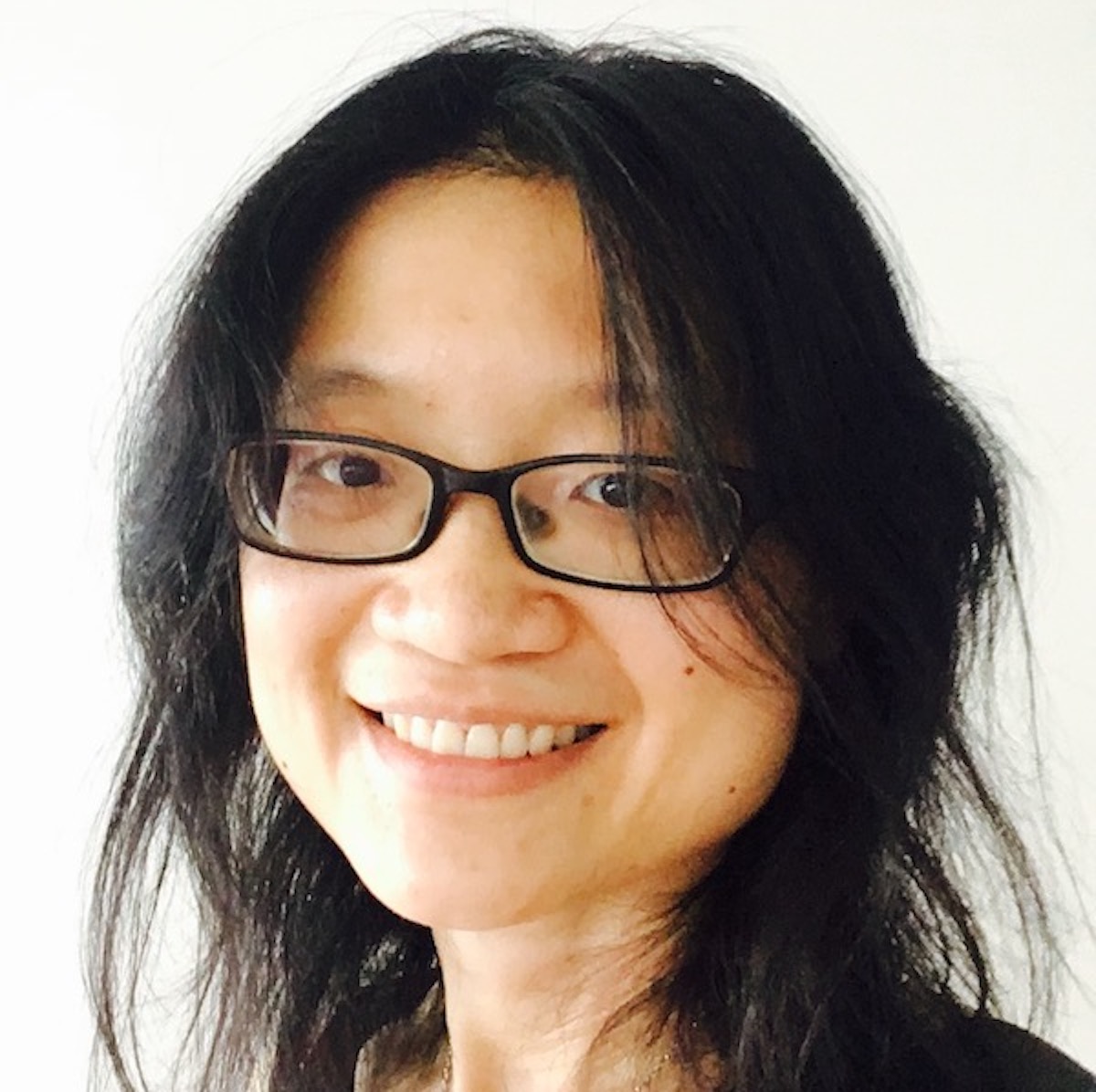 Yi Chen Chen: 41 year old married Bronx teacher fired after exchanging 563 texts with 11 year old student, including texts where she called the boy her boyfriend.
A 41 year old married Bronx teacher has been fired after it was revealed the woman having an obsessive fascination with an eleven year old pupil.
Investigators says Yi Chen Cheng was found to have exchanged over 563 texts since June, 2017 with the objection of her affection, with the educator describing the student as her boyfriend.
The nypost reports the music teacher at PS 1 Courtlandt school in the Bronx being sacked following a probe by the Special Commissioner of Investigation.
Investigators say the 41 year old woman and the child also engaged in video chats and talked about basketball, going to the mall and of course- dating. 
Cheng reportedly told her friends about the alleged relationship on Facebook in a message that read: 'As long as without sex, I think its(sic) legal.'
But it gets grimmer.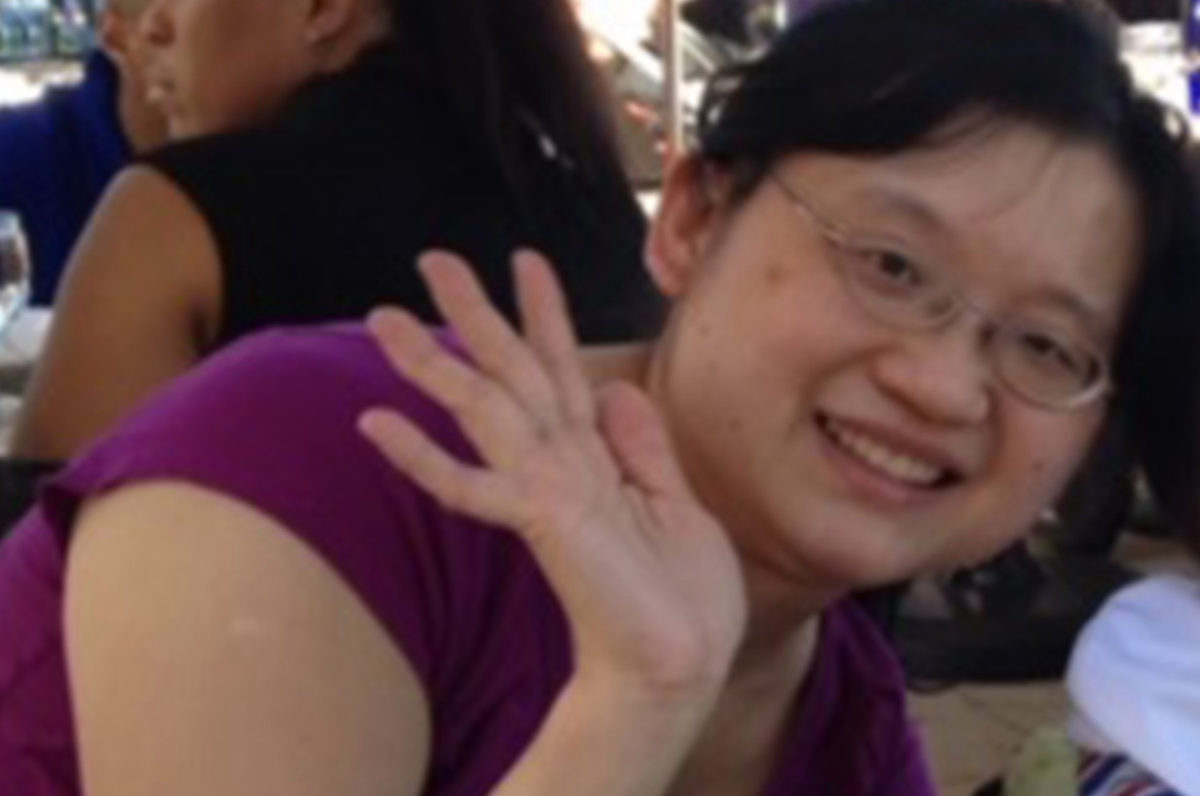 Yi Chen Chen Facebook message to 11 year old student: 'Don't use me as a bargaining chip for your girlfriend.'
The educator is also alleged to have told the pre-teen 'I love you' in text messages along with telling the boy she was jealous of his girlfriends.
When questioned by authorities, the boy told investigations that he never engaged in any type of physical behavior with Cheng. 
No charges have been filed against her, but she was fired from the Department of Education after working as a New York teacher for 16 years. 
Cheng's estranged husband was the one who shared a Facebook password with investigators, leading them to messages between Cheng and the boy. 
'Don't use me as a bargaining chip for your gf [girlfriend],' Cheng allegedly wrote in a June 2017 Facebook message. 
'This is the second time that you are telling everyone what I told you. Do you think it's a joke. Or you think I am a joke? You hurt me again. And this is what you should tell everyone from now, including your gf: I don't love you, I don't. Goodnight.'
According to the Post, the student replied: 'Woow first I ain't tell anybody about u. …'
'I feel you are using me to get her jealous. And that hurts because you care about her feelings more than my feeling. And don't you know how much I love you through everything?' Cheng allegedly responded.
In a message to a friend, Cheng allegedly called him her 'boyfriend'.
Since her departure, Cheng has found employment with the Piano School of NYC in Manhattan. 
Notes the Piano School website in part: 'Cheng has earned her two master degrees in piano performance from City College of New York and music education from Hofstra University. She also had earned her bachelor degree in music in Taiwan. As a pianist and music educator, she had earned several awards including Outstanding Performance from Community Education Council, and a third place at New York International Music Competition.'
The woman is understood to give lessons to students at their homes in the presence of their parents.