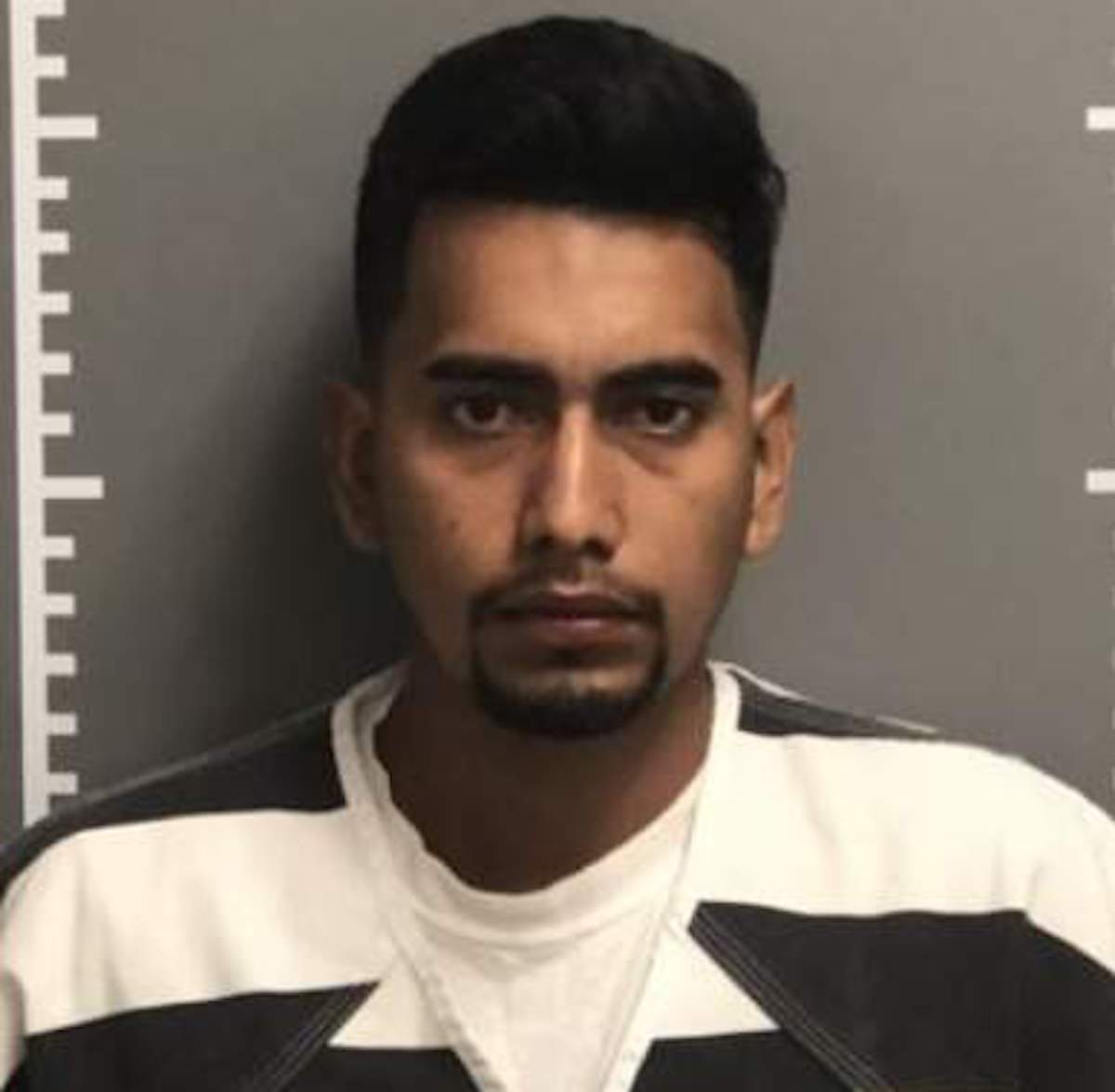 Christian Bajina Rivera is charged with first degree murder of missing Iowa student, Mollie Tibbetts following the discovery of her body. 
Christian Bajina Rivera, a 24 year old year old Mexican national has been charged with first degree murder with the death of missing Iowa student, Mollie Tibbetts. 
Media reports also spelt the arrested suspect's name as Christian Bahena Rivera.
Following his arrest, Tuesday morning, the 'illegal alien' was being held on an immigration detainer in connection to the death of missing Iowa student, who was first reported missing July 19, 2018 after going for an evening run.
Christian Rivera's arrest follows Mollie Tibbetts being discovered dead, August 21 in Powieshiek County– 12 miles away from her hometown of Brooklyn.
U.S. Immigration and Customs Enforcement (ICE) determined Christian Rivera being an undocumented immigrant.
KCCI-TV reported local farmers saying the body was found on 460th Avenue off Highway 21, southeast of Brooklyn, between Guernsey and Deep River. Police blocked off a gravel road in an area near five farms. The road had been closed since at least 5 a.m.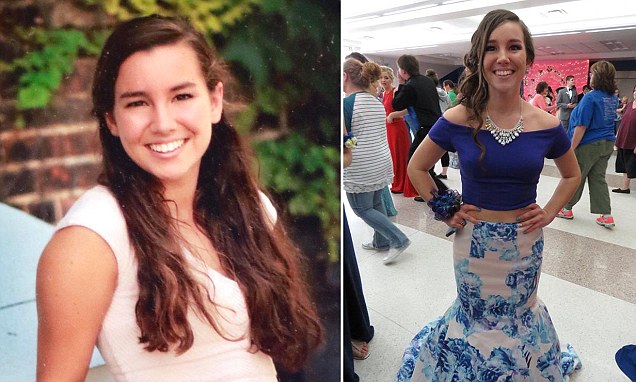 Mollie Tibbetts warned the suspect to stop following her: 
During a Tuesday afternoon press conference, police said the suspect had been a resident of rural Poweshiek County, Iowa, and had been living in the area for about four to seven years.
During the press conference, Iowa Division of Criminal Investigation Special Agent in Charge Rick Rahn said that a person who lived nearby gave security camera footage to investigators, who in turn were able to identify a suspicious vehicle. Rahn said they found it belonging to Rivera and tracked his routes. They also found Tibbetts on the video.
Upon first approaching the suspect on Monday, August 20. He was described by police as 'compliant' and led authorities to Tibbetts' body.
Authorities say that Rivera spotted Tibbetts as she was jogging when he decided to follow her around 385th street in Brooklyn, Iowa. During questioning, Rivera told authorities that at one point, Tibbetts took out her phone, demanding Rivera stop following her, and began to run away. Rivera says he then began to chase after her and 'blacked out' at that point.
If found guilty, Rivera faces life in prison without parole for the homicide death of Mollie Tibbetts. Yet to be understand is the manner of how the missing student was murdered and how or why, Rivera targeted her?
Missing Iowa student found dead: No arrests made
Is missing Iowa student being held hostage? Captor 'hiding in plain sight'.
Did Mollie run-away? Missing Iowa student dad reckons daughter is with something she knows
Suspect? Iowa man reckons he may have been last person to see missing college student
Mollie Tibbetts search: Iowa pig farmer with stalker arrests refuses polygraph tests.
Missing Iowa University student investigation stalled with 48 missing persons for month of July
Missing Iowa student returned for Snapchat photo at boyfriend's home after run (while pervert driving reported)