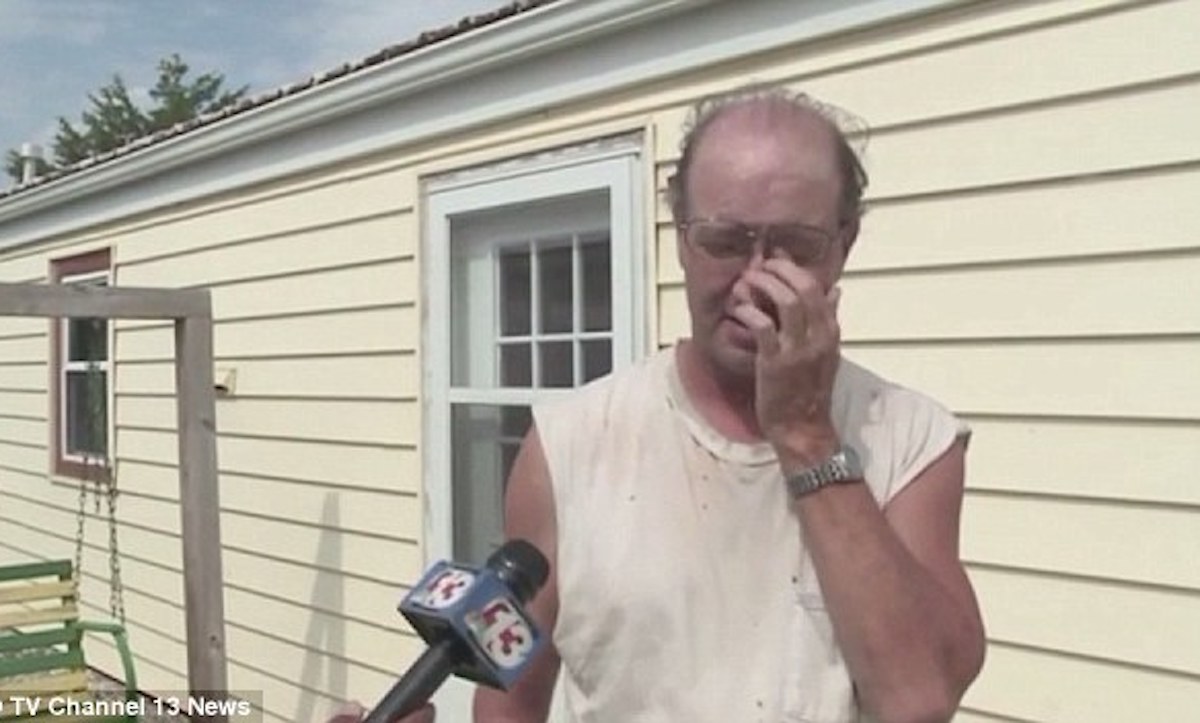 Wayne Cheney Iowa pig farmer questioned third time with disappearance of missing freshman student, Mollie Tibbetts after refusing lie detector test. 
An Iowa pig farmer with a history of stalking arrests has been questioned for a second time over the disappearance of 20 year old University of Iowa freshman, Mollie Tibbetts.
Tibbetts was last seen on July 18 in the small town of Brooklyn with investigators conceding during a recent press corps meeting having made little progress in their search.
Enter, Wayne Cheney, 56, a Deep River pig farmer who lives a few miles outside of Brooklyn who according to Fox News was visited a second time by FBI agents. The media outlet reported Cheney saying allowing investigators to search his property and inspect his phone.
According to the pig farmer, he had 'no idea' who Tibbetts is while saying he believes 'some guy has her.'
'I don't know who those two were but they took me down to the fire station Tuesday and questioned me for two hours.' Cheney reiterated, 'I don't remember what they asked me.'
Of note, Cheney, who pleaded guilty in stalking cases in 2009 and 2014 despite his protestations of innocence declined taking a polygraph test.
'I was arrested in 2011 for breaching a restraining order. It was an ex girlfriend. That was the only time,' Cheney told media.
Or was it the only time?
Wayne Cheney Iowa pig farmer: sketchy criminal past.
According to the dailymail, Cheney who along with being convicted with two prior stalking charges in 2009 and 2014, also had a slew of violations of no-contact orders.
In 2010 Cheney was found guilty for violating a non contact order in Poweshiek County.
Then in 2011, he was found guilty for violating a non contact order in Jasper County.
In 2014 he was found guilty of violating a protection order in Marion County.
He was also found guilty of criminal trespass in 1996 in Poweshiek County.
The farmer who'd been interviewed for 5-10 minutes on Friday by the FBI had been scheduled to be interviewed once again on Sunday following an initial interview on July 26 reported ABC WHO-TV. Of note the farmer went on to tell the media outlet that police questioning him was a waste of time.
Investigators did find a red shirt that may belong to Tibbetts on a nearby hog farm on Thursday, according to Inside Edition. Someone mowing the lawn in the area found the shirt, and authorities are making a thorough search of the area.
Officers believe the t shirt could belong to Tibbetts as staff at the daycare center where she worked in a nearby town wore red shirts. 
Anyone with information on Mollie's whereabouts should contact the Poweshiek Sheriff's Office at (641) 623-5679.
A reward fund in connection with Mollie's disappearance has increased to $260,000.
Suspect? Iowa man reckons he may have been last person to see missing college student
Did she just run-away? Missing Iowa student dad reckons daughter is with something she knows
Missing Iowa University student investigation stalled with 48 missing persons for month of July
Missing Iowa student returned for Snapchat photo at boyfriend's home after run (while pervert driving reported)
Foul play? Iowa college student missing four days after jog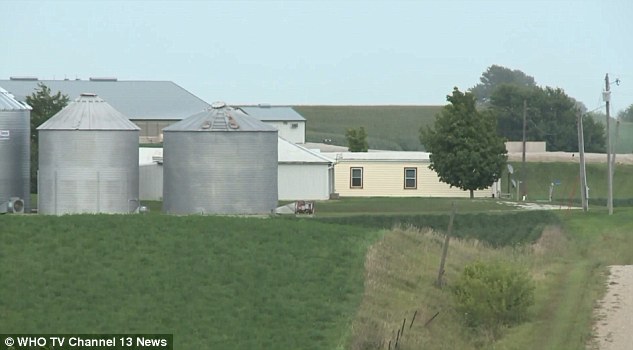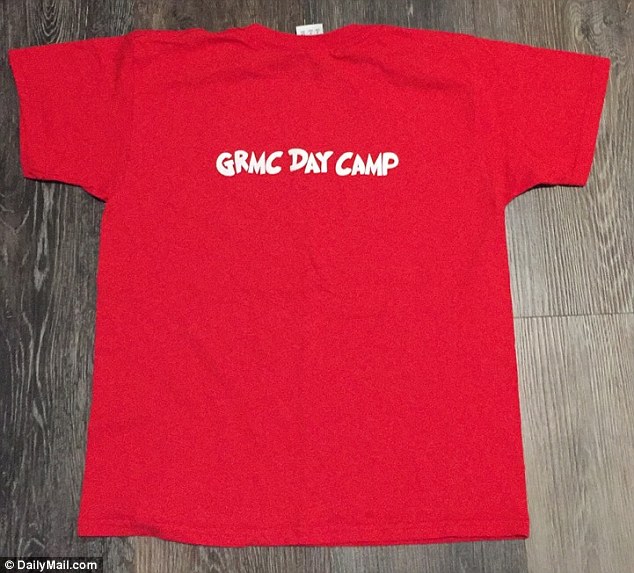 It makes no sense for Wayne Cheney to say he has nothing to hide, then refuses a lie detector. That sounds like he has something to hide. #MollieTibbetts

FBI speaks to pig farmer for second time about missing Mollie Tibbetts https://t.co/cmG9wfQv7Z #FoxNews

— Wags (@jwags718) August 4, 2018
I think for the murder of Mollie Tibbetts, Wayne Cheney may be the killer and he should be questioned and given a polygraph and checked out for scratches and things like that because it seems like he is really the only one that would have done this to Mollie in this small town.

— JamesPup (@JamesPup) August 4, 2018
Clearly Wayne Cheney is hiding something. He went from "i have nothing to hide" to "i refuse to take a polygraph test" force that bitch to sit down and take it! #MollieTibbetts

— Ryan LoRusso (@RyanLoRusso) August 4, 2018