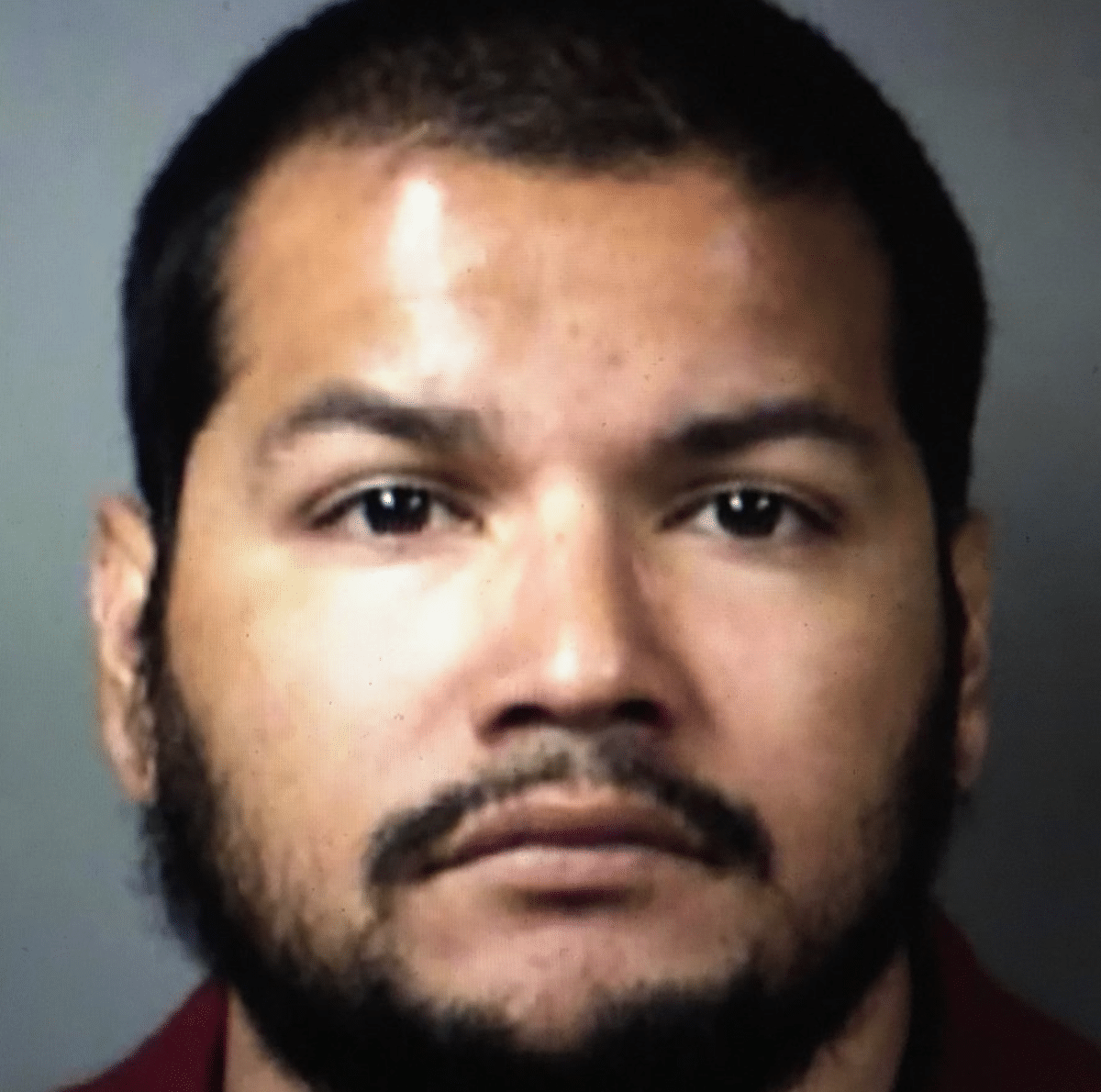 MAGA Whataburger video: Vigilante mob justice leads to social media users doxing wrong suspect as threats of intimidation and violence sweep the internet demanding Kino Jimenez's head. 
In a sign of unrelenting fury and anger following the release of the MAGA Whataburger video, members of an internet mob seeking justice against the man seen throwing a drink at a teen at a San Antonio, Texas, fast food joint have been reportedly turning up at the wrong man's home.
Livid with the apparent transgression against the teen and the boy's rights to his beliefs, members of the public had taken to releasing what they believed to be Kino Jimenez's address and phone number in the hope of inciting revenge.
Except the revenge never happened the way they had envisaged following many users on social media sharing what they believed to be Jimenez's details. Details which in the end only turned out to be the suspect's brothers, who have since told KSAT that they have been unfairly targeted and that their wanted brother hasn't lived at their address in over five years.
'People have been posting his old address and doxing it, but it's really my address. He doesn't live here anymore,' Jimenez's brother, Zeus, said. 'He hasn't lived here for the last five years.'
Kino Jimenez arrested: Whataburger MAGA thief becomes American pariah figure, culture & politics dissected. 
MAGA Whataburger video: At what price justice?
In the hope of doxing Jimenez (the practice of publicly revealing the identity and details of a private person on a public profile for shaming purposes) – social media users had implored other users to turn up at the man's believed address and 'take care of business.'
While some suggested a 'good beating' others resorted to having fake deliveries sent to Jimenez's brothers house, while others even went so far knocking on the front door demanding to 'speak with' the alleged suspect. The act led to the brothers calling police to chase the 'justice mob' off.
Reiterated Zeus Jimenez, 'And people are just plastering that address out there, you know, blindly,'
Adding, 'Just, you know, trying to get people to, you know, come over here and do what? You know? Like what are they going to come do, you know? Like, they going to assault us, you know? They going to egg our house or mess with us just because of something that my brother did?'
Which is to wonder at what price justice and doesn't society in the end become worse and more depraved than the very thing they seek to impart justice and moral order against?
As for his brother's actual address, Zeus said he doesn't even know where that is, saying, 'He's estranged to me, and he's cut himself off from me, and I don't give a damn what happens to him.'
Come Thursday afternoon, San Antonio police announced the wanted man being arrested and charged with theft of a person. Police expect to launch a full investigation.
Witness insists Whataburger attack was motivated by racist remarks against blacks and Latinos.
Kino Jimenez kicked out of Texas Green Party after MAGA video
Free speech? Whataburger teen attacked for wearing Make America Great Again hat
Hate crime? Black man wearing Make America Great Again hat pushes Hispanic man onto NYC subway tracks
Gavin Cortina suspended for wearing 'Make America Great Again' baseball cap
Spiritual tribute? Maga hat wearing man tossed out of NYC bar was not discriminated says judge.
How do you know this is the address for the Kino Jimenez that did this. Your doxing him is very dangerous

— Merrisa (@MerrisaSJC) July 5, 2018
No he's not. Quit spreading false stuff. Innocent people have been harassed & assaulted because some twit on the net misidentified them. The guys name is Kino Jimenez. Go look him up before you post some random guys net address.

— Lisabearch (@lisabearch1) July 5, 2018