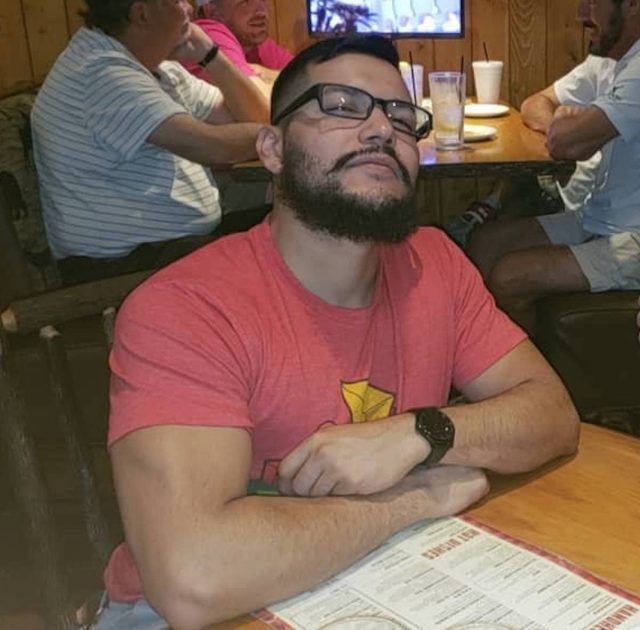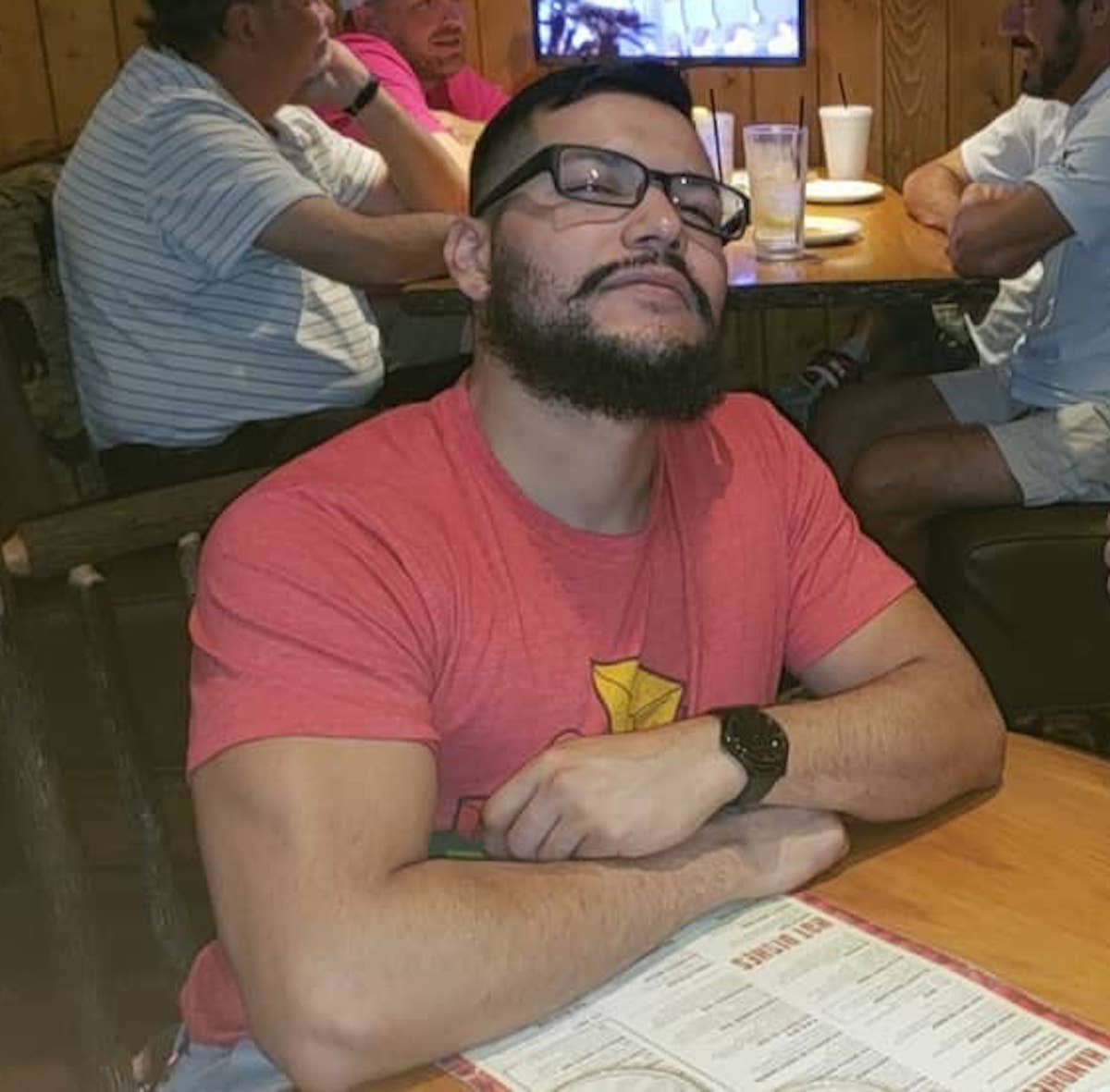 Kino Jimenez banned from Texas Green Party after Make America Great Again (MAGA) video goes viral- showing him assaulting and stealing hat from Whataburger teen.
It seems matters can only go from bad to worse for 30 year old San Antonio man, Texas man, Kino Jimenez who almost overnight has become America's newest persona non grata and most reviled after viral video showed him assaulting a young teen wearing a  Make America Great Again (MAGA) hat.
Not only did the incident lead to Jimenez being fired from his bartending gig at San Antonio's Rumble (and presumably no longer employable in America) it has also led to the left leaning activist being kicked out of the Texas Green Party, who have now publicly decried their former member's actions and sought to distance themselves from the former member.
The incident which occurred at a local Whataburger spot, involved Kino Ahuitzotl Jimenez approaching 16 year old teen, Howard Hunter and his group and without provocation assaulting him, ripping off the boy's hat (while taking clumps of his hair), verbally assaulting him (using racial slurs) and then throwing an iced drink in his face before walking off with the teen's MAGA hat, never to be returned.
Inflamed by their member's actions, Gavino Zarate, secretary of the Harris County Green Party, who said he was speaking for the state party as a whole elected to ban Kino from the party, condemning the incident and the display as 'unacceptable aggression.'
Kino Jimenez arrested: Whataburger MAGA thief becomes American pariah figure, culture & politics dissected. 
Whataburger attack: Internet mob seeking justice dox wrong address
### Witness insists Whataburger attack was motivated by racist remarks against blacks and Latinos.
Disturbing video of young Trump Supporter having his MAGA hat stolen and a drink thrown in his face.

The civility of the Left on full display… pic.twitter.com/gUzBVRpP7X

— The Columbia Bugle ?? (@ColumbiaBugle) July 5, 2018
Kino Jimenez banned: '…

you don't show that kind of aggression toward teenagers.'
Told Zarate via heavy.com: 'We all have different opinions of our president, but we don't take it out on innocent kids who just happen to have a hat on',
'You may not like the hat or you may not like the president, but you don't show that kind of aggression toward teenagers. It goes against everything the Green Party stands for. We are not violent. We do not take our aggression out on innocent young people.'
Adding, 'We are handling it in house. From our point of view, he is banned from being part of our organization,'
'What Kino has (allegedly) done out of his own will, he has really caused shed a negative light on our party,
The secretary noted the party now receiving hate calls, adding, 'He preyed upon two or three young people, I removed him. It's very disturbing.'
Zarate insists the Green Party, whose public sheen has been tarnished, has very different ideals from the ones Kino displayed in the video.
Continued Karate, 'We stand for diversity. We stand for being green as far as our environment. We are a non-violent peaceful group and we advocate for all sorts of ideals and we are pro feminism but the one thing we are not, we are not about violent acts. We are definitely against those things'.
Asked his position on President Trump, Zarate offered a nuanced view and said he supports some things the president does and opposes other things the president does. Which in some way might be how a civilized democracy society ought to work- some things one agrees with, others disagrees with- while presumably maintaining decorum, understanding and non aggression- especially towards young children one ought to be educating and inspiring and leading by example….
Free speech? Whataburger teen attacked for wearing Make America Great Again hat
Hate crime? Black man wearing Make America Great Again hat pushes Hispanic man onto NYC subway tracks
Gavin Cortina suspended for wearing 'Make America Great Again' baseball cap
Spiritual tribute? Maga hat wearing man tossed out of NYC bar was not discriminated says judge.
@Whataburger I am glad that Whataburger has made a statement on 16 yo being assaulted in Texas store due to MAGA hate, however I think taking an action that Kino Jimenez be banned from your stores would be more appropriate to prevent further attacks on children.

— Rachel Guess (@DaytonaFerrarri) July 5, 2018
#KinoJimenez uses "Ahuitzotl" as his middle name! Ahuitzotl was the eighth Aztec ruler, the Hueyi Tlatoani of the city of Tenochtitlan, son of princess Atotoztli! He might be part of La Raza or indigenous rights group! He must be found and brought to Justice! @BaileyForAG pic.twitter.com/GukcNIcOab

— Marco Gutierrez (@MarcoGutierrez) July 5, 2018
@RepMaxineWaters You are responsible for the assault on the San Antonio boy. Your dangerous rhetoric has been used against a child. Shame on you. #KinoJimenez

— Julie (@JulieLvsPACKERS) July 5, 2018
@SATXPolice This is a strong armed robbery, assault, and theft. Kino Jimenez has been identified as the suspect. Arrest him and bring charges against him. This is unacceptable in a free society, and he must be held accountable. Getting fired as a part time bouncer is not justice.

— ??⚡Tom⚡?? (@UTChargerTom) July 5, 2018