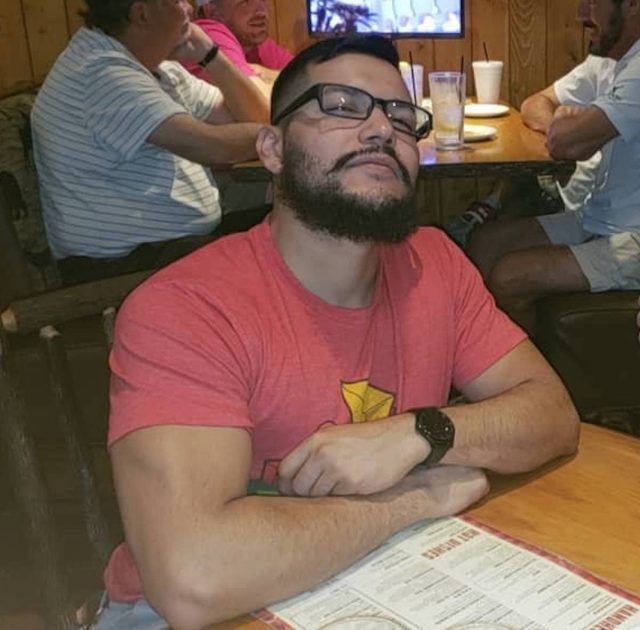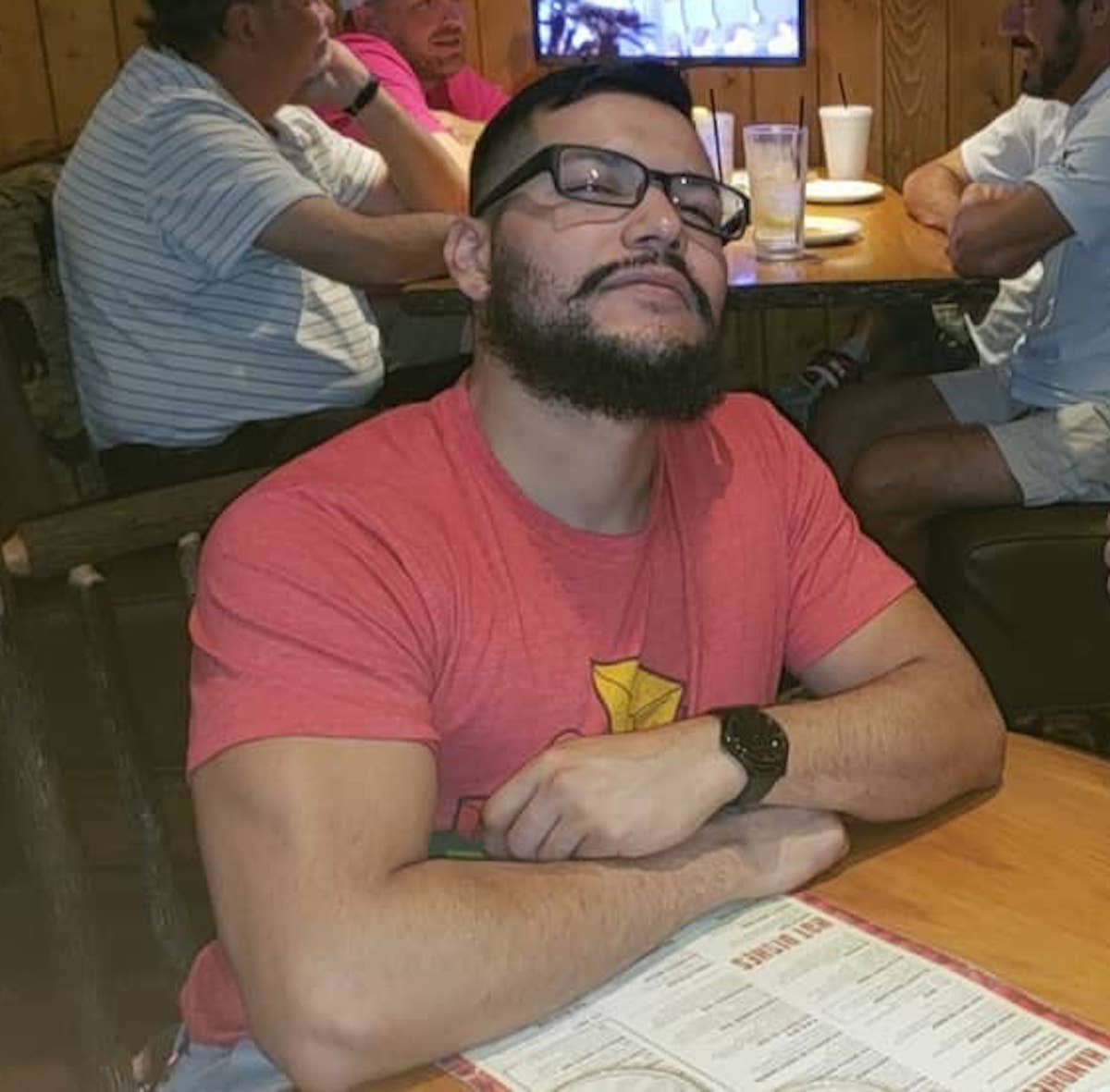 Kino Jimenez attacks Howard Hunter: Was the Whataburger attack motivated by racist remarks against blacks and Latinos? Witness goes into hiding after claiming attack was provoked after receiving death threats. 
In a new twist to the Whataburger saga which involved a San Antonio, Texas man verbally abusing a teen boy wearing a Make America Great Again (MAGA) hat before stealing after assaulting the youth, a witness is now claiming that the confrontation may have been provoked by racist comments made moments earlier.
The claim follows Kens5 reporting that a man dining at the Whataburger location at Thousand Oaks and Nacogdoches, Wednesday evening, witnessing the group of teen boys making a string of racist remarks disparaging minorities.
Notes Kens5: '…..the witness, who has asked to remain anonymous, told KENS 5 they saw the three teens involved in the incident making disparaging comments about minorities'. 
From there the witness told of an unhinged Kino Jimenen (of Latino heritage) taking exception to the racist comments and eventually confronting the teens.
Kino Jimenez arrested: Whataburger MAGA thief becomes American pariah figure, culture & politics dissected. 
he WORE IT BECAUSE HE IS A RACIST pic.twitter.com/wLy02Ol6Bm

— Flowers For Algernins (@effin_Ninny) July 5, 2018
Whataburger attack provoked by racist comments towards blacks and Latinos?
The alleged turn of events has led to the un-named witness and his family now receiving death threats after coming forward with claims that the Whataburger attack being provoked.
The witness stressed while they did not see the altercation between Kino Ahuitzotl Jimenez and Howard Hunter, which saw the boy 'roughed up', they insist having heard Hunter and his friends making disparaging racist remarks and asking the group of teens to stop making such comments. According to the witness, that's when he said he cut dinner short and had his family leave the restaurant before things escalated.
Overheard comments included Hunter and his friends allegedly joking about 'hanging blacks' and 'killing off minorities'.
Added the witness, 'They said they wanted it to be legal for white people to kill any other race for the Fourth of July'. 
Of note, KENS 5 reported not being able to independently verify the witness statements. The account from the witness remains in contrast to the alleged victim's mother, claiming the attack on her son and his friends being 'completely unprovoked'.
The San Antonio Police Department confirmed that they have detectives assigned to the case and are awaiting interviews and statements from the Complainant and witnesses to the assault.
Whataburger attack: Internet mob seeking justice dox wrong address
Kino Jimenez kicked out of Texas Green Party after MAGA video
Free speech? Whataburger teen attacked for wearing Make America Great Again hat
Hate crime? Black man wearing Make America Great Again hat pushes Hispanic man onto NYC subway tracks
Gavin Cortina suspended for wearing 'Make America Great Again' baseball cap
Spiritual tribute? Maga hat wearing man tossed out of NYC bar was not discriminated says judge.
With his small children at Whataburger at 2AM and wants to be anonymous because of death threats when he wasn't anonymous??? Don't reporters even ask questions anymore?

— Femme LeFatale (@femmelefatale) July 6, 2018
I saw where he said they would press, but then he posted they wouldnt. Brax the guy who took the vid. Guess he is getting flamed with death threats right now. Someone came up with a BS claim saying they were talking racist smack.

— Al Holmes (@AlHolmes66) July 5, 2018
Ken needs to explain himself. Why did he tweet the anonymously sourced report that they didn't verify? Who OK'd it? Did they contact WhatABurger? Did they try to verify alleged death threats the ANONYMOUS source is receiving?
Gtfoh with this lack of professionalism.

— Dani The Girl (@NewYearsDani) July 5, 2018